Some of us have the desire to grow our own herbs but lack the knowledge of how to get started. There are a lot of questions that come along with starting an herb garden. For instance, which herbs do better if they were grown from seeds?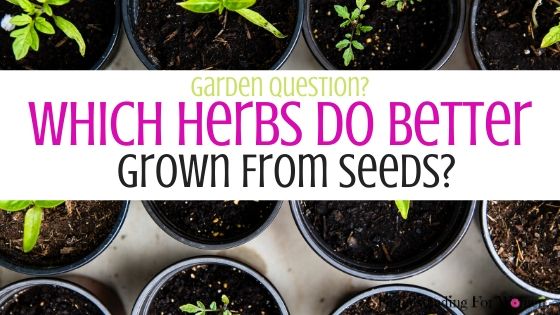 To  guarantee your herb garden success is to start your own plants from seeds. But which ones do better?
Easy Growing Herbs That Can Be Grown From Seeds
Basil
Chamomile
Chives
Dill
Fennel
Lemon Balm
Mint
Calendula
Oregano
Parsley
Thyme
Lemon grass
Any of these herbs can be grown from seeds. They are some of the most popular among many gardeners. I myself have grown them all from time to time. Many will come back year after year  in milder climates.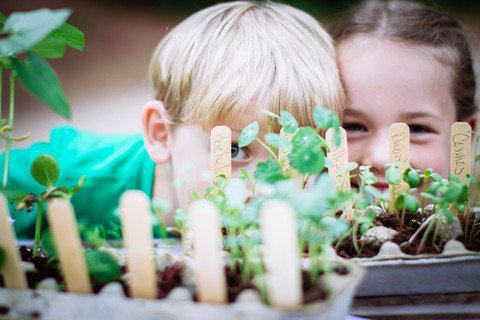 One fun thing to do is to start seeds indoors before you put  them outside. This will help get your garden started  earlier in the season. That way you can enjoy a harvest before anyone else does.
You might also like to read:
Free Garden Binder Printables
Unique Garden Ideas -See My Bathtub Gardens!
7 Must Get Beginner Herbal Books For Your Library
Growing Herbs Indoors From Seeds
Growing herbs indoors from seeds has many benefits. First off it's cheaper to buy seeds than to buy the plants. All the seeds won't grow into a plant but most of them will and you'll have many plants for a small investment. Rather than one plant for more month than the that pack of seeds. You can trade the extra plants to your neighbors or take them to the farmers market to sell.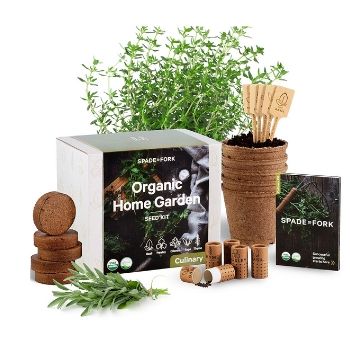 Which Herbs Do Better Grown From Seeds


Growing them indoors makes it easy if you want to cook with them daily. You can enjoy  the herbs more because they are right at your fingertips. You won't have to trek out to the garden just to grab a  pinch of parsley to your soup on the stove.
It is also just as easy to harvest herbs and freeze them for future use. Plus, with the constant growing conditions that is provided to plants in indoor conditions, you don't have to worry about winterizing herb plants that don't survive the winter weather conditions.
They now have really cool herb garden kits you can buy. They are small and compact. Some hang from the window. They are great for small spaces or apartments.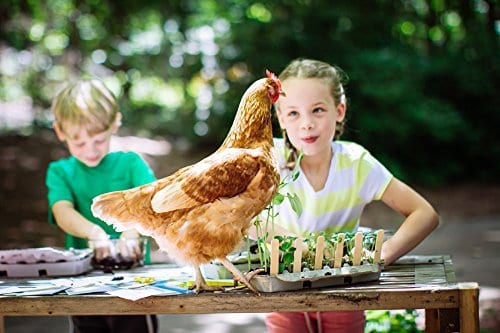 Growing your own herbs is so much fun. I've added little springs of lemon balm to my summer water to give me a bust of energy. I stuff  mint up my nose because it smells so good (not really but I do grab some and sniff it on summer days) I use mint in teas and my water. I love peppermint when I have a headache.

Herbs are fun to grow from seed and watch them turn into a wonderful healing garden. It will make your heart sing just looking at it. So take a chance this year and grow some herbs. Learn every thing you can about the plants and if they have any healing properties. I love my herb garden! So will you!