Let's Go Old School and Write A Letter!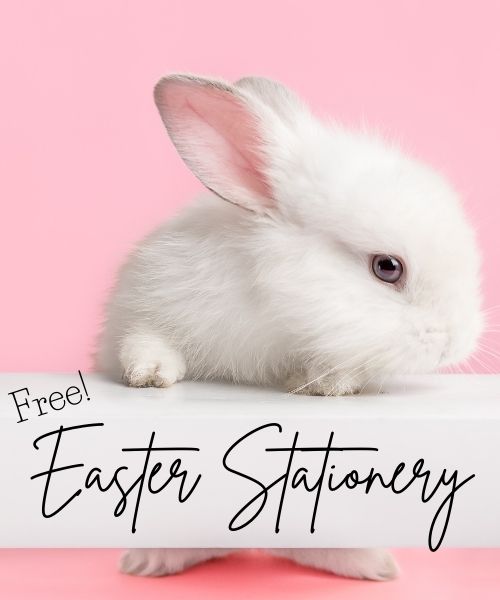 Wouldn't it be great if everyone started sending letters again in the mail? I started doing just that with my friend's daughter a couple of years ago. She loves to tell stories, and I thought it would be fun to write letters back and forth. Why not start a new tradition today with your family? Grab the free Printable Easter Stationery and get to writing that letter!
It's been so much fun writing back and forth with my Pen Pal!
I look forward to receiving her letters in the mail. Because I never know what story she will be spinning for me. Will it be a story of space because she just watched all the old Star Wars movies? Or will it be a story from way back in 1940 after she received an American Girl doll for her birthday?
I never know, and that makes it so entertaining for us both.
Click Here To For Instant Download of Your Free Printable Easter Stationery!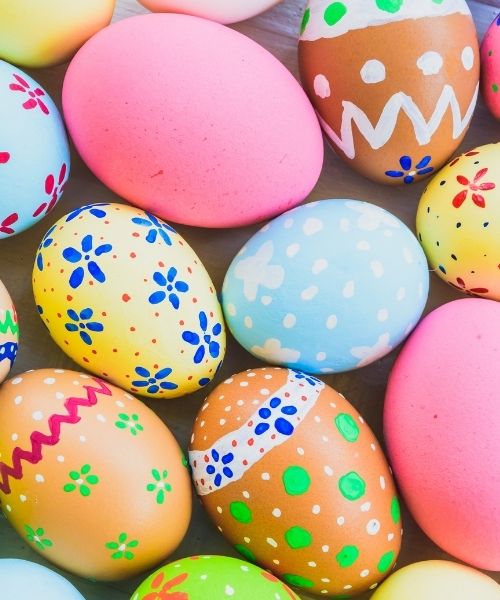 Let's slow down and write letters again. Start something new with your family, get them to turn off those devices, and practice handwriting. Have them write to their grandparents. My boys received gum in the mail from their Nana. It was always fun to check the mailbox and see if a letter had arrived.
I've created this really cute Free Printable Easter Stationery and giving you instant access to them. Get started this Easter with this new tradition. Send some letters to your friends and family. Print off as many as you want. Gather some addresses from people at church that can't make it to service. Write letters to your friends you've lost touch with, but always send a Christmas card too.
Get the kids involved and have them start writing to their cousins that live far away. Create a new tradition of writing letters again. Most of all, have fun the old fashion way.