*posts may contain affiliate links. learn more
Grow Your Own Salad Start Some Seeds Inside today!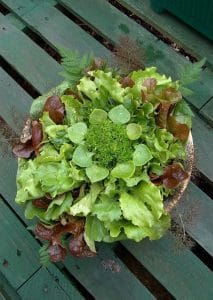 Thinking of having a Home Garden this year? What about growing your own Salad? Amazon has a few really cool Grow your own Salad Kits available. Many people are deciding to take the plunge and deciding to grow some of their own vegetables this year. Growing salad ingredients would be a great place to start.
You could make a hotbed for your salad garden. That's what my Grandma used to do, all she had was a square wooden box with an old window she had hinged to the back so she could open it up when the weather turned warmer. That's on my list to make this year. Grandma's favorite lettuce to grow was Buttercrush.  It was delish! She would make the best salad with it. I'll give you her recipe at the end.
First you would want to start in the early spring for fresh greens in your salad, they like the colder weather. You might then add some peas to the garden that would add nicely to your salad. Spinach is especially nice in a salad as well as other dishes. Then it would be time to get some tomato plants to add to your garden.
If you have never had a fresh from the garden tomato, then put this at the top of the list of plants to buy, because you will never taste anything more delicious and you can't buy them at the store and it will be on your plant list every year once you have grown one of your very own.
Indoor Salad Garden Starter Kit: Seeds, Growing Dome, Instructions & More: Grow Arugula, Mizuna, Chard, Lettuce & More
They have many varieties of tomatoes plants you can buy. I recommend the Sweet Cherry Tomatoes as they are so easy to grow and great for a salad. You can grow them in a big container or in your garden and if you live in a mild climate they will come back next year.
Growing your own garden is a very fun hobby and it will benefit you and your family. Enjoying the outdoors while tending the garden will also put a smile on your face when you are eating you first Home Grown Salad from your very own garden.
Grandma Clara's Wilted Lettuce Salad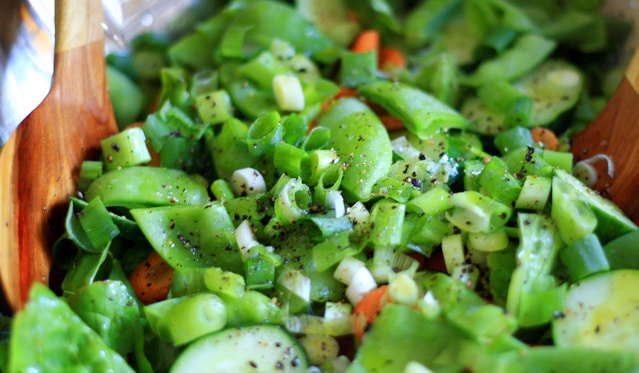 Ingredients
Fresh Buttercrunch Lettuce- or whatever kind you have even spinach
White Vinegar 1 tablespoon
2 or 3 pieces Bacon and some of the leftover grease from frying the bacon
1 Tablespoon of Sugar
a couple Green Onions
Large Bowl for Salad
Wash your lettuce really good and set aside to drain. Fry your bacon until crisp. Save the grease that's in the frying pan from cooking the bacon. Now put your Salad in the bowl, Cut up your green onions add Sugar and Vinegar and 1 tablespoon of the bacon grease.  Then mix together and serve. I love this! You can add salt and pepper if you like even mix in some cucumber and carrots slices. Whatever floats your boat. I really like it to keep it simple.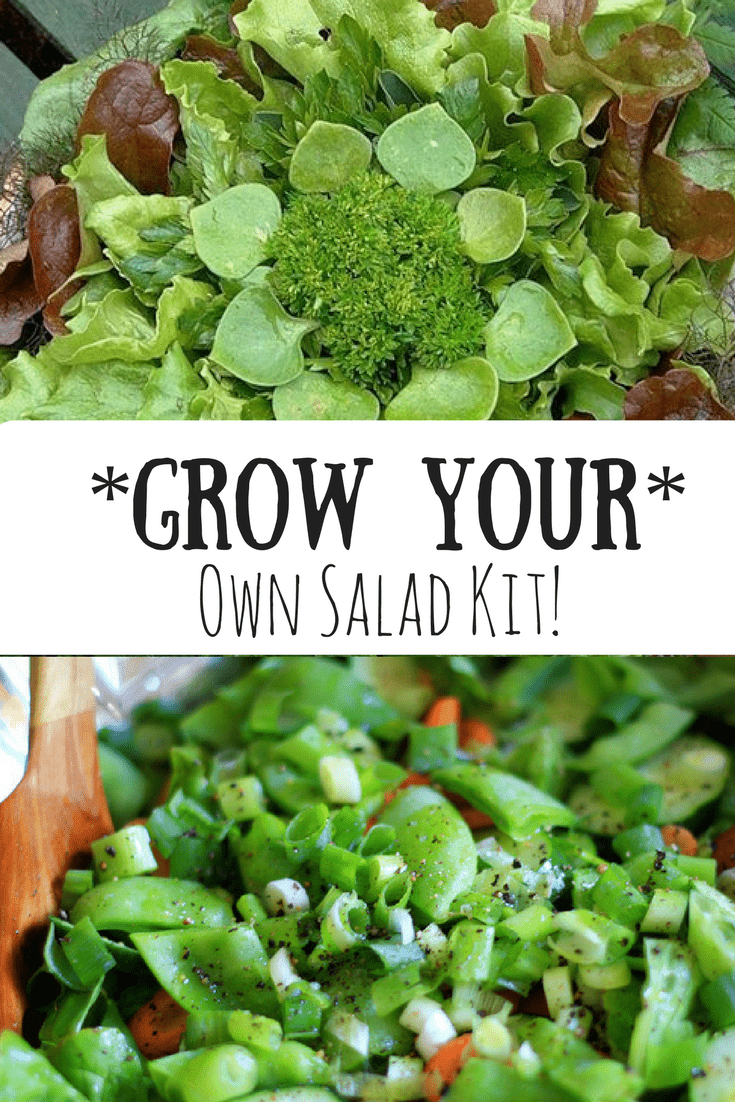 Happy Salad Growing!