Are you looking to make some extra money? Did you know that you probably have a lot of stuff around your house that you can make some quick money from? Things you might not have thought would be sellable.
You might be wondering "How do I make an extra $200, $500 or even $1000 this month?" No matter how much you need I can help. You can do this right from your home too. I'm going to show you how to find 15 items to sell for extra money and they can all be found in and around your house.
I do this for a living and have been doing it for the past 7 years, selling just ordinary things you would find around the house.
I once sold a rock from my yard! I've actually sold several of them.
Ok, Let's get started!
Grab yourself an empty box and let's gather up some items to sell online to make you some extra money this month. This will answer your question of  "What Can I Sell To Make Quick Cash Money Now?".
Here we go…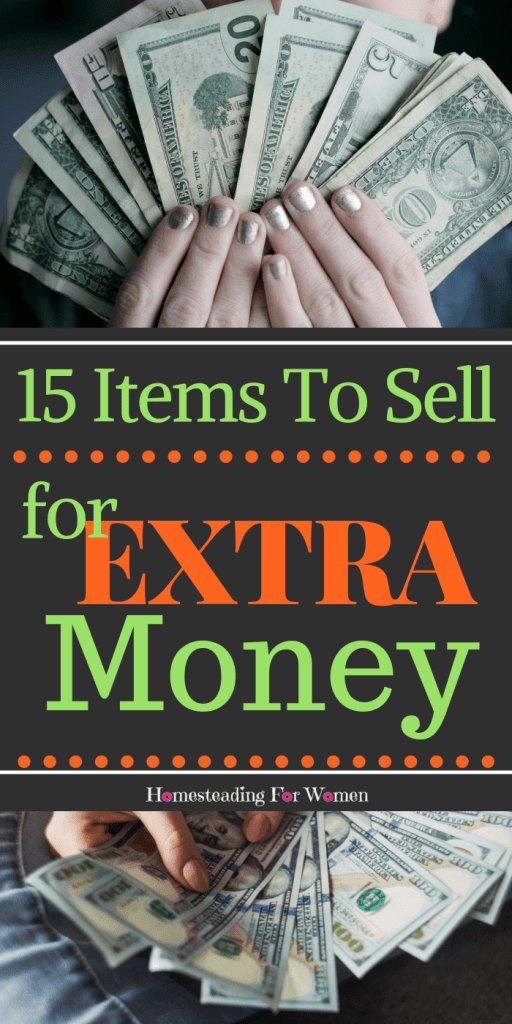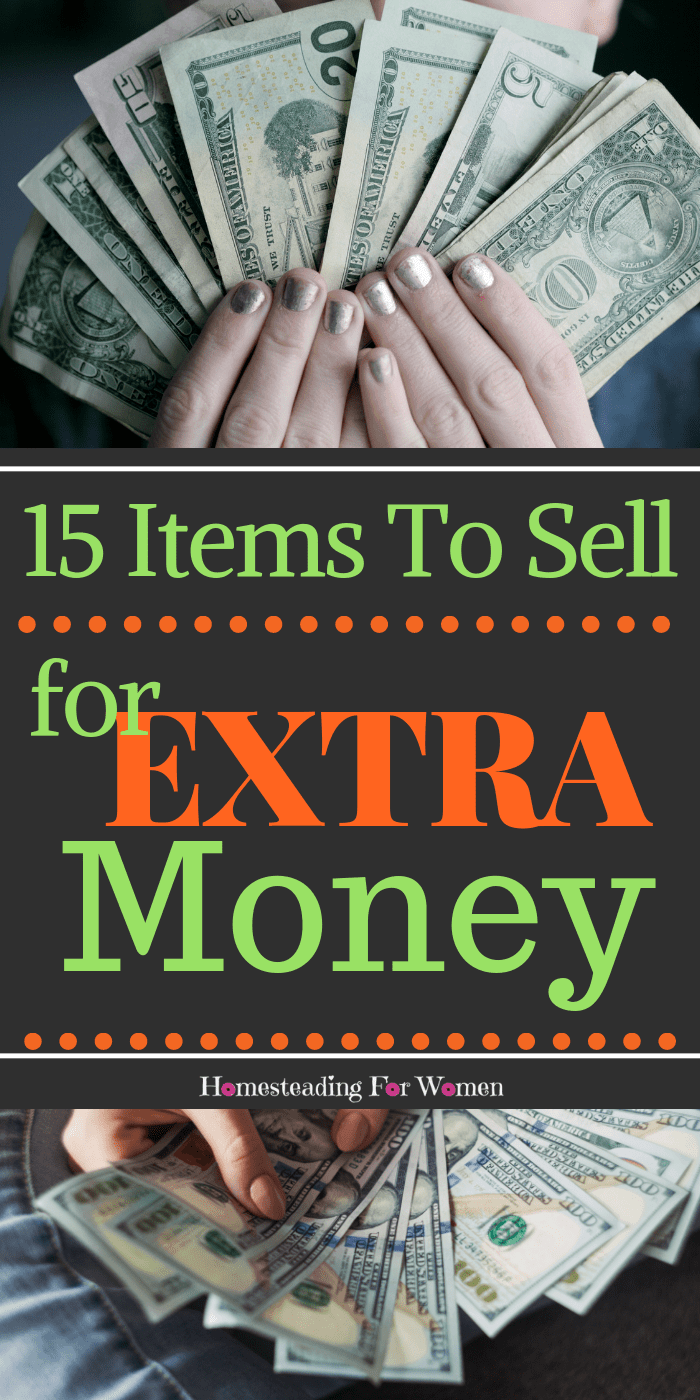 15 Items To Sell For Extra Money
1. Women's Clothing
Women's clothing is a great thing to sell online. If you seen the commercials for Poshmark. It's really easy to start selling on there. Just grab your camera and start taking pictures, then upload them to the site. Easy peasy. I made over $50 in one day from an old coat I had in my closet.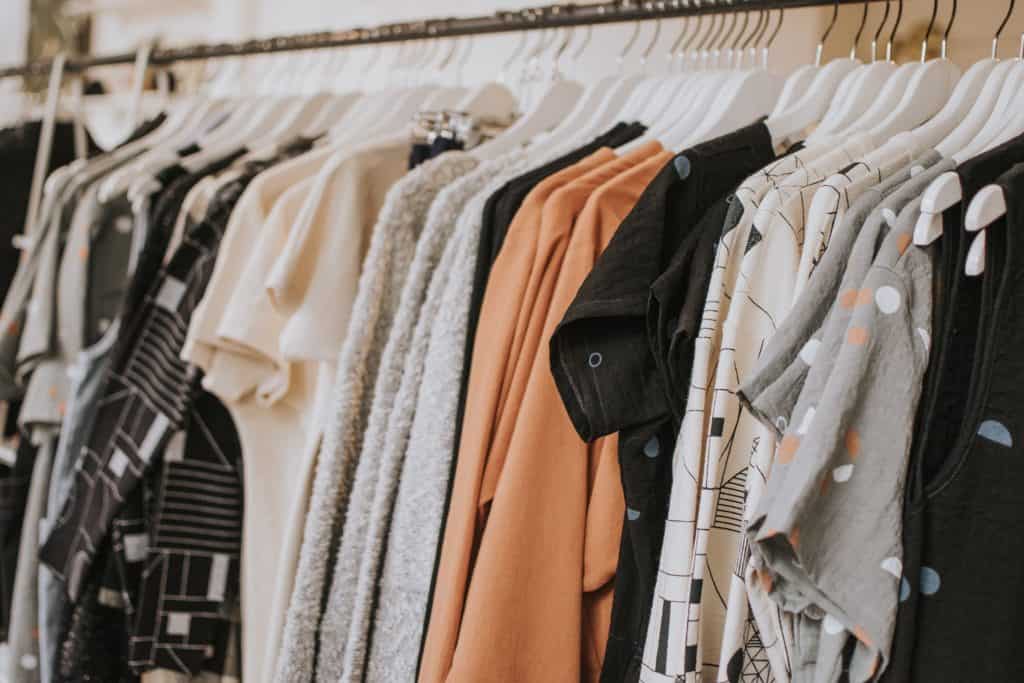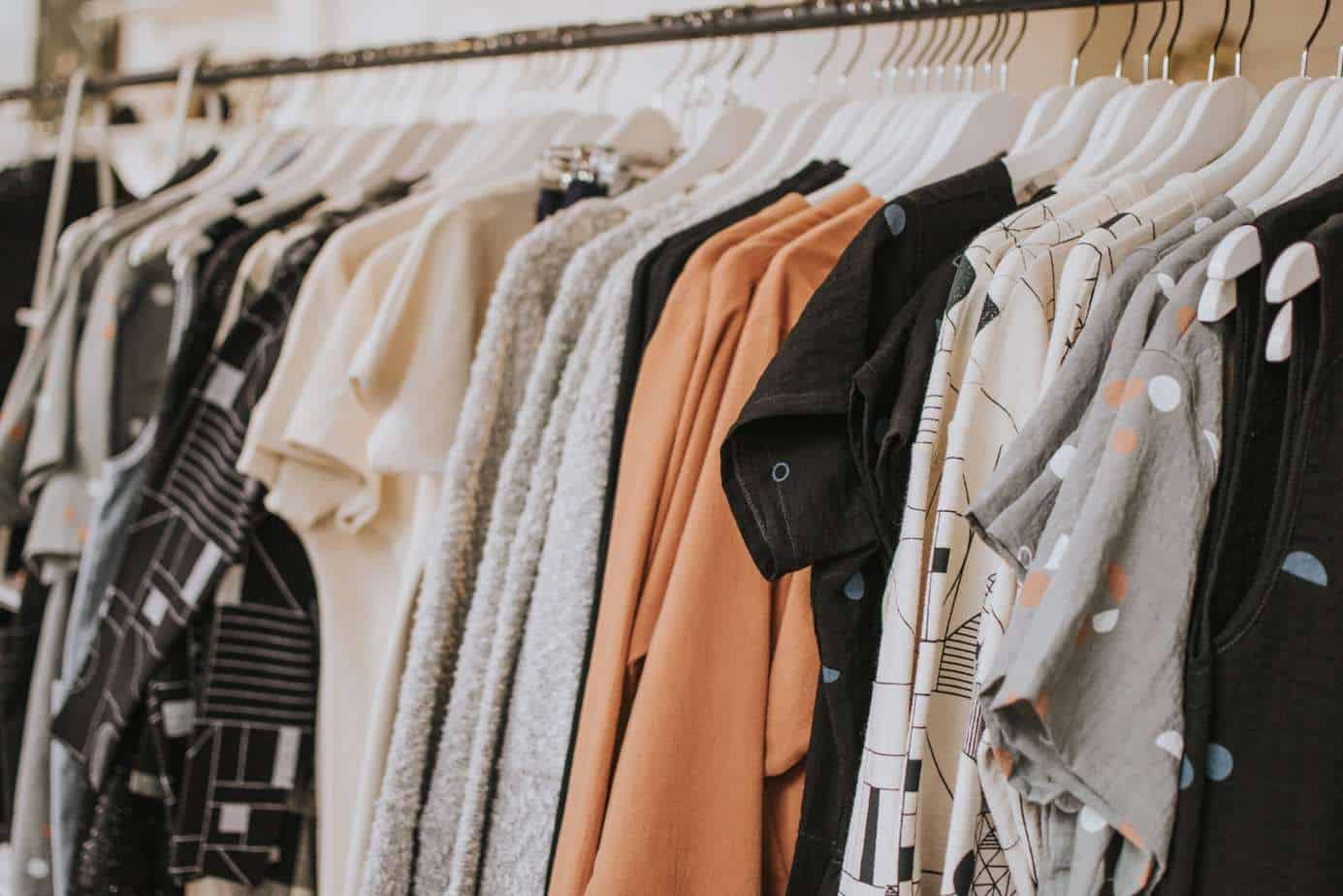 2. Men's Clothing
Men's clothing I sell on eBay. I cleaned out Mr. B's closet and found so many nice clothes that he will never wear! Those things sell great, dress pants and dress shirts. Ties and belts. Along with shoes and t-shirts. Anything a guy would wear, there is someone online looking to buy it. You know guys they hate to shop. But they can hop on eBay and buy it and just pick it up in the mail. Super easy and very profitable. >>Learn from me how to sell on eBay.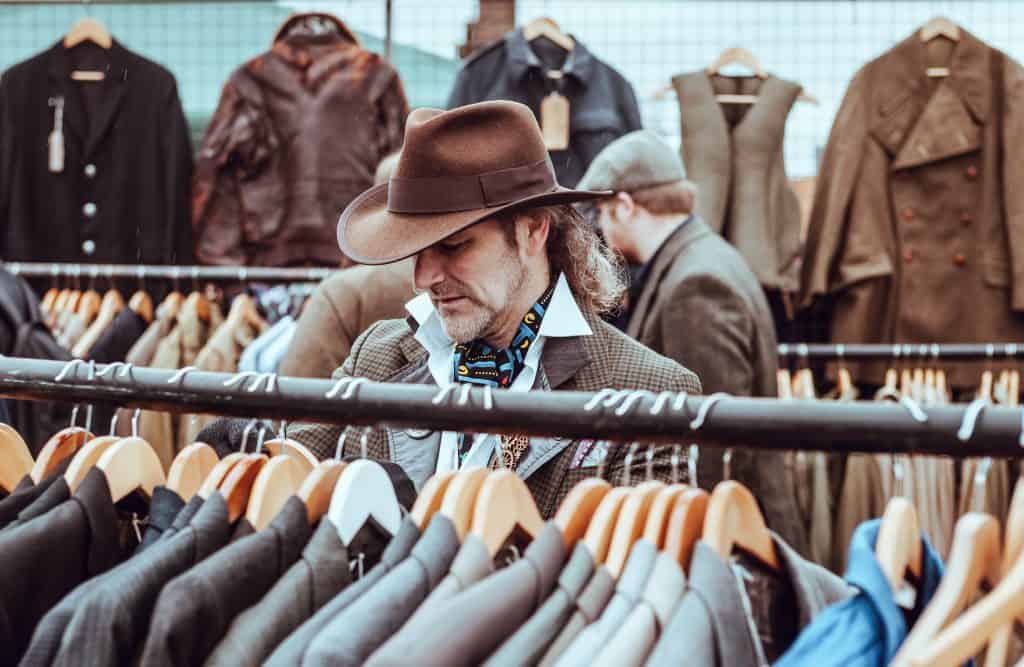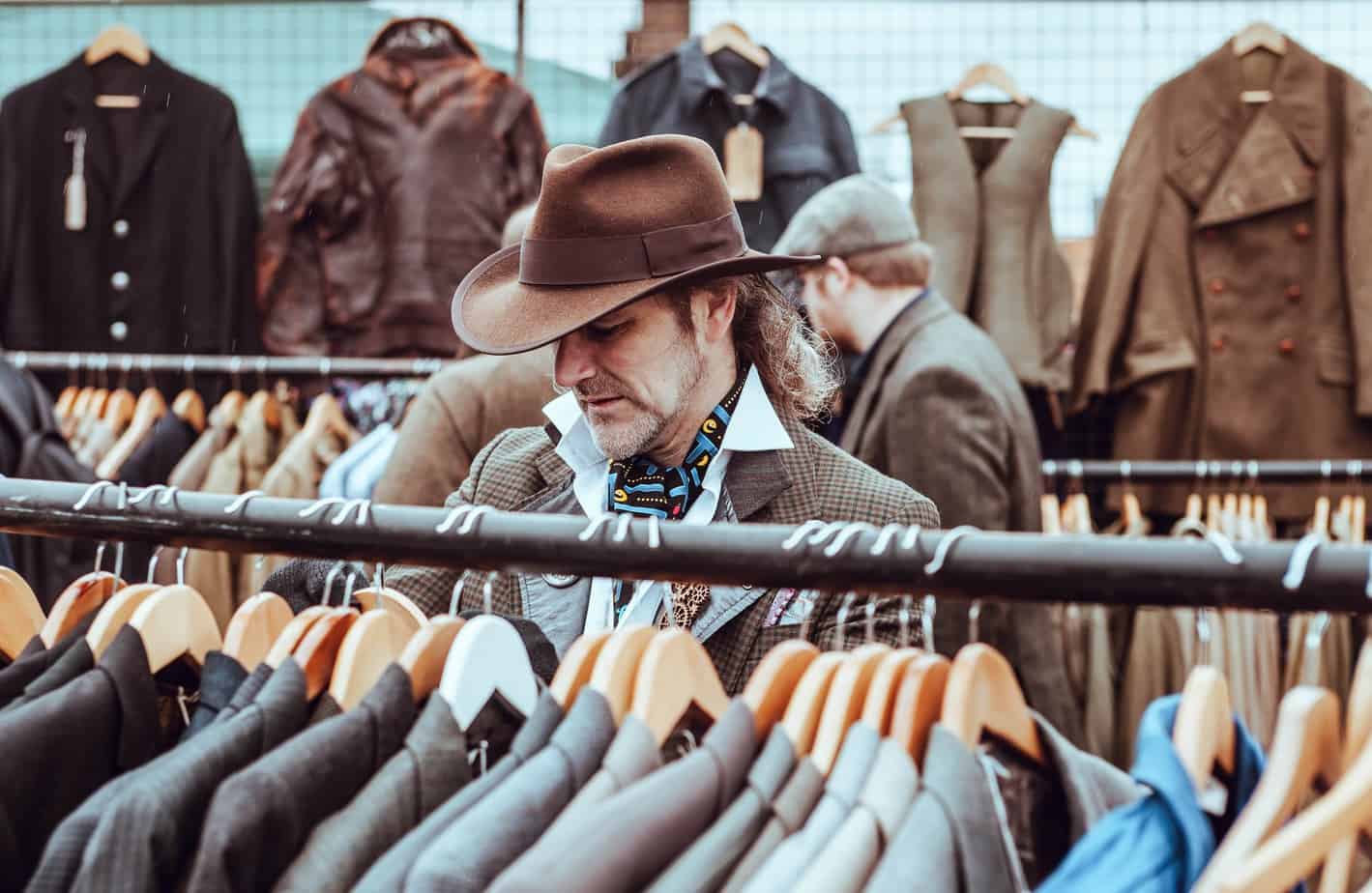 3. Coffee Mugs
I sell a lot of coffee mugs over the years. From collectible Fire King mugs to just novelty, funny mugs.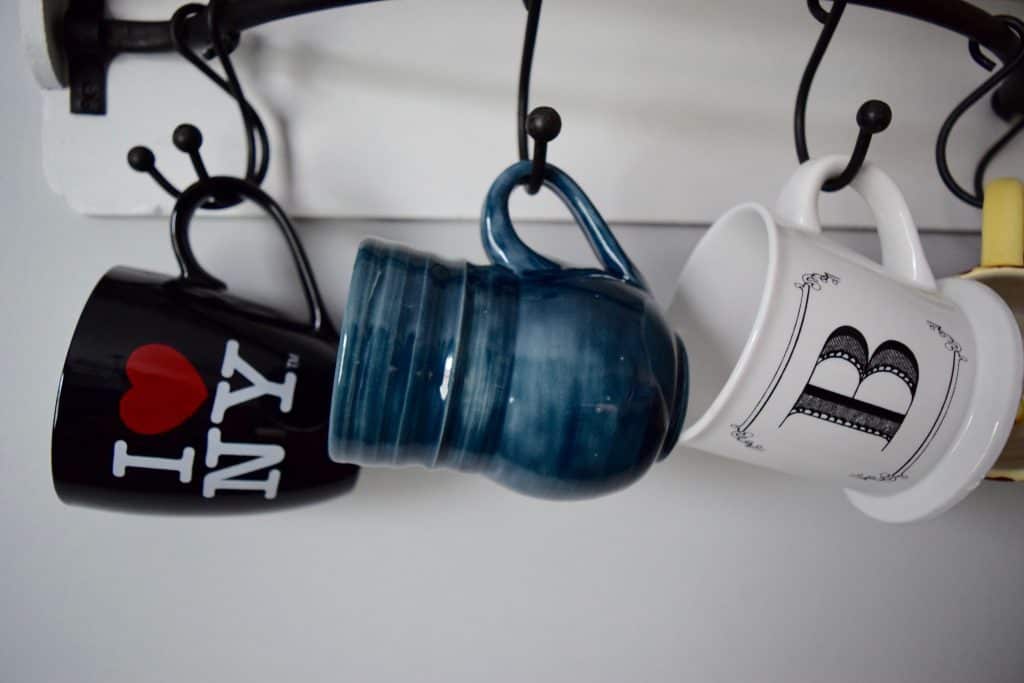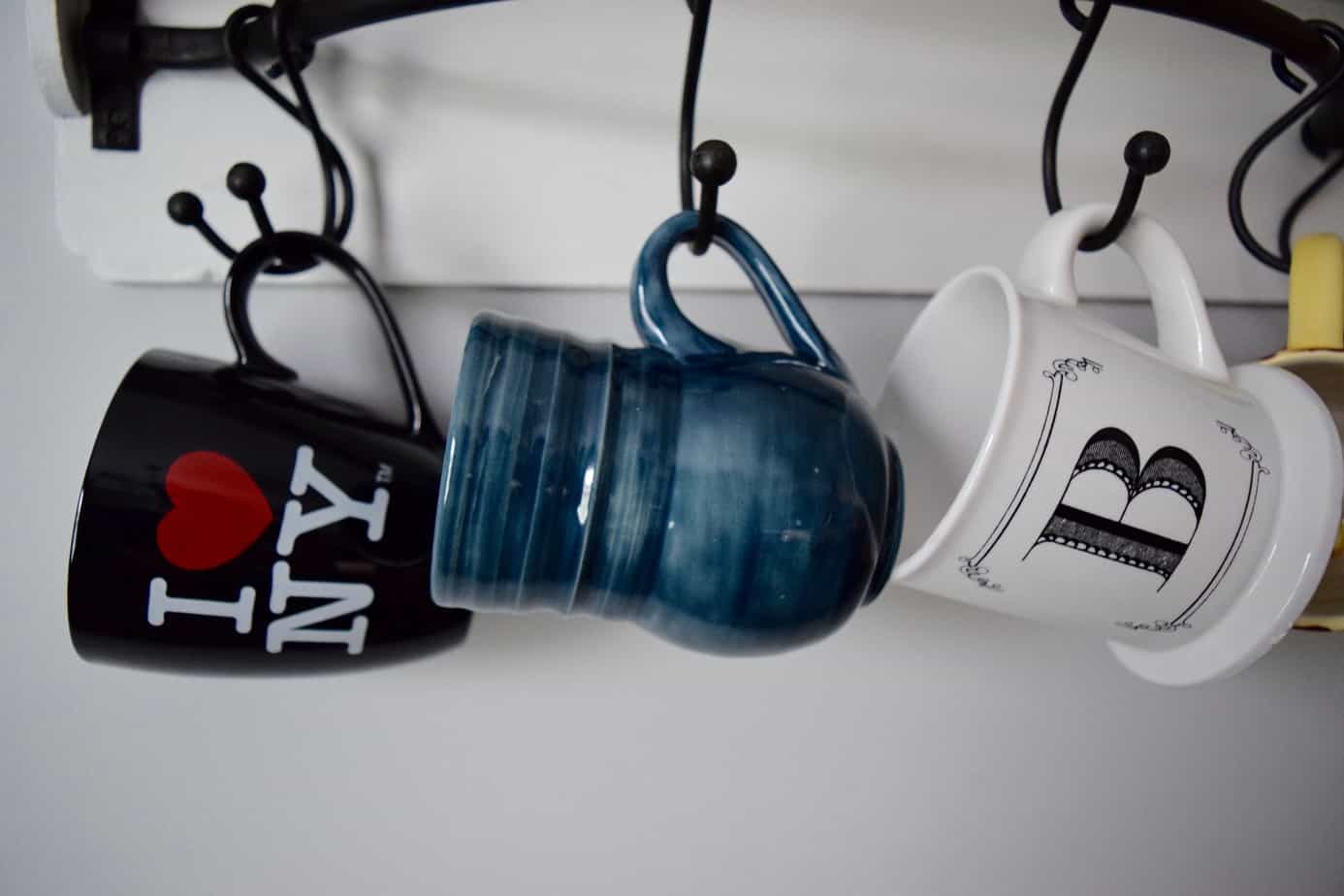 4. Flatware
Flatware is a great thing to sell online. Especially when it get's close to a holiday where people are having company over. They want nice flatware or at least matching forks and knives. This is a great thing to sell and easy to ship.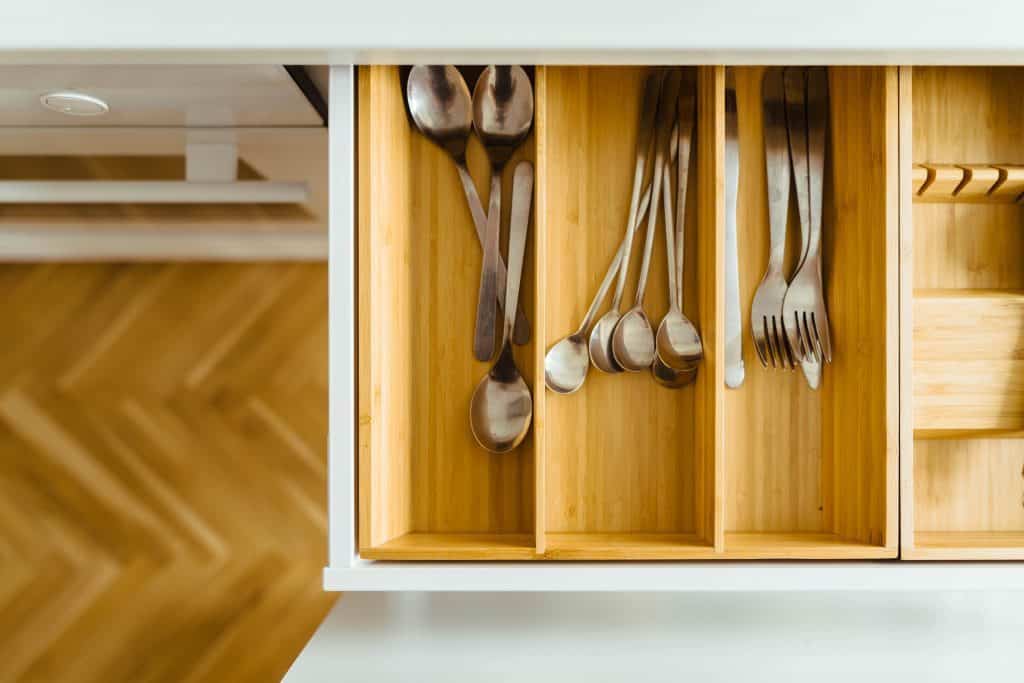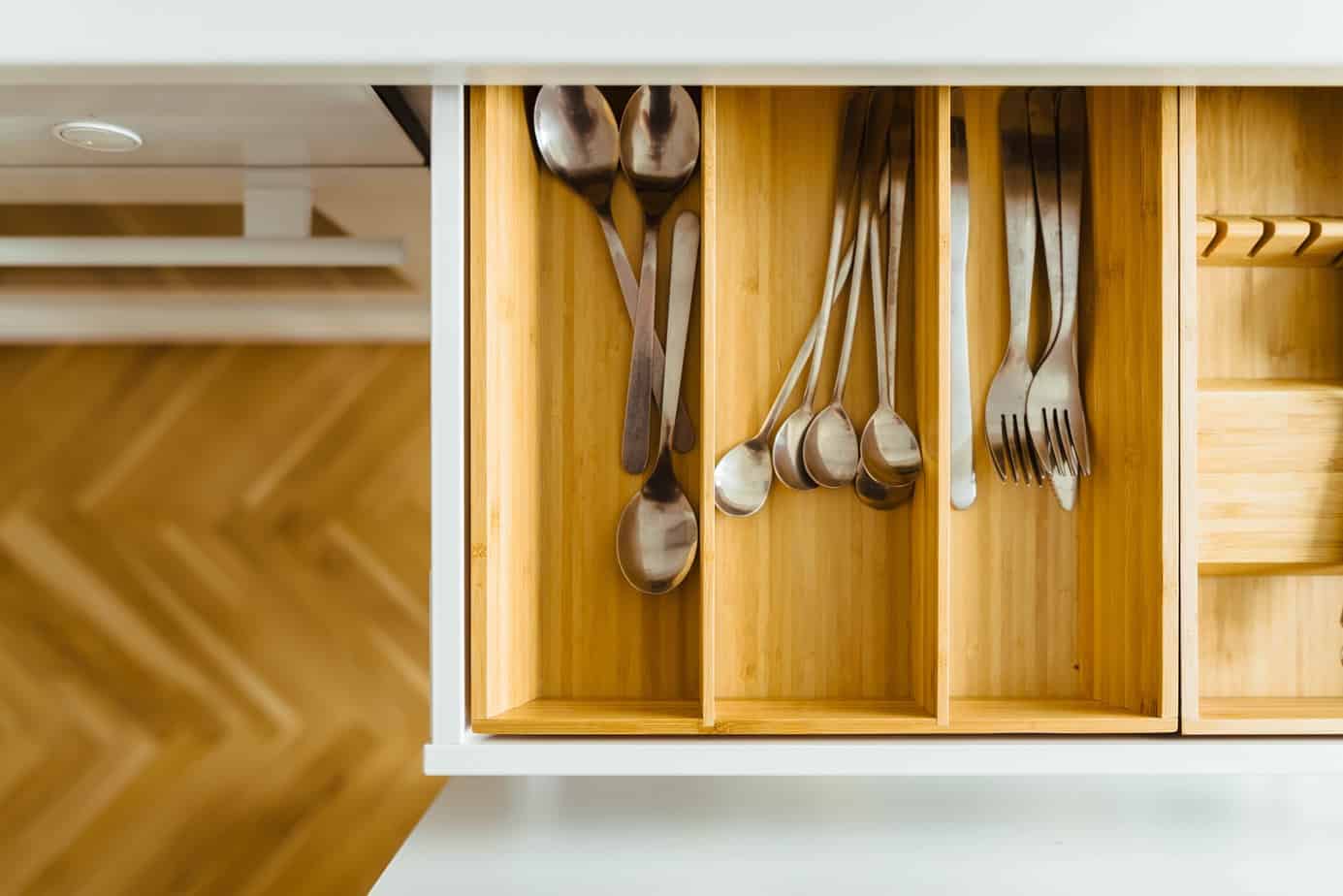 5. Kitchen Gadgets
I'm talking about things that make cooking easier. Like potato slicers, egg separators and various kitchen type tools for baking.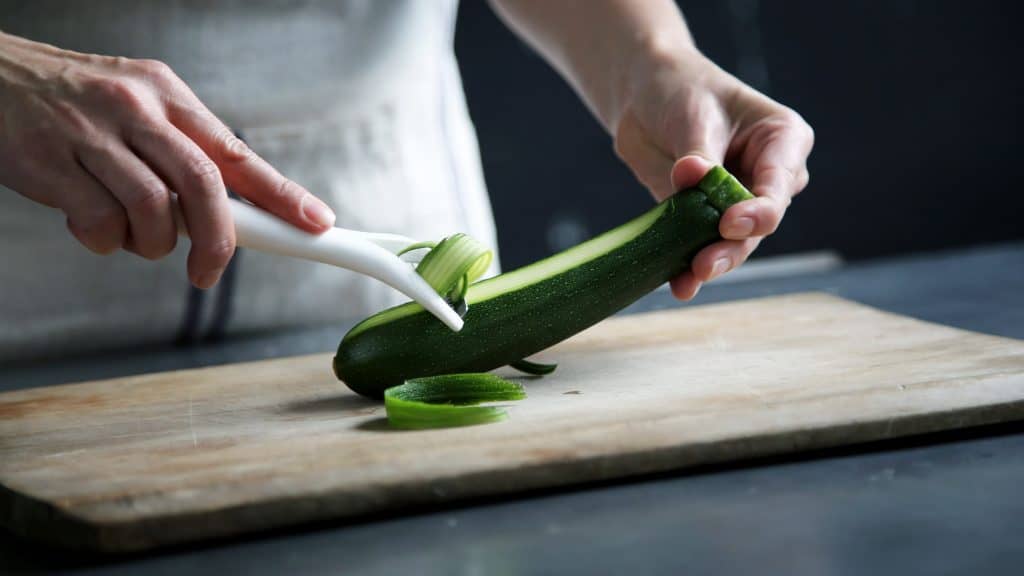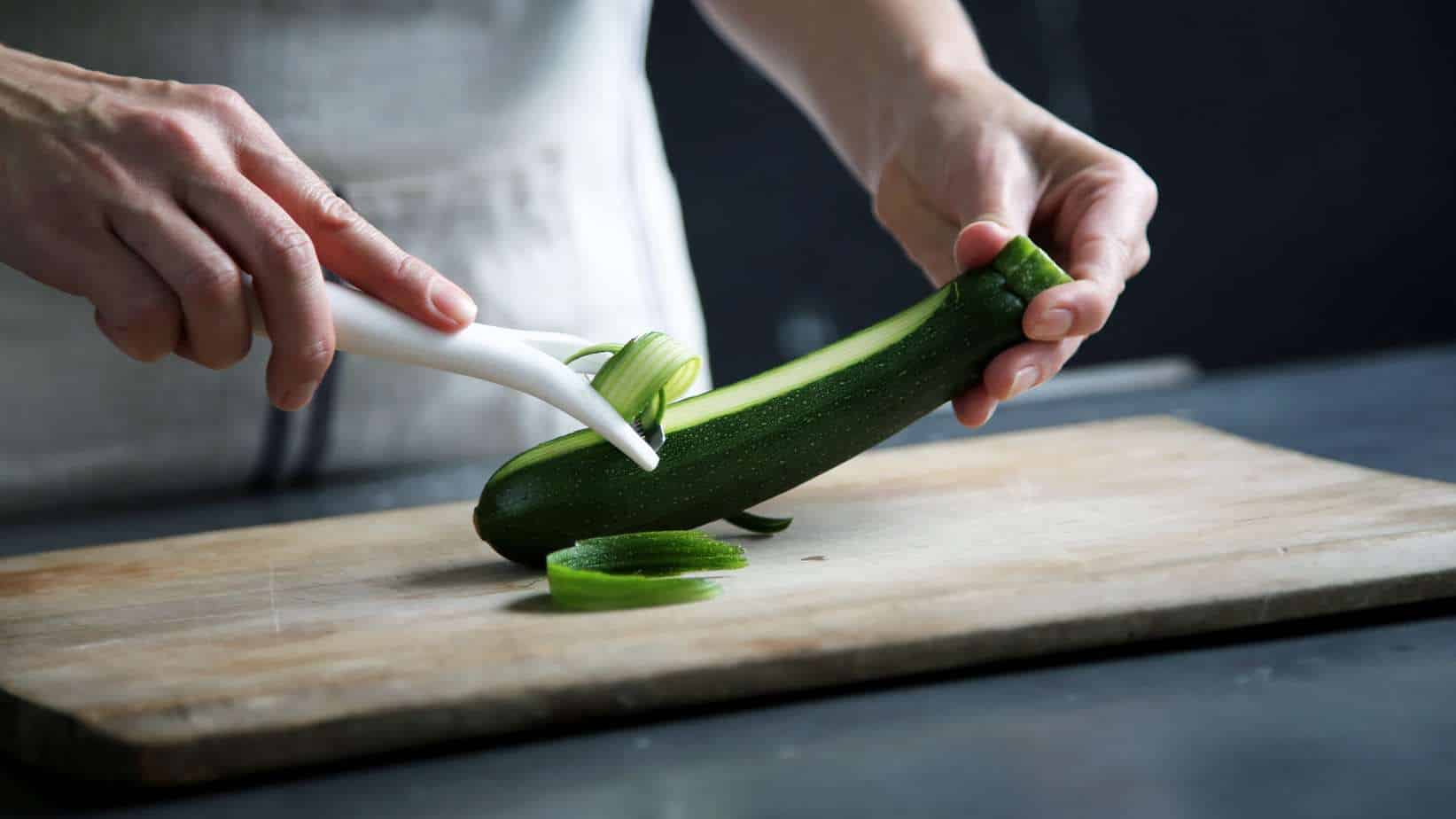 6. Dinner Plates
Are you tired of your old dinner plates and want to buy some new ones? Sell them on eBay! I've had people buy them from me that broke one when they were visiting family. So they bought it from me and I sent them the replacement plate. This is great for a person that is building up a set but can't find all of them at one place. I do very well selling Dinner plates.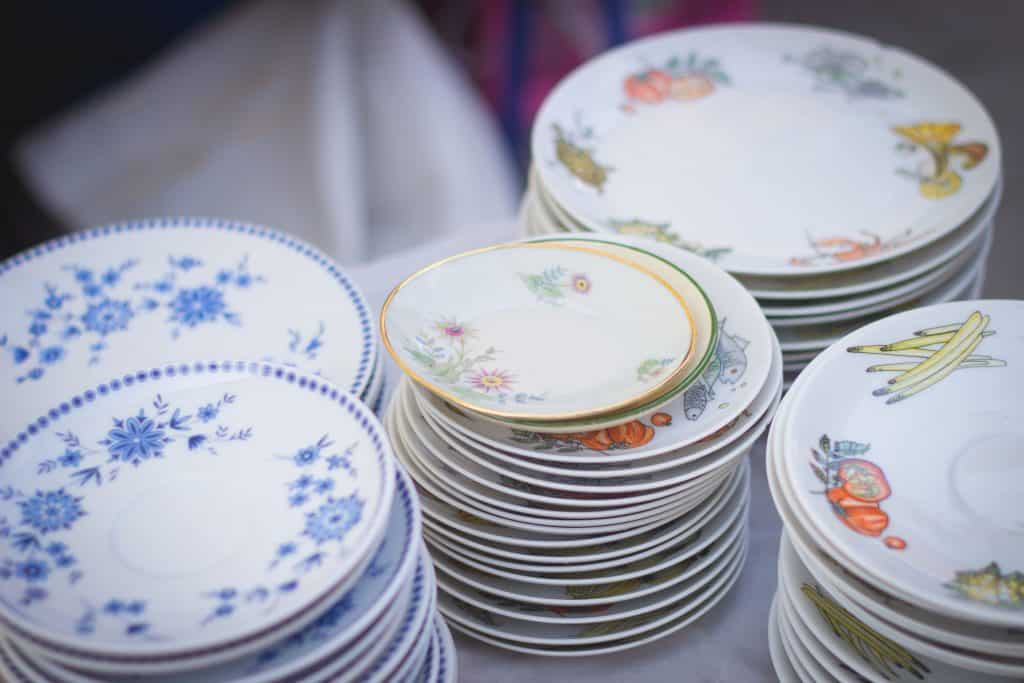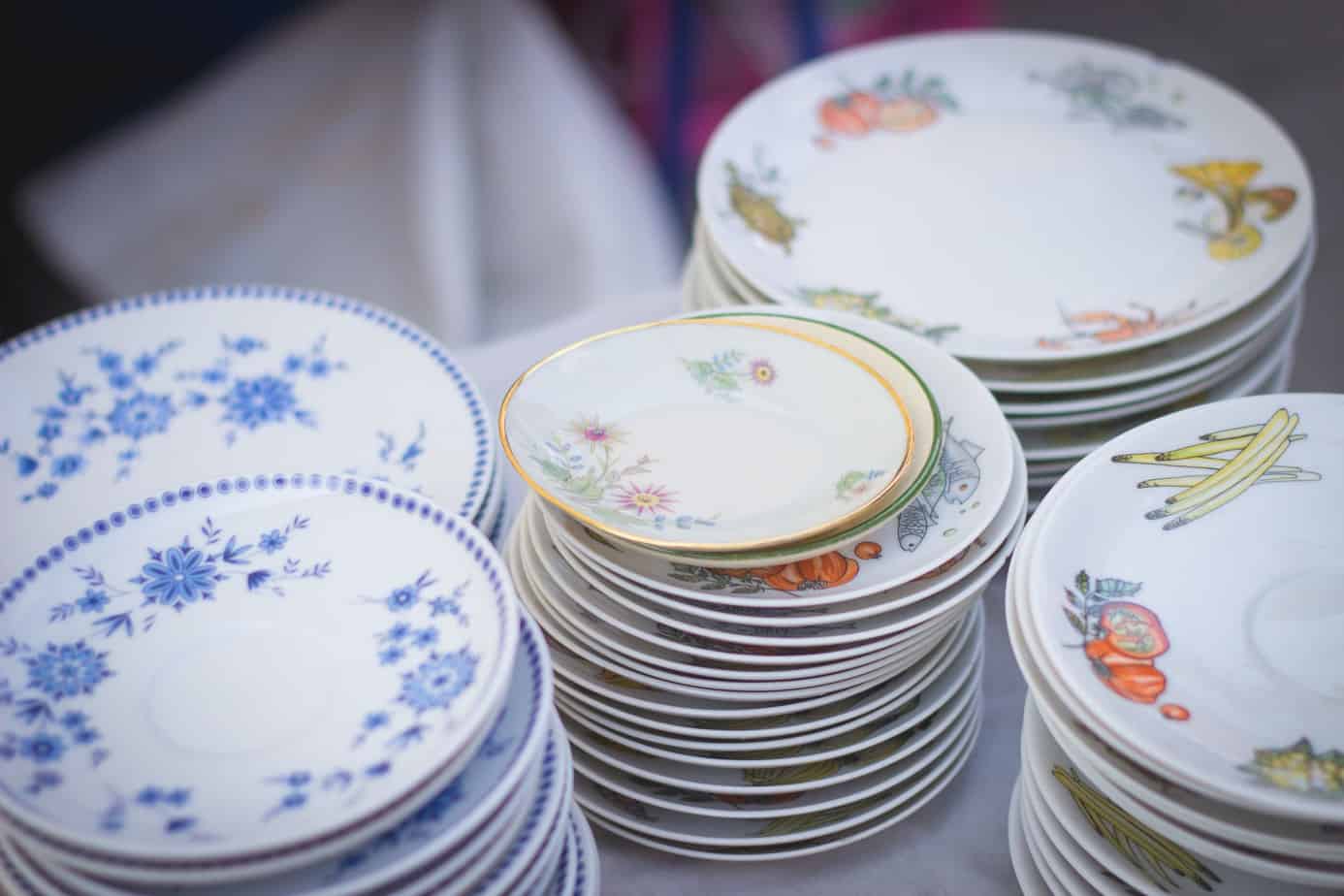 7. Vases
Every girl needs a few vases around the house. You never know when someone will bring home some flowers for you. (Mr. B I could use some flowers, hint, hint) If you don't have any around the house you can always find these in the thrift shop. I saw on Pinterest where someone was taking one of these and painting the whole thing black. Strange, whatever floats your boat.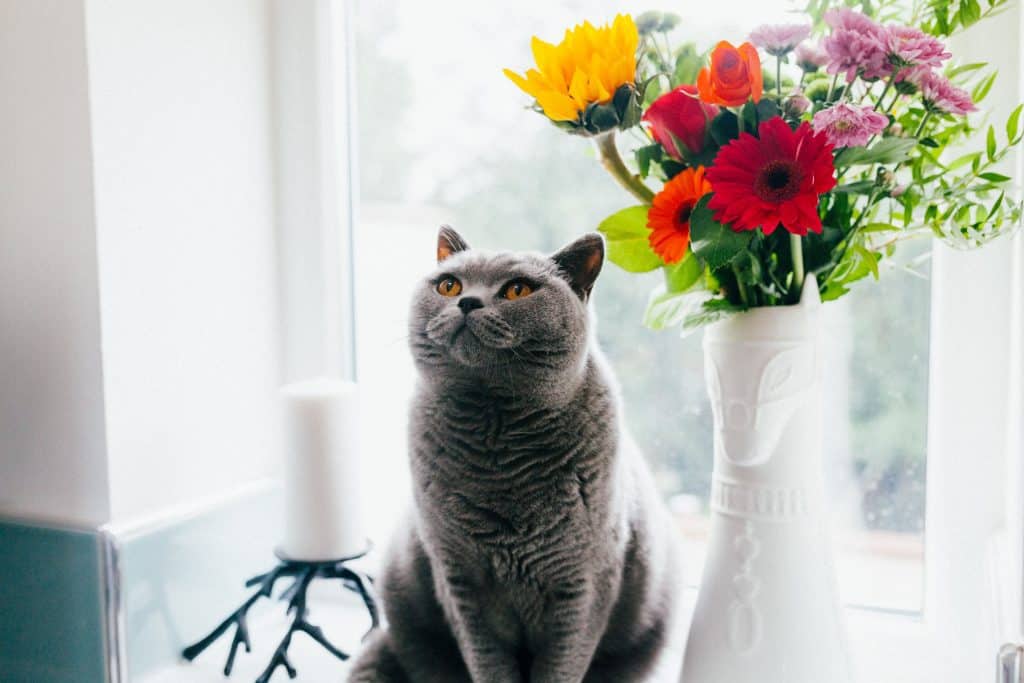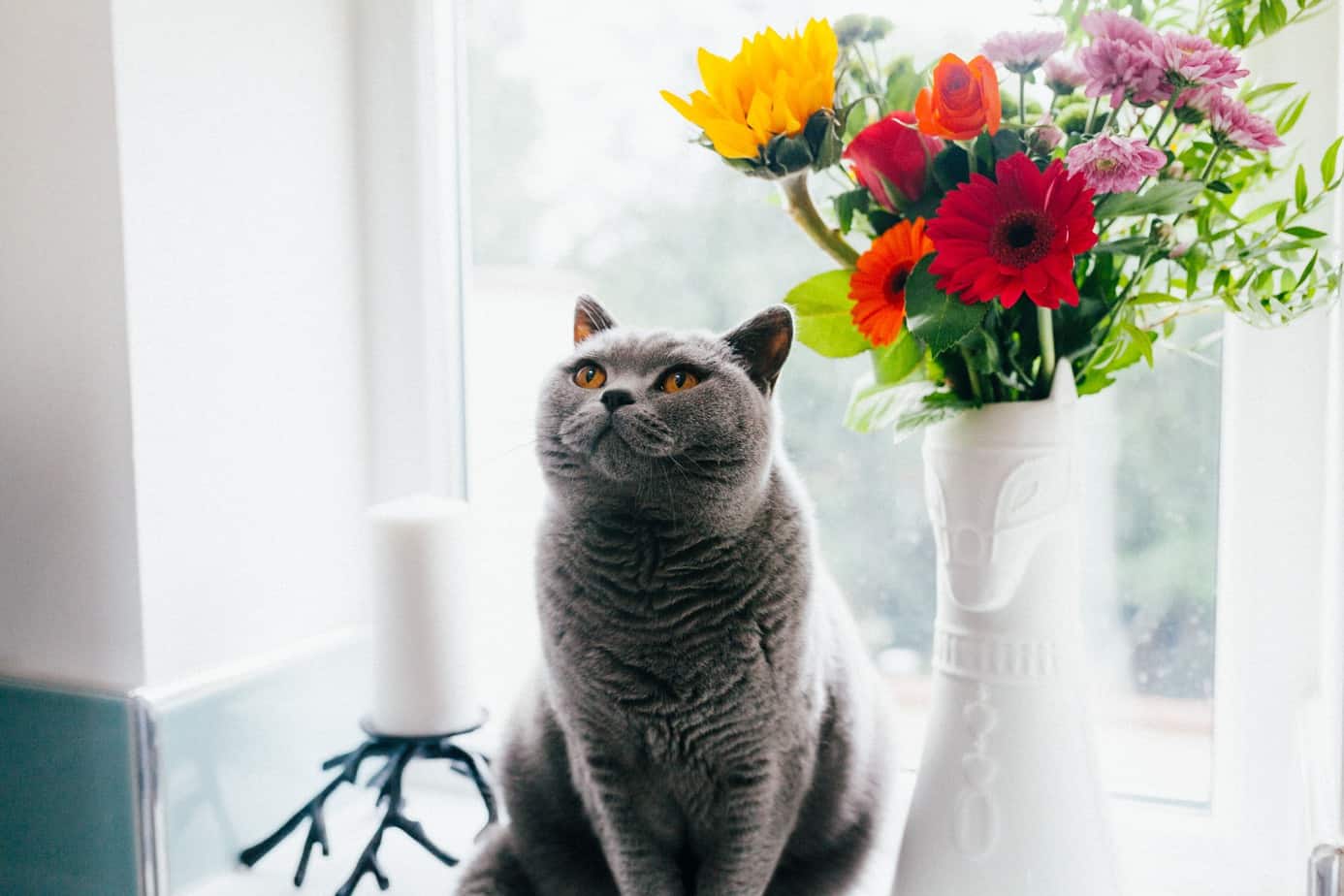 8. Drinking Glasses
I sell a lot of drinking glasses, these things break and need to be replaced. Really doesn't matter what they look like but the more unique the better. I've even sold plastic cups for halloween, skull cups. Those sell fast.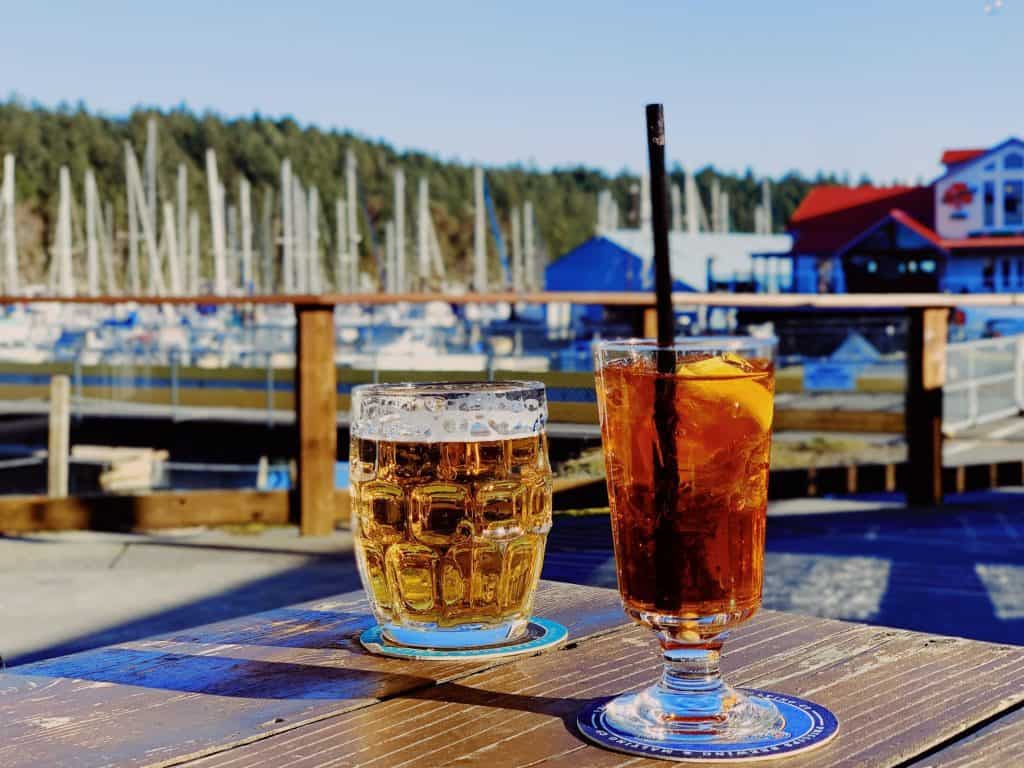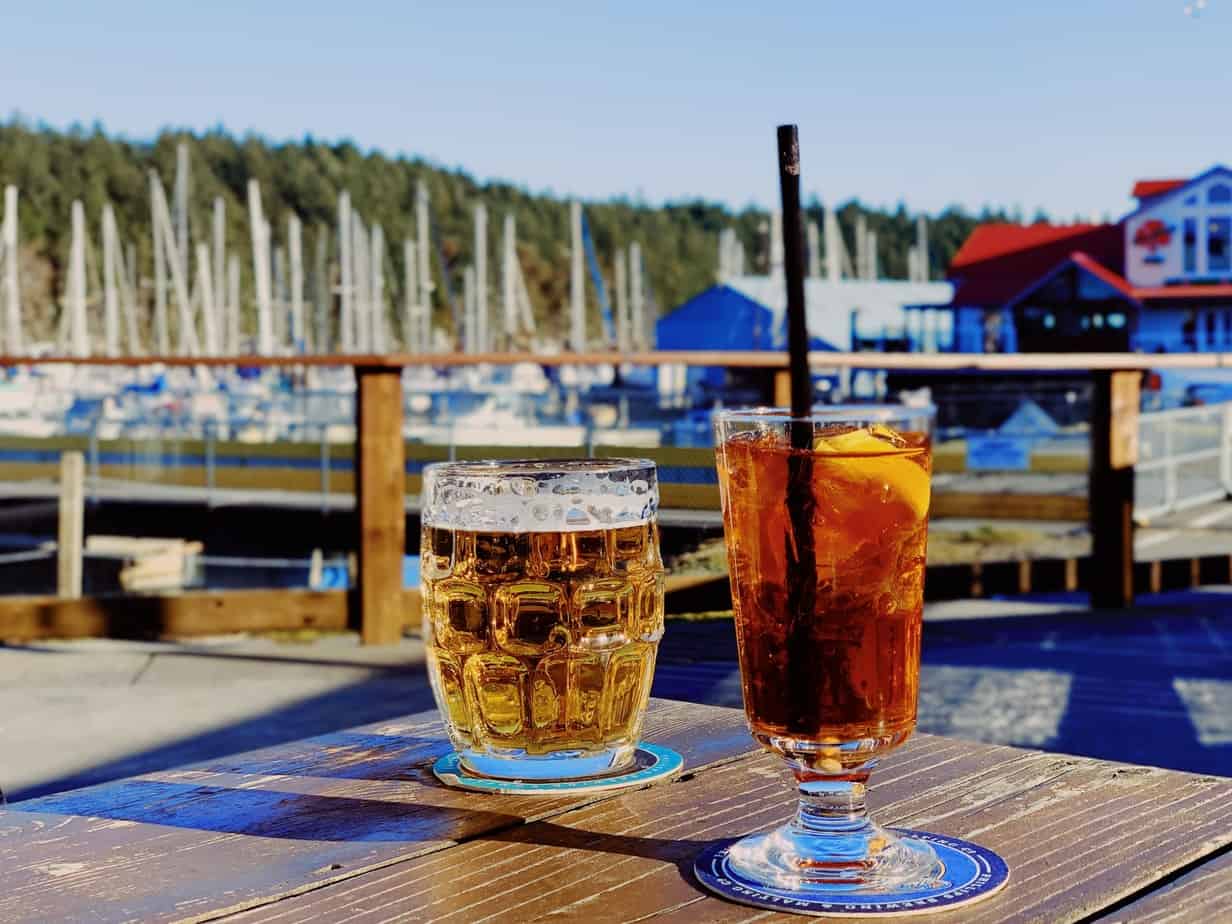 9. Man Cave Stuff
I mostly cater to men type items. Like the clothing, I also sell a lot of man cave type stuff. And barware items,  just think of things you would put in a bar.  For example. tumbler glasses, bottle openers, old bottles, old cans. beer steins and beer type advertising, like signage or other wall decor.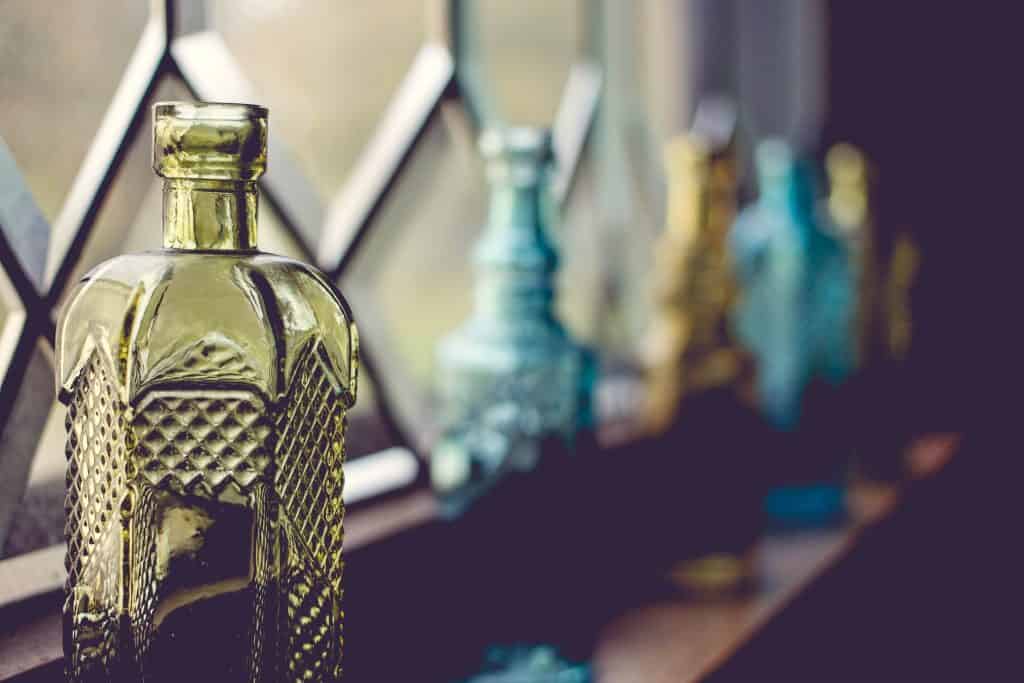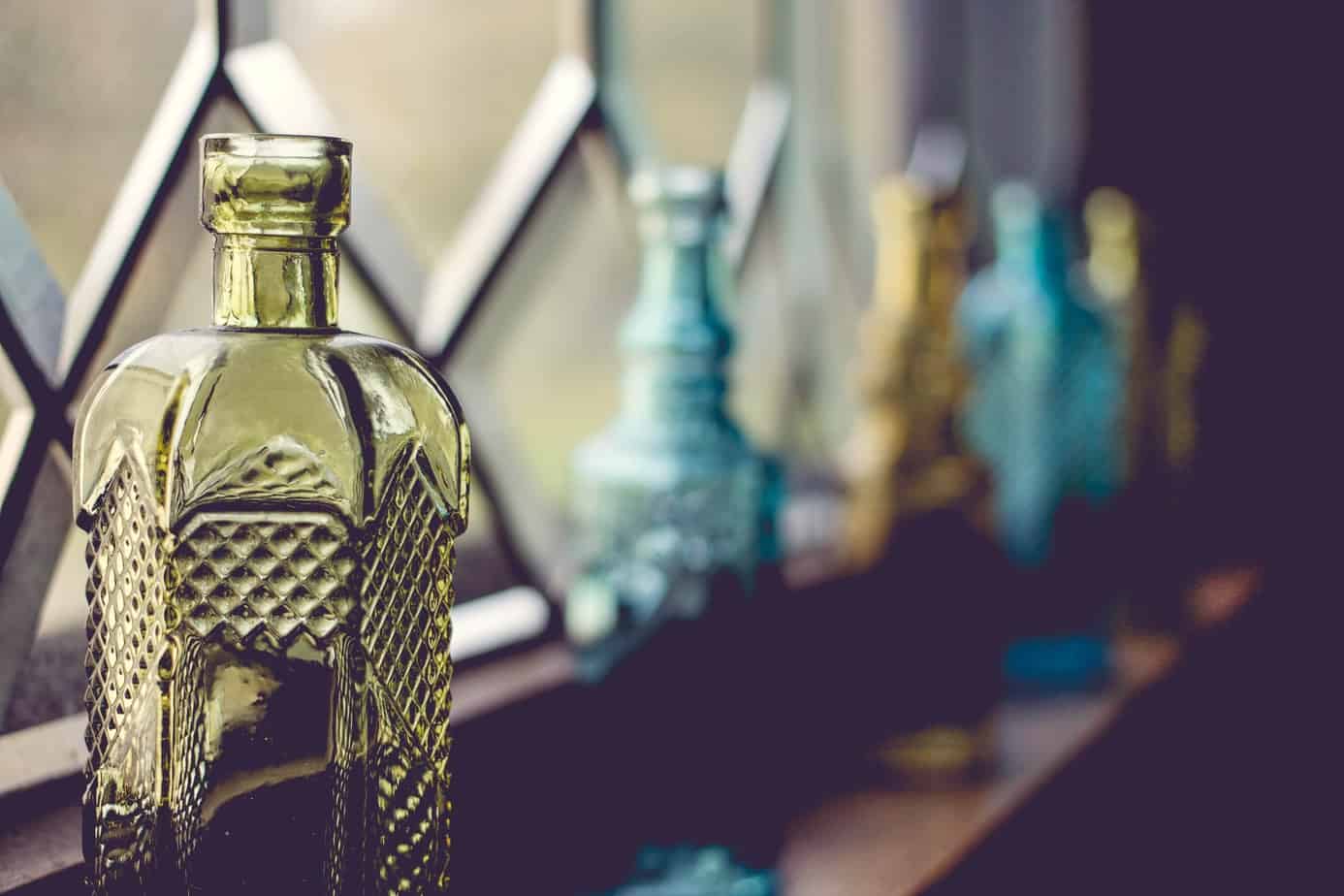 10. Tools
Tools is one thing I think I sell the most of. Mr B is always on the look out for that and you can pick these up really cheap and get top dollar for them online. They just don't make tools like they used to, they don't make anything like they used to.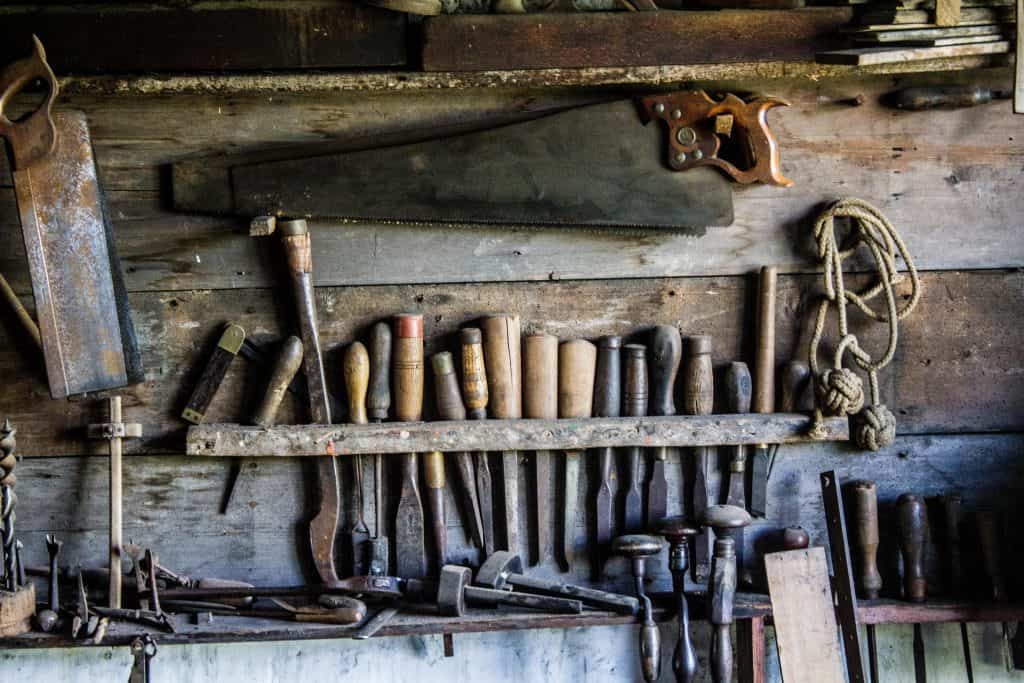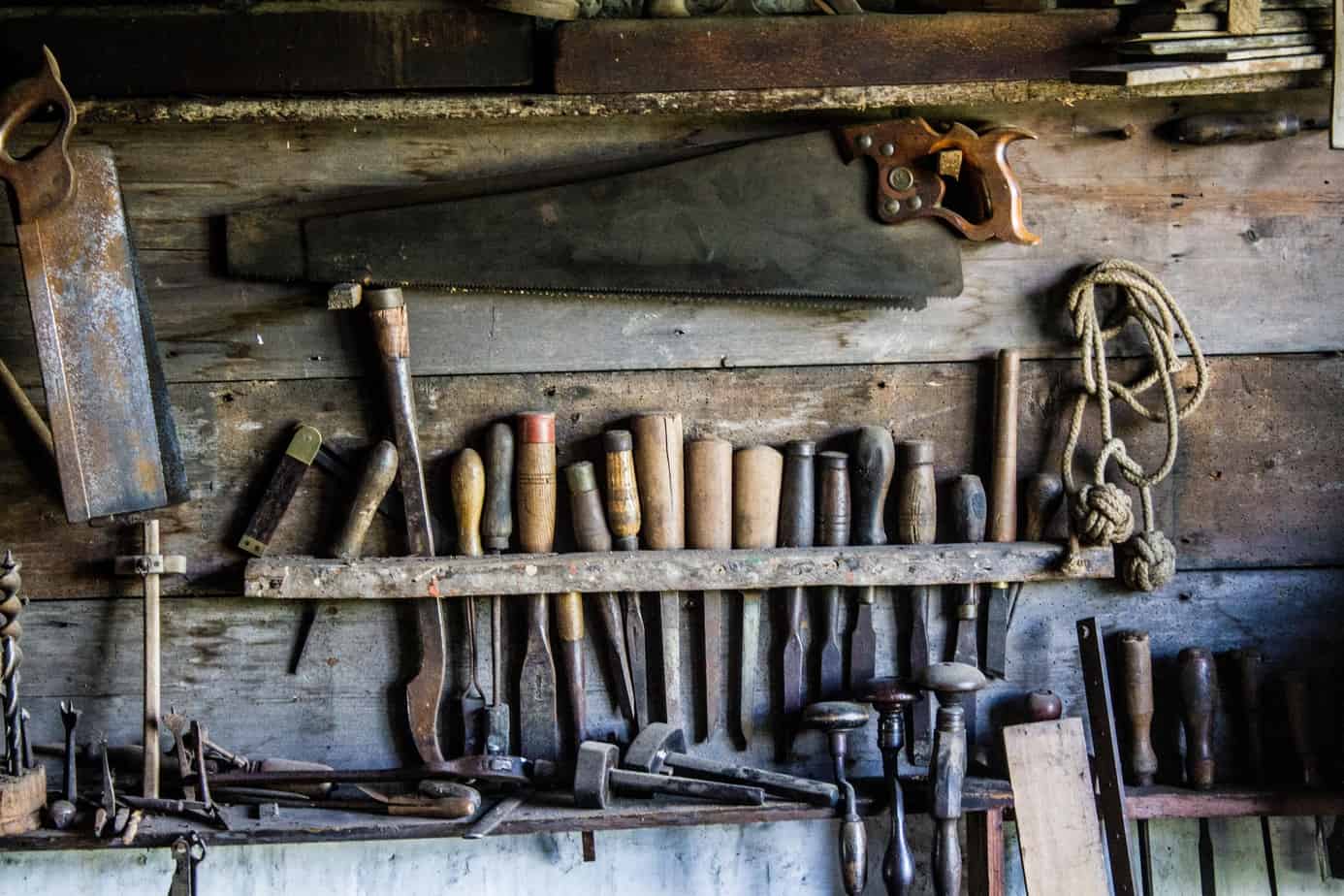 11. Toys
I do sell my share of toys but I'm really careful buying them. There is so many recalls on stuff. It can get tricky. Also stay away from barbie dolls in boxes. Those type of items are too plentiful and you won't get much out of them. So if you have a collection of them. Better just keep them or hand them down to a grandchild down the road. Ty dolls are trash. No one wants them.  What I do sell is items from the 1990's or 80's.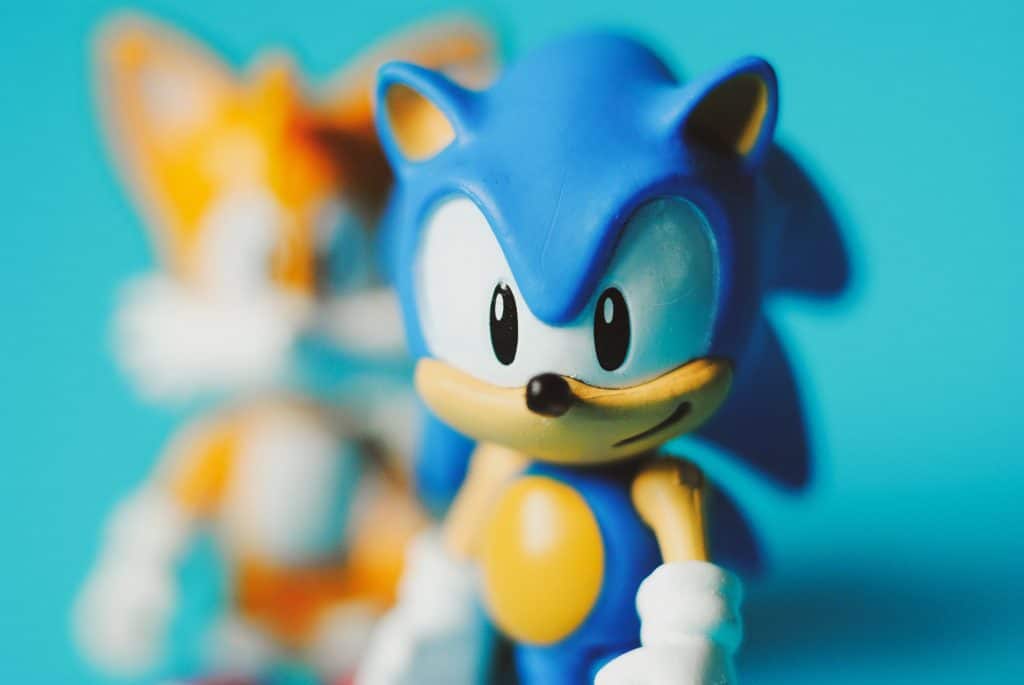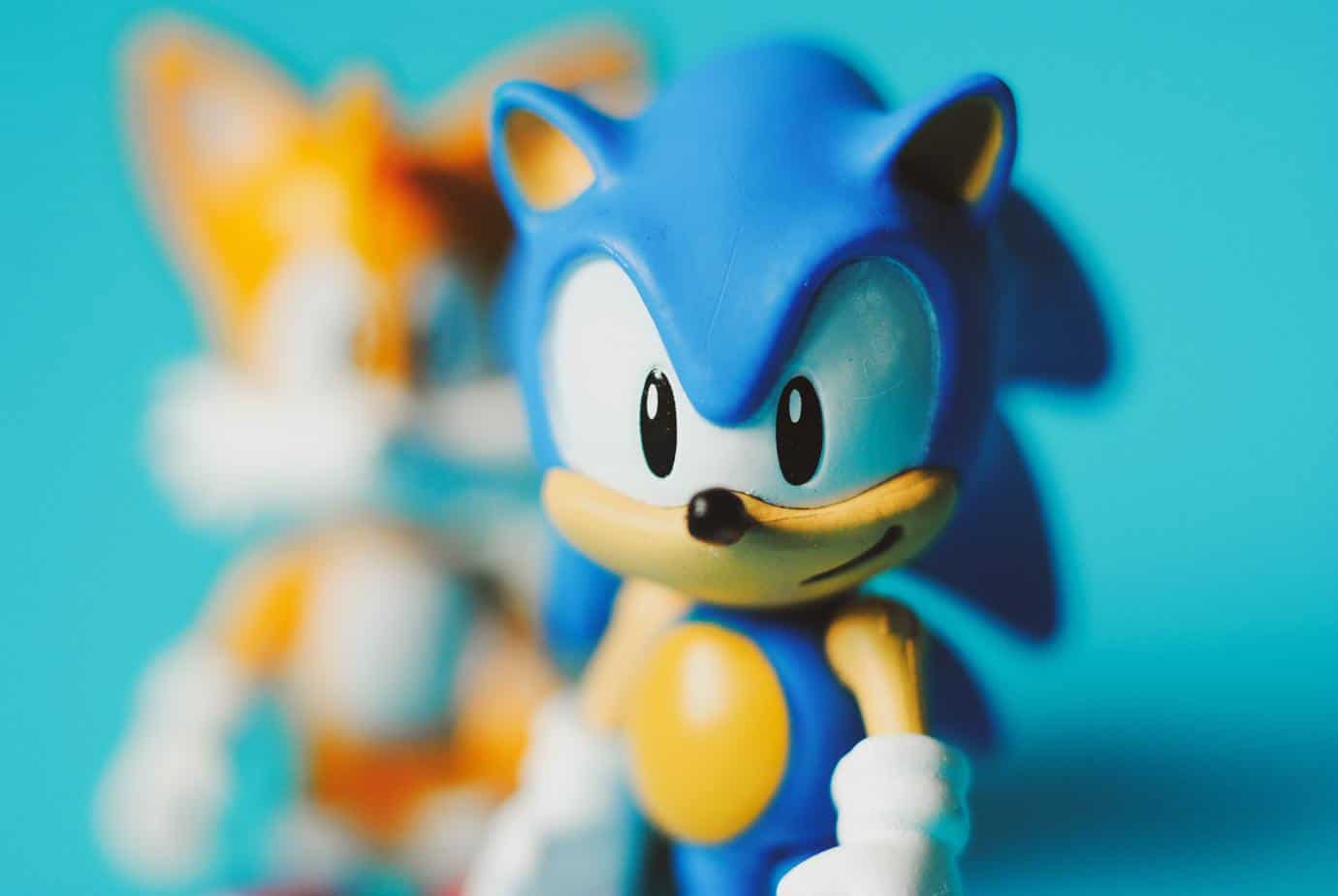 12. Collectibles
This is tricky too, what used to be worth money, probably isn't anymore. Glassware is at the top of the list. You just can't make any money on old glassware anymore. The market is flooded with the stuff and they younger generation is just not into it. So If you have your old grandmother's pressed glass collection. Don't be surprised that it's not worth much now.
Think of it like this, if it was sold as a collectible, barbies, plates, ty animals, etc. Then the items were mass produced and the market is flooded with the stuff. Also no one wants that type of item anymore. So pass on those items.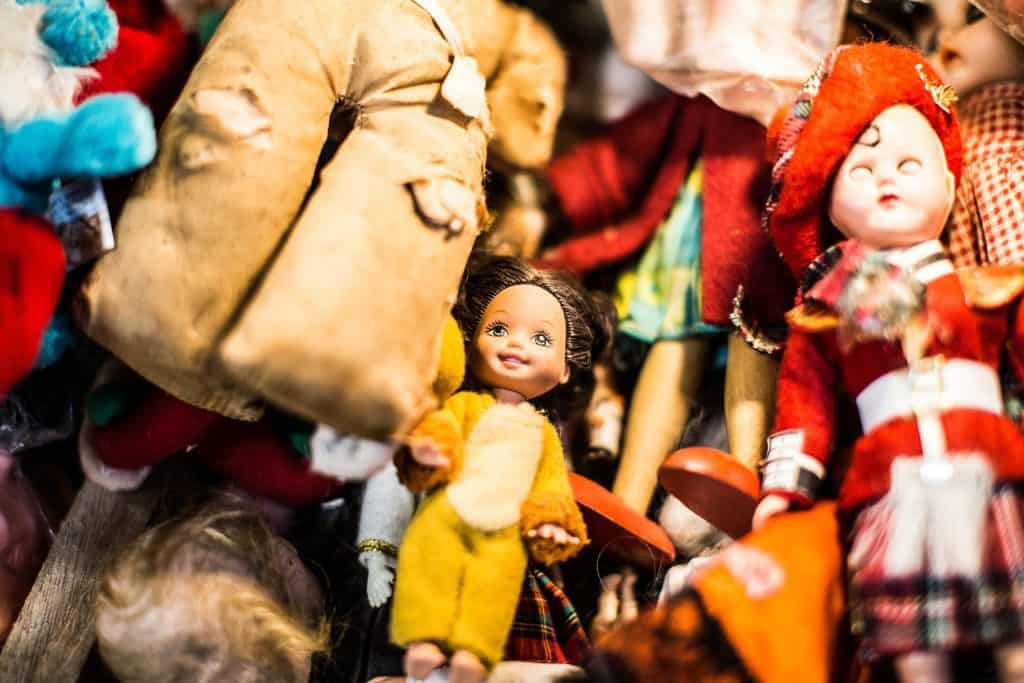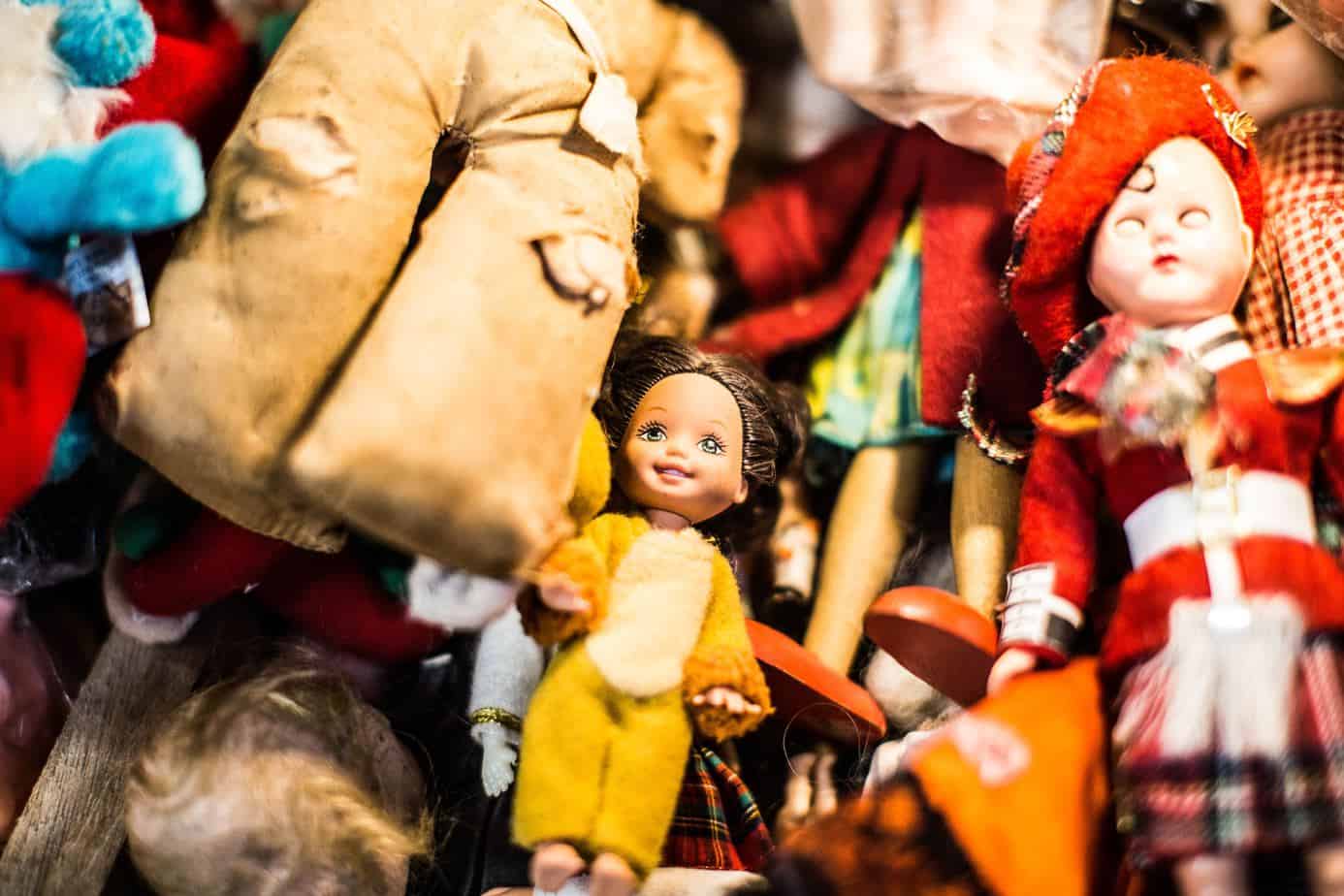 13. Vintage Items
I pick up vintage Items to sell on eBay all the time, you just have to look for the things that people are looking for, like dinner plates, mugs, kitchen gadgets, tools, military plates and forks, old soda bottles the rare ones, etc.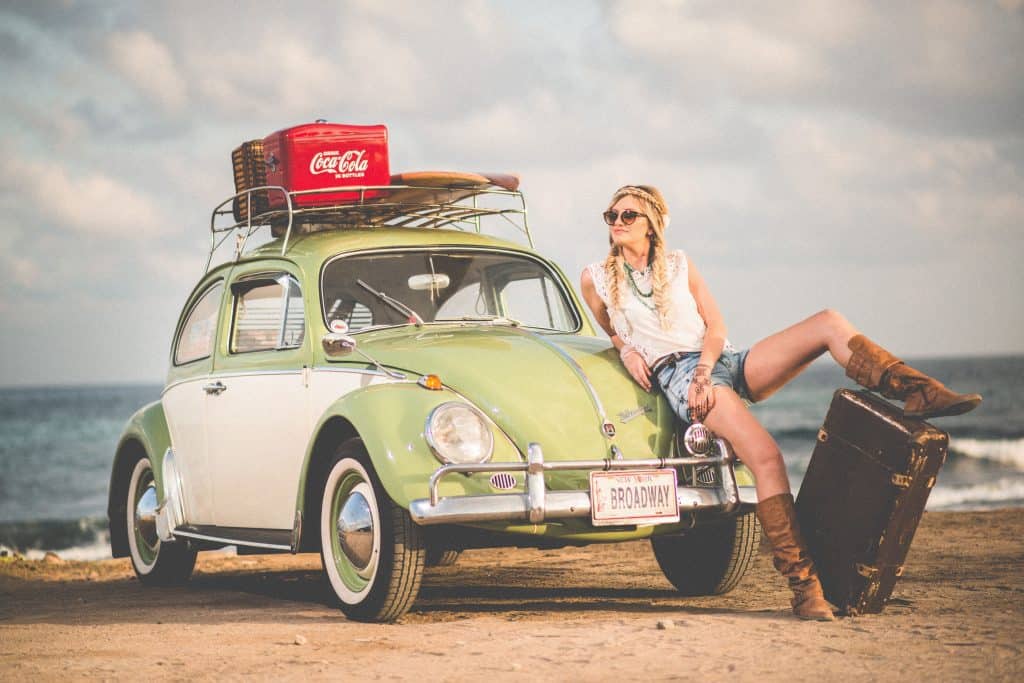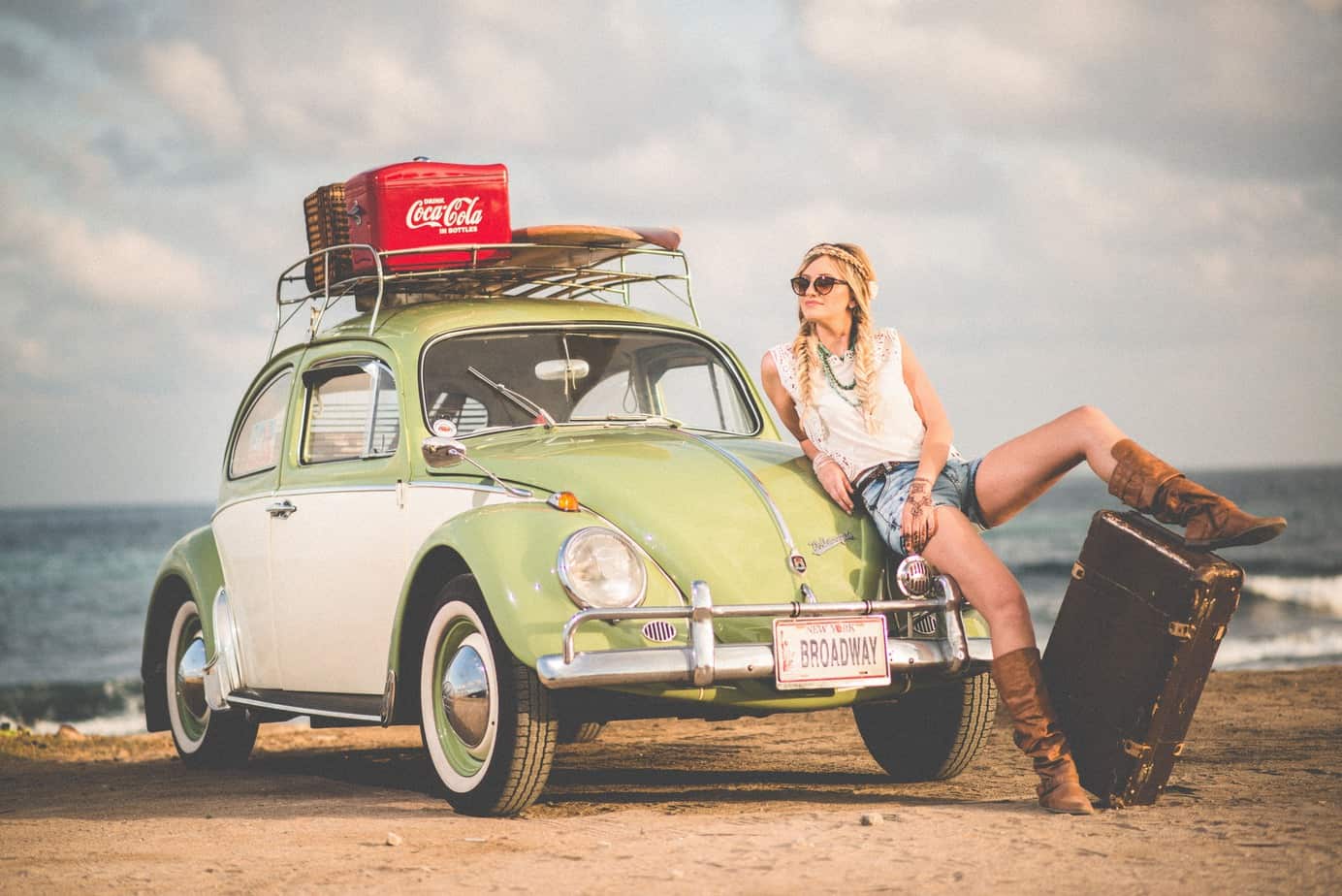 14. Hatching Chicken Eggs
I had to add this to the list, because we just started selling our hatching chicken eggs this year on eBay. With great success! We wanted to sell them last year but didn't, and this year we started late in the season. You want to sell them in the spring of the year. When everyone is wanting to hatch out some rarer chickens for their flock. We got $45 for one dozen golden Sebright  Chicken eggs. Wow!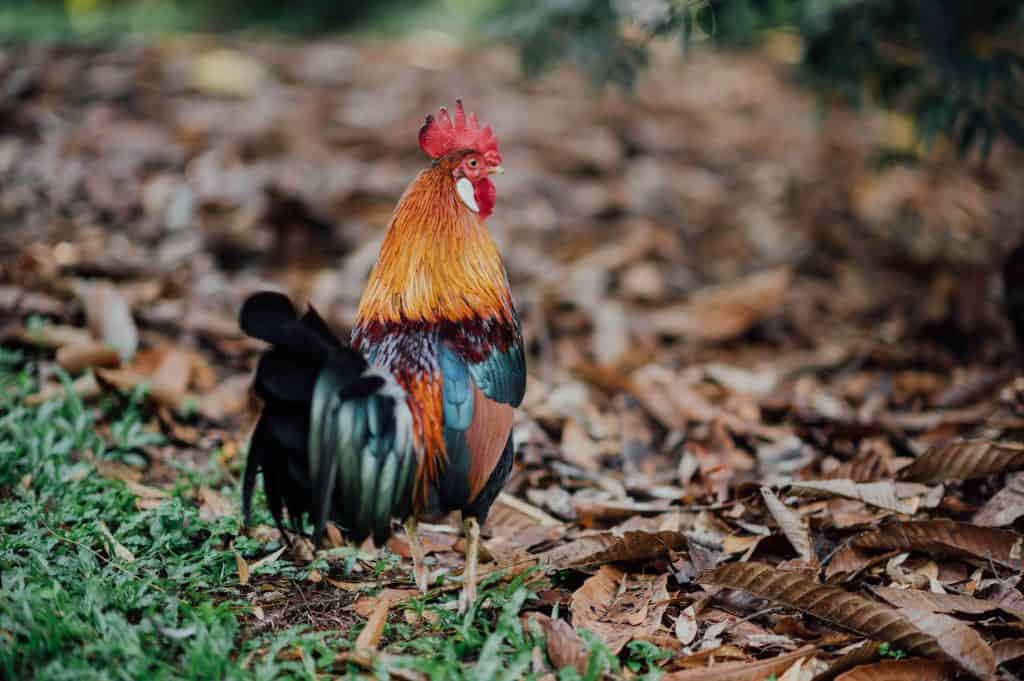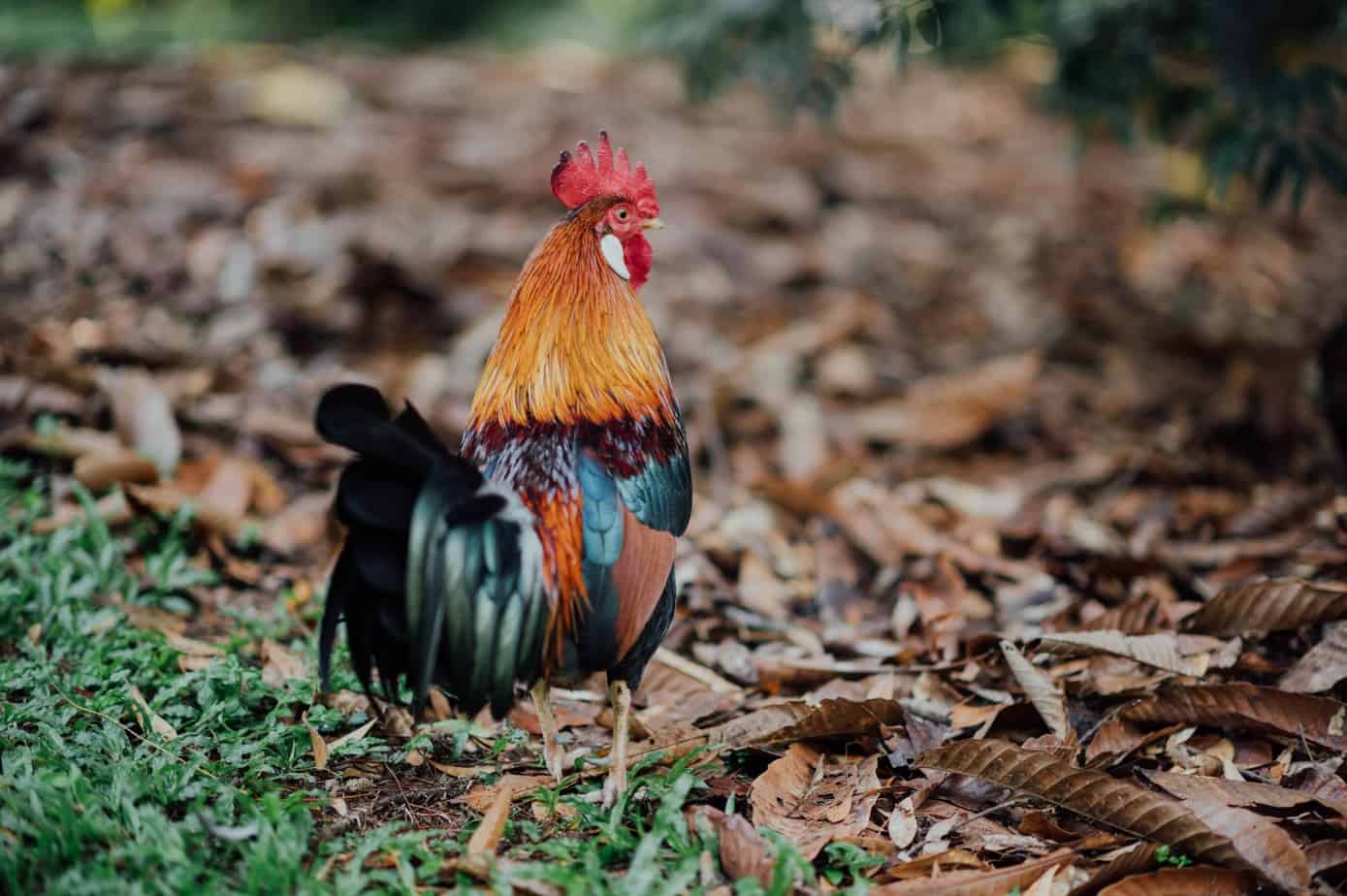 15. Handmade Items
Handmade items are tricky too. Somethings sell great while others…not so much! I see these gals making doll clothes and selling them for a bunch of money. When I tried it, no takers. I think it is a matter of getting your name out there and the more you create the more likely you would be able to sell them on eBay. If you do that then you might get a following that will bid your items up otherwise I would just save those  Items to sell on Etsy. It's is for the handmade stuff mostly. People sell vintage items on there but it takes a lot more time and effort to get your items seen because a lot of people have no idea what etsy even is, everyone knows about eBay.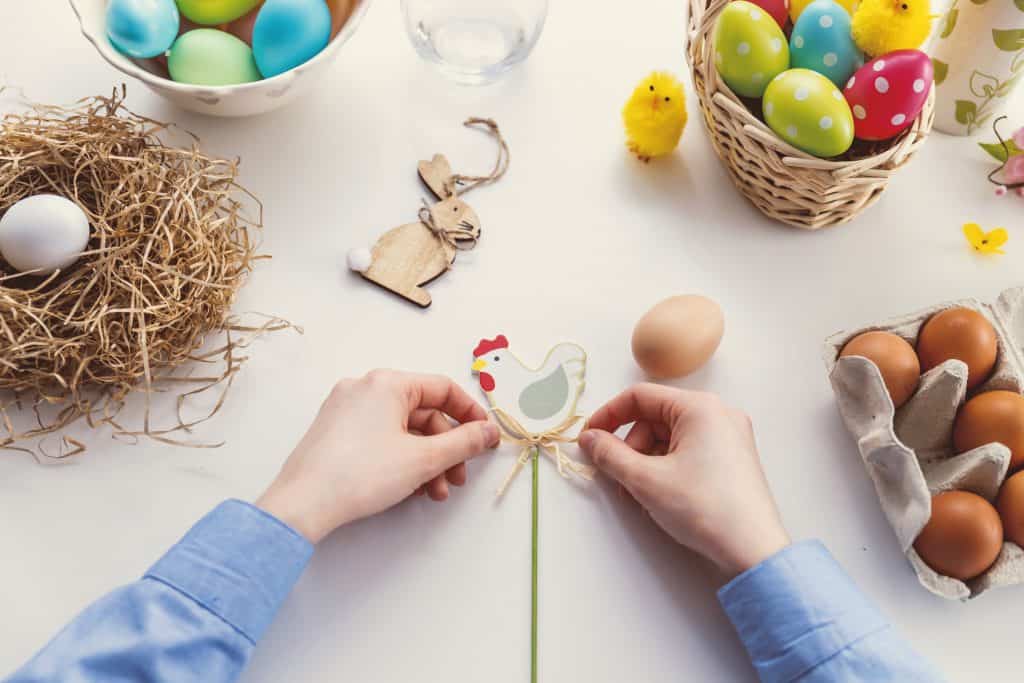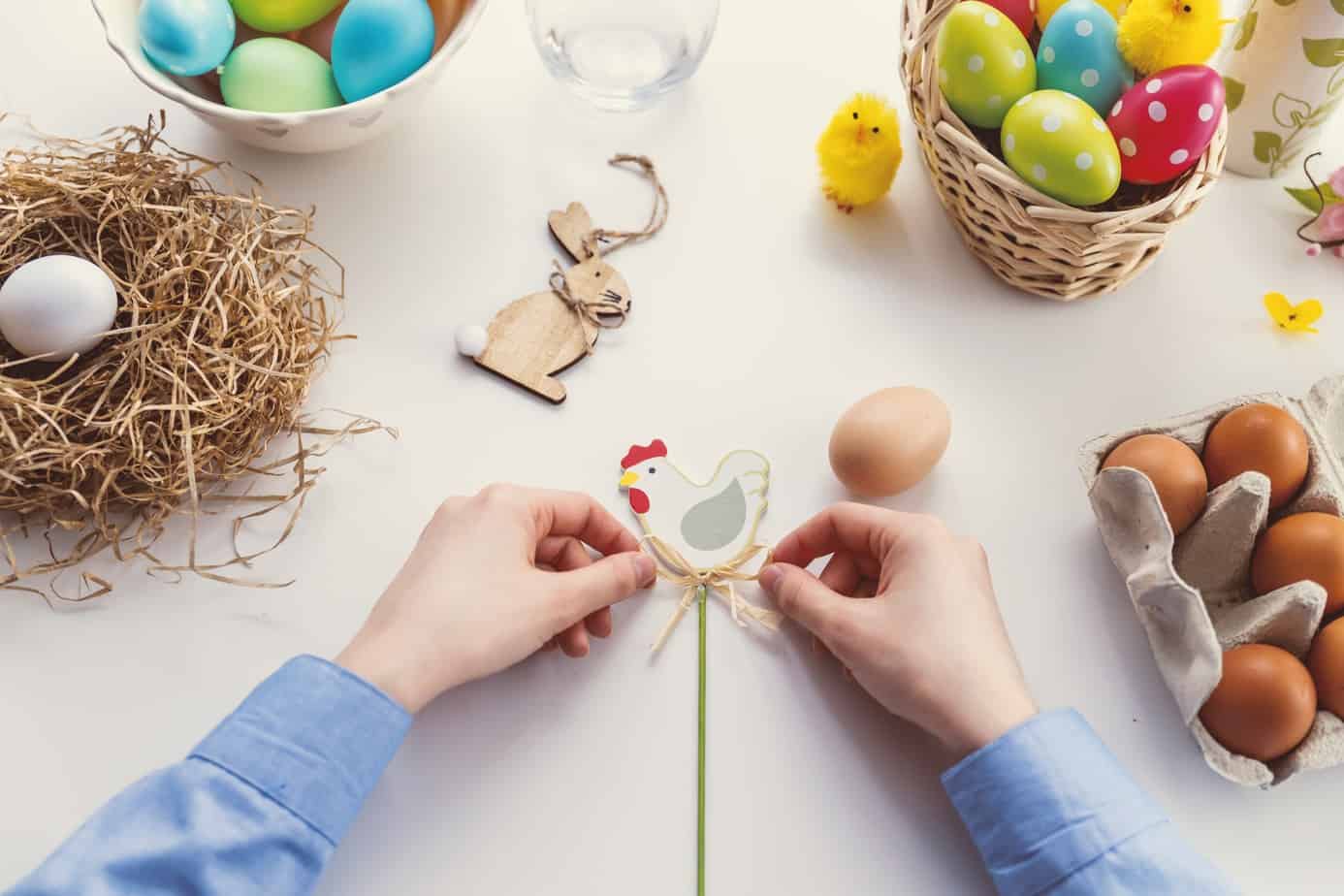 What Products To Sell Online
I started out selling just the stuff around my house, then I went out looking for things at yard sales and thrift shops. I love to double my money sometimes making over 10 times the money I invest. It is a Great way to make your money grow without a magic tree.
You Might Also Like To Read:
creative ways to make money
Free 52 Week Easy Save Money Challenge Free Printable
How Bloggers Make Money