This post contains affiliate links. Click here to read my full disclosure policy.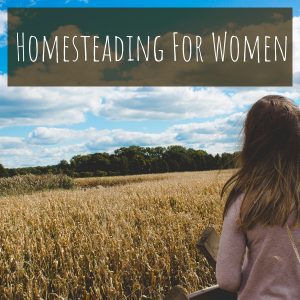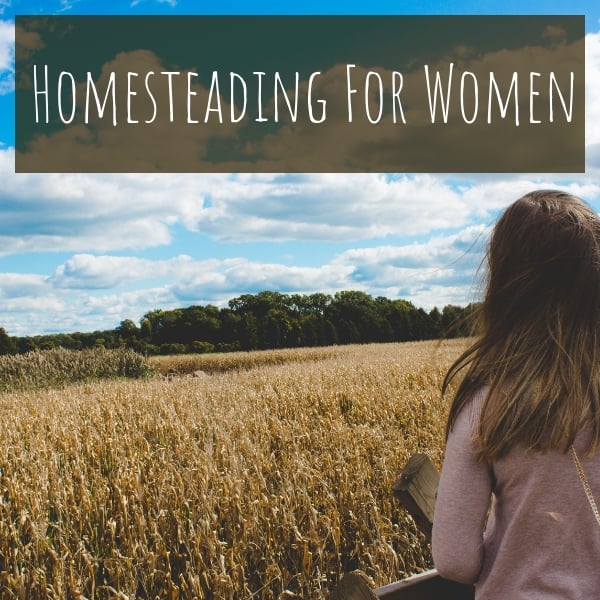 What can you find on homesteadingforwomen.com? It's simple really, it's like turning back the clock to a simpler time, a place where things are quiet and peaceful. The Homestead Women For Beginners site with tips to help get you started gardening, vintage skills, herbs, chickens, herbal remedies, crafts and cooking.
If you listen carefully you can hear the crickets sing in the summertime, the rain drumming on the new metal roof in the rabbit barn on a midsummer afternoon rain, roosters crowing to let you know it's time to get up and get busy with the homestead chores.
I bought this book! For Homesteading in your Backyard
At night you can hear the owls talking to their neighbors in the tall oak trees around the farm. And sometimes you can hear coyotes howling at the moon and playing along the creek beds beside the cabin giving you goosebumps if you listen for too long.
Never Miss A Blog Post!

Let me first say how happy I am to be writing this blog for women who want to get back to their roots and live a simple life again. Maybe you want to start your own Urban Homesteading For Beginners with your family like me.
So many blogs out there are for guys. I wanted a blog just for women and teach some of the lost skills that so many girls are missing out on in life nowadays, with this new digital life. They are growing up in a phone rather than in the real life.
The Backyard Homestead Great Book For The Modern Homesteading Woman!
I love this book! It walks you through what you need to get started with your own homestead. No matter if you live in the suburb or out in the country. Everyone can live a homestead lifestyle with just a few simple changes. Like adding some containers filled with veggies this summer or get a couple chickens for the backyard. This book is a great way to learn some new skills. Fun for you and your family.
I want to get back to that simpler life, and now that I'm sort of retired, I can take the time to do what I love and that's living out in the middle of the National Forest and building a simpler life, one filled with less chemicals and more pure country living. Join me on this adventure!
Popular Blog Categories
My Homestead Plans for 2018
Here are my plans for the coming year, it's quite a list! But it's time to start a new chapter in my life and get some things done around the homestead. Plus do things that I put off doing last year and do some things I've never done before. I'm super excited about this!
Hatch Chicken Eggs
Buy more Silkie Chickens that are smaller
Build new chicken cages and fences where the goats used to be.
Tear down the old chicken houses and replace.
Learn how to show Chickens at a fair, so my eggs and chickens will sell better and for more money with winning chickens breeders.
Buy quails and hatch to sell
Learn more about ducks and buy some.
Get a new stash of Elderberry's this year for syrup, next winter.
Buy Heirloom seeds and grow some of Grandma's Green Beans to Can for next winter and Can Tomatoes for Chili next year.
Learn how to Can Tomatoes and Green Beans! And really do it this year.
Plant some Fall flowers that will come up next spring.
Put on a new metal roof on the house and Garage.
Have a gas tank installed.
Get water run to the new building.
Looks like I've got some big plans this year. What are some of your plans for your homestead this year, we would love to hear them.
Thanks for stopping by!
Michelle 🙂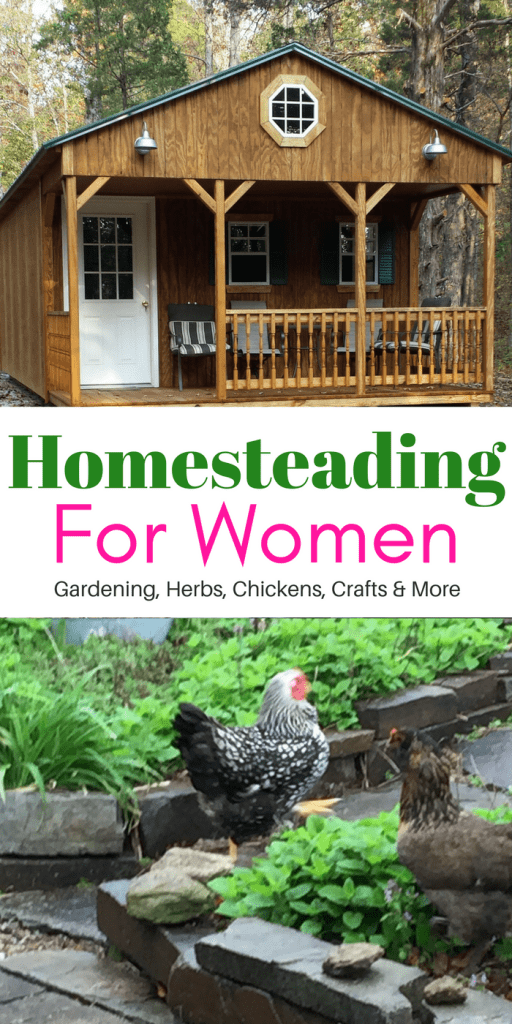 You Might Like To Read:
Homestead 2017 Success and Failure
Garden Planting Vegetables For Beginners
7 Herbal Books You Must Get First
10 Mistakes I Made With My Goats