What can you find on homesteading for women?  It's like turning back the clock to a simpler time, a place where things are quiet and peaceful. The Homestead Women site is to help the modern homestead mama who is super busy to learn the basic skills of living a simple life, from growing a garden, learning vintage skills, adding fresh herbs to the table, raising backyard chickens, learning how to use herbal remedies to help her family, making crafts for profit and scratch cooking.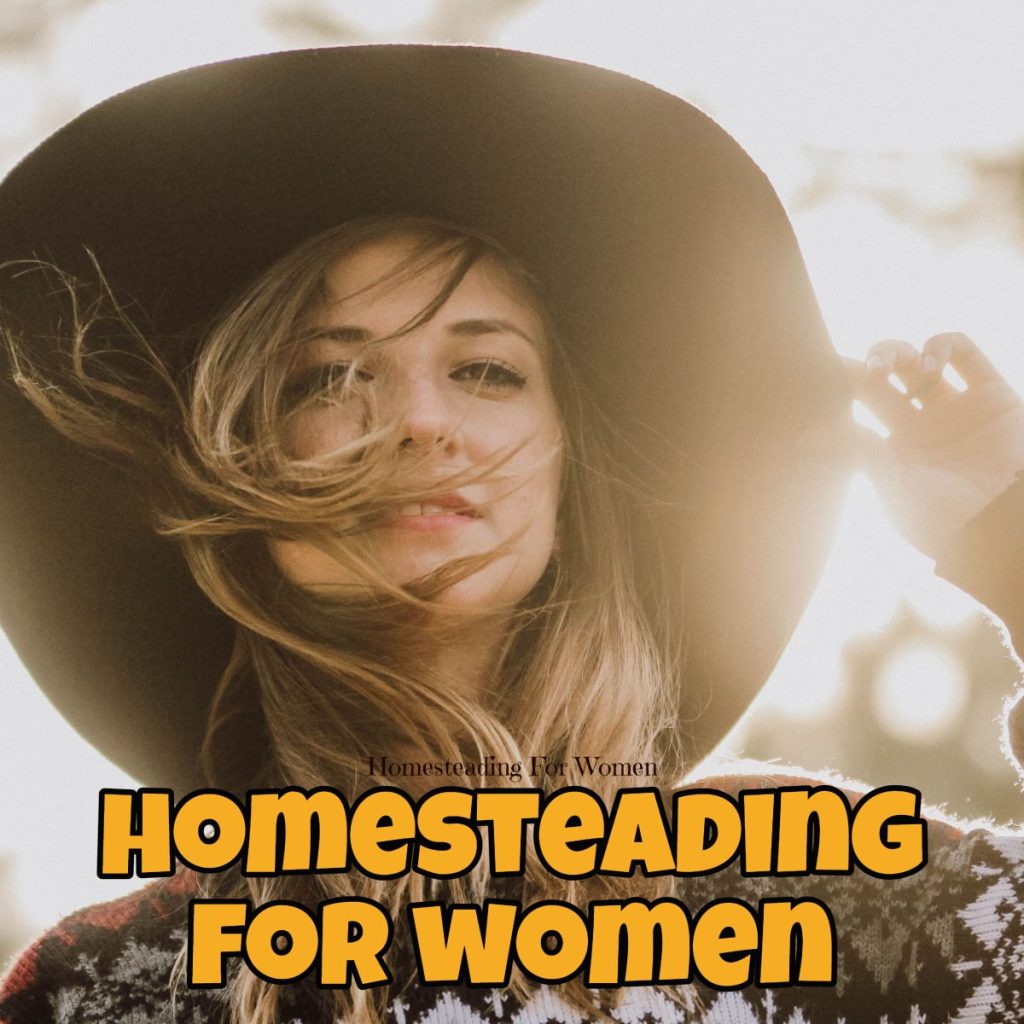 Welcome to Homesteading For Women – we hope you enjoy all our tips and tricks for homestead women! Please note that we use affiliate links and ads to generate income at no cost to you.
You don't have a homestead to start living like one. Read these 13 easy ways to start a homestead no matter where you live now.
If you listen carefully, you can hear the crickets sing in the summertime, the rain drumming on the new metal roof in the rabbit barn on a midsummer afternoon rain, and roosters crowing to let you know it's time to get up and get busy with the homestead chores.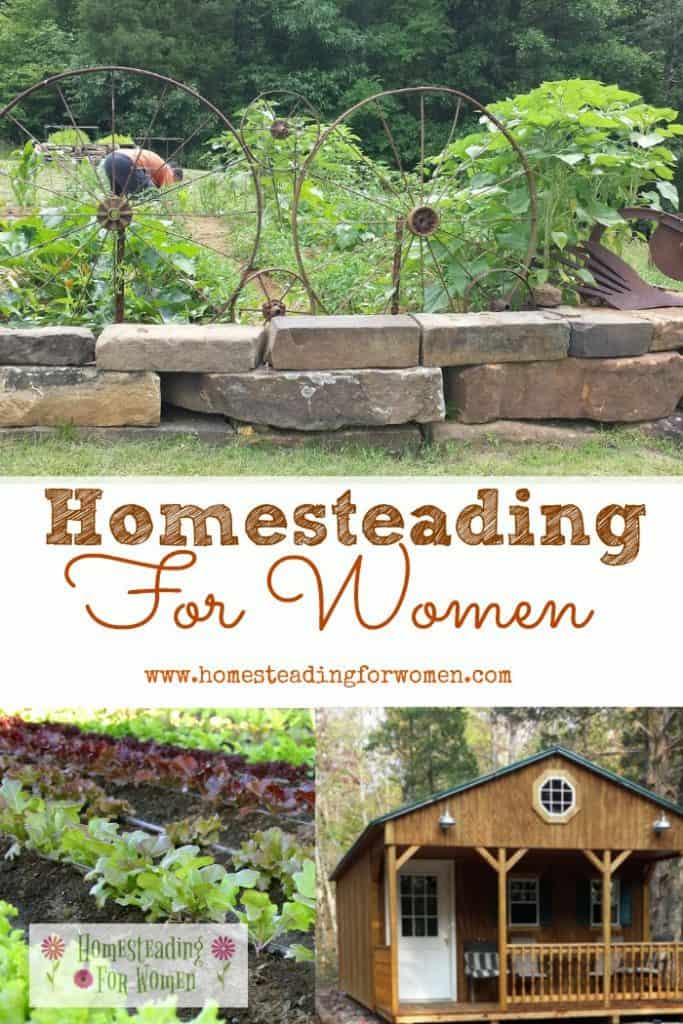 Those are the simple things you can look forward to hearing, it sets the tone for life, slowing down your heart to the music of nature. I invite you to join me on this awesome adventure!
Live Life Simply
At night you can hear the owls talking to their neighbors in the tall oak trees around the farm. And sometimes you can hear coyotes howling at the moon and playing along the creek beds beside the cabin giving you goosebumps if you listen for too long.
Let me first say how happy I am to be writing this blog for women who want to get back to their roots and live a simple life again. Maybe you want to start your own Urban Homesteading For Beginners with your family, like me.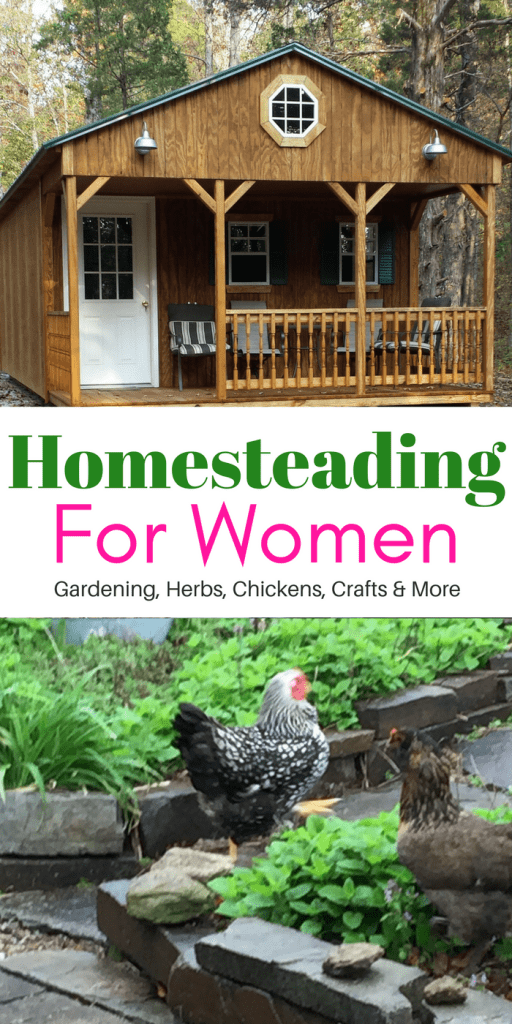 It doesn't matter where you are living right now; maybe you are dreaming of a simple life while living in the city. But let me share a secret with you. You can start to live your simple life right now, no matter where you sleep at night. Let me share some easy ways to get started.
Homestead Simple Life Skills
==>Learn Scratch Cooking, basic homestead skills to learn no matter where you live.
==>Learning Vintage Skills, aka crafts
==>Add Fresh Herbs to The Table and Medicine Cabinet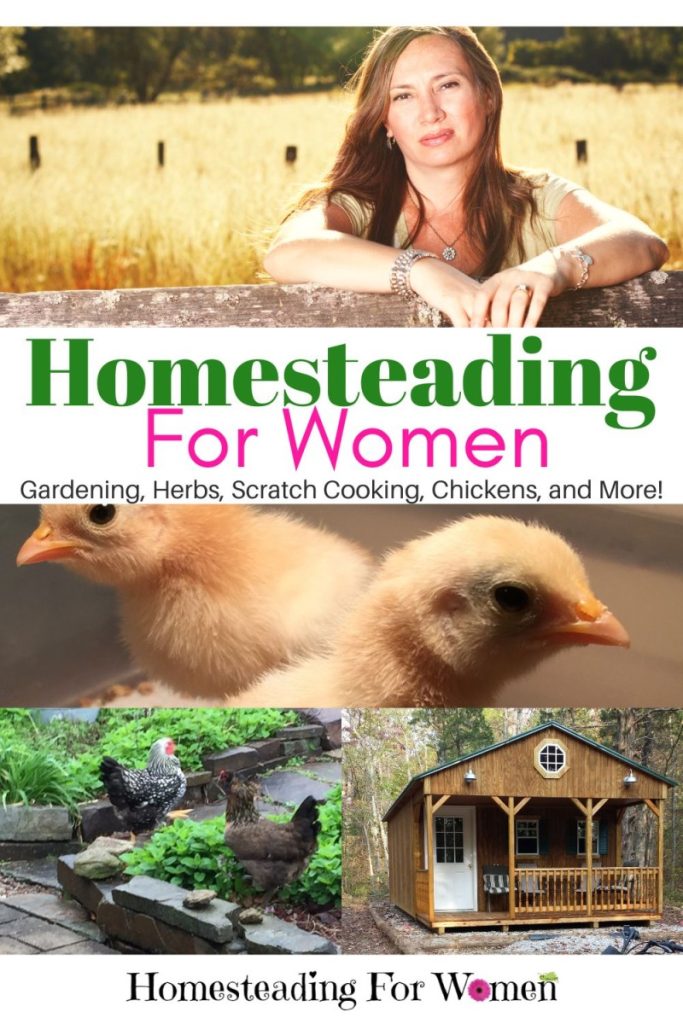 Make Life Simple Again
I've had ups and downs living on a farm, and homesteading isn't like the life painted on Instagram. I'm sharing my tips here so that maybe it will help someone not make the same mistakes I did. And sharing some awesome hacks, I learned over the years living with my grandmother.
Guess what her favorite tool was?
Grandma Clara's favorite tool in her toolbelt was DUCK TAPE. Lol!
So grab your favorite drink and get comfy as you browse homesteading for women site I created just for you! Enjoy! Just click on the pictures below to take you to the different categories I have on this blog. Thanks for stopping by!


You'll find homestead lifestyle tips and advice on topics that I think every homestead woman should know, from planting a garden to preparing for emergencies when you live out in the country.


I love to have a garden and start my garden planner during the slow winter months. Depending on the weather, sometimes things turn out, and sometimes they don't but don't worry, it happens to all of us.
I can talk about gardening all day long, but I can never share just how delicious homegrown veggies are, you just have to grow something yourself, and you be the judge.
It's AMAZING!
What's really fun is to preserve some of your vegetables for eating in the winter months and show off by sharing them with friends and family during the holidays.


Chickens are a big part of our homestead, they are our favorite pets here on the farm, and it's such a blessing to eat fresh eggs every morning for breakfast.