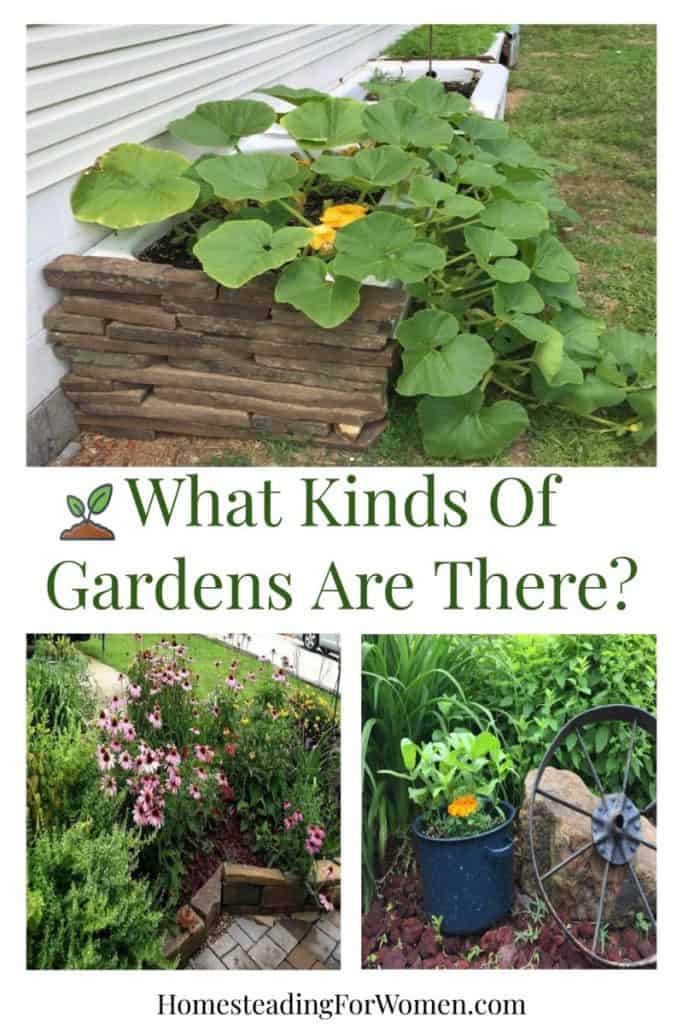 What Kind Of Gardens Are There?
Are you looking to add some greenery to your life but not sure where to start? Don't worry; there are plenty of options out there to suit your style and needs. In this article, we'll explore the various types of gardens you can create, from the classic vegetable patch to the trendy vertical garden.
Vegetable Garden
Flower Garden
Herb Garden
Succulent Garden
Verticle Garden
Water Garden
Butterfly Garden
Let's Take A Look At Them In More Detail!
Vegetable Garden
First up, we have the classic vegetable garden. If you're looking to grow your own produce, this is the garden for you. Whether you have a large backyard or just a small patio, you can create a vegetable garden that suits your space. You can start small with some herbs and tomatoes in pots or go all out with raised beds and rows of different vegetables.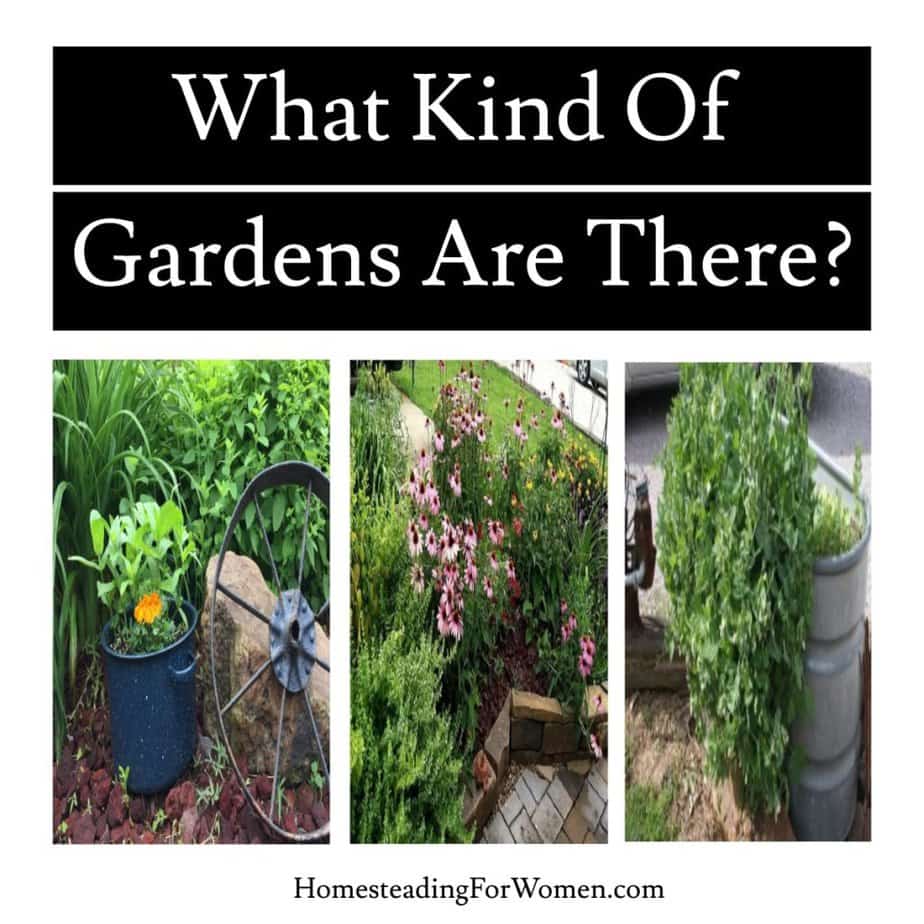 Flower Garden
Flower Garden For those who want to add some color and beauty to their outdoor space, a flower garden is the way to go. From vibrant annuals to fragrant perennials, there are endless options to choose from. You can create a cohesive color scheme or mix and match for a more eclectic look. And don't forget about the different types of flowers, such as roses, daisies, and sunflowers, to name a few.
Herb Garden
Herb gardens are perfect for those who love to cook and want to have fresh herbs on hand. You can plant them in pots or create a designated space in your yard. Some popular herbs to grow include basil, mint, cilantro, and rosemary. Not only do they add flavor to your dishes, but they also smell amazing.
Succulent Garden
Succulents have been all the rage lately, and for a good reason. They're easy to care for and come in a variety of shapes and sizes. You can create a beautiful succulent garden in a planter or even in a repurposed item like a teapot or old birdcage.
Vertical Garden
Vertical Garden If you're short on space, a vertical garden might be the solution. You can create a living wall using a variety of plants, from flowers to herbs to vegetables. It's a great way to add some greenery to a balcony or small patio. You can even create a DIY vertical garden using recycled materials like pallets or old gutters.
Water Garden
Water Garden For those who want to add some tranquility to their outdoor space, a water garden is the way to go. You can create a pond with fish or a small fountain with water plants like lilies and lotus. It's a great way to attract wildlife to your yard and create a peaceful oasis.
Butterfly Garden
Butterfly Garden If you want to attract some beautiful creatures to your garden, a butterfly garden is a must. You can plant flowers like milkweed, zinnias, and coneflowers to attract different types of butterflies. Not only is it beautiful to look at, but it's also a great way to help the environment.
My Gardens
I have three different types of gardens. Herb garden, Container Garden, and the traditional garden. It really just depends on how much room you have. One year we planted peas in our flower garden, and we ate on those for months, and at the end of the season, I froze some in freezer bags and ate them over the winter. Yummy!
Herb Flower Garden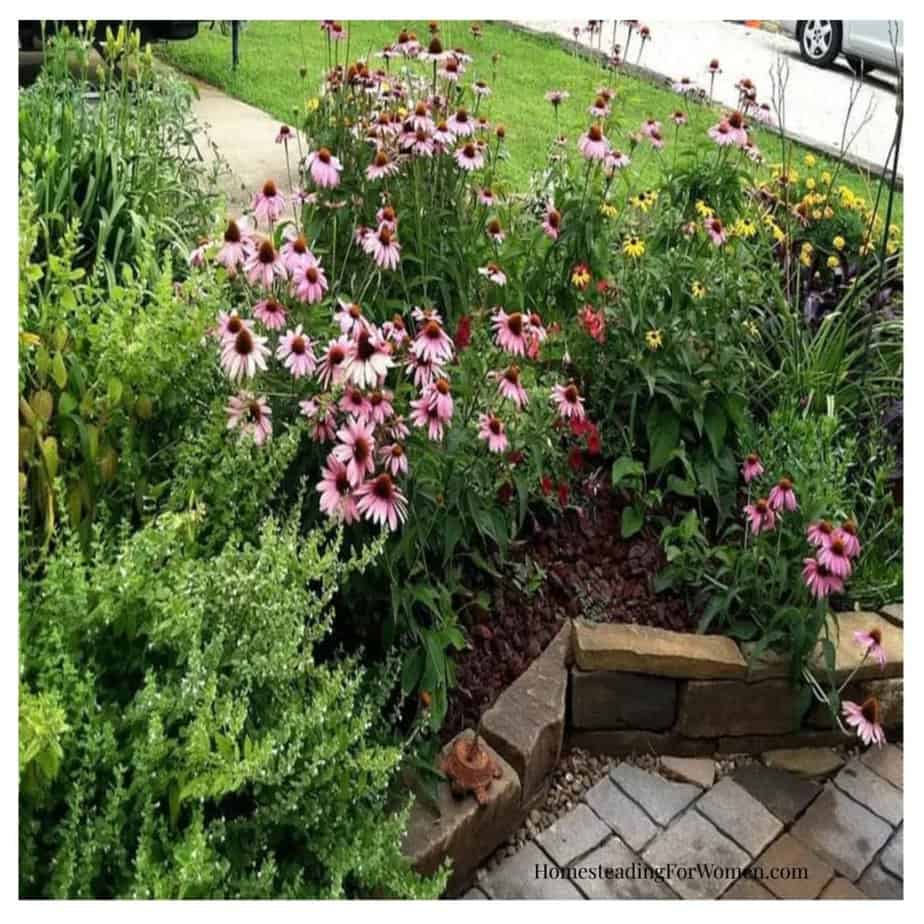 The picture above is my Herb/flower garden. See my Purple flowers? They are Echinacea. I love that stuff! It's such a great Healing Herb. Although I've never harvested my own. I use it when I feel a cold coming on. I would call this garden my Herb Garden.
Horse Watering Container Garden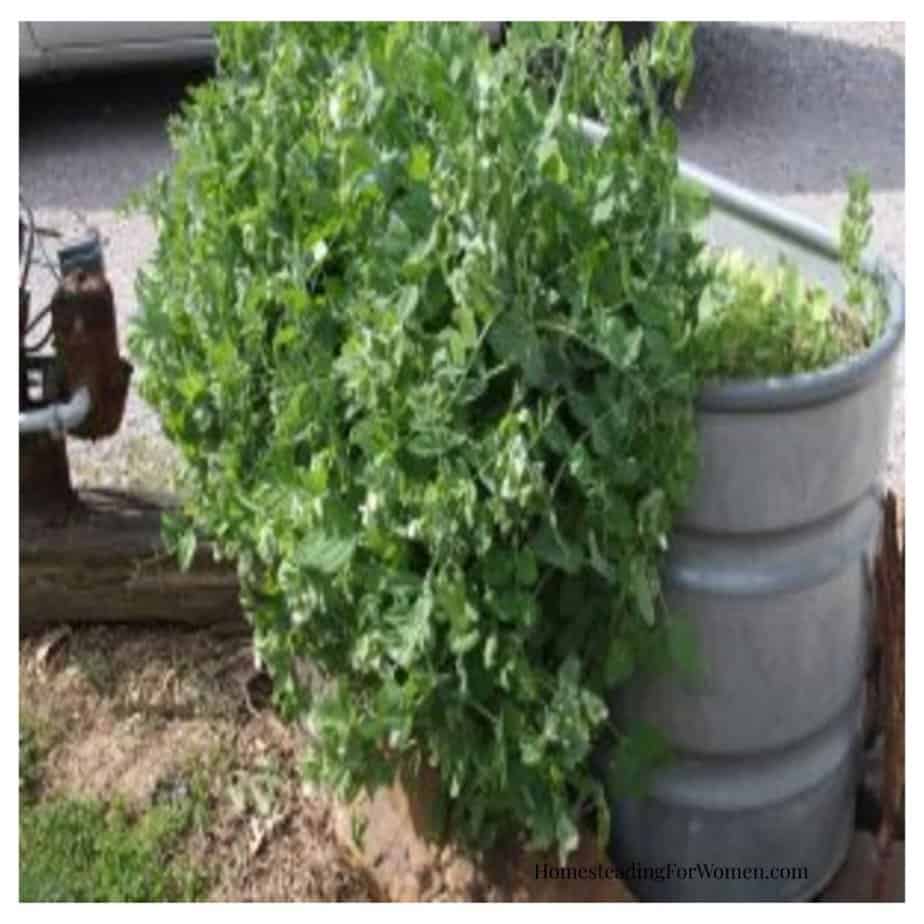 This is my old horse watering tub. Yep, we had horses at one time. We've repurposed it as a container garden. By adding a few rocks in the bottom to give it good drainage and then adding nice dirt like Promix over the rocks. It makes a great little garden!
This is a picture of early peas in my container garden.
If you're looking for some more repurposed container gardens, take a look at my Bathtub gardens!
See how much fun you can have if you just think about it for a minute.
Just remember this simple rule I have.
A simple garden that is well taken care of will out produce a big garden that has weeds in it.
Before You Go…
In conclusion, there are many different types of gardens to suit every style and need. Whether you want to grow your own produce or create a peaceful oasis, there's a garden out there for you. So, get outside and start planting!