There's a few things you should consider before you go out and start a homestead. I've lived on a few places and it can be a real bummer when things don't go as planned. But with a some tips from an old pro (that would be me) I can help you with 4 things you MUST know BEFORE starting a small homestead with your family.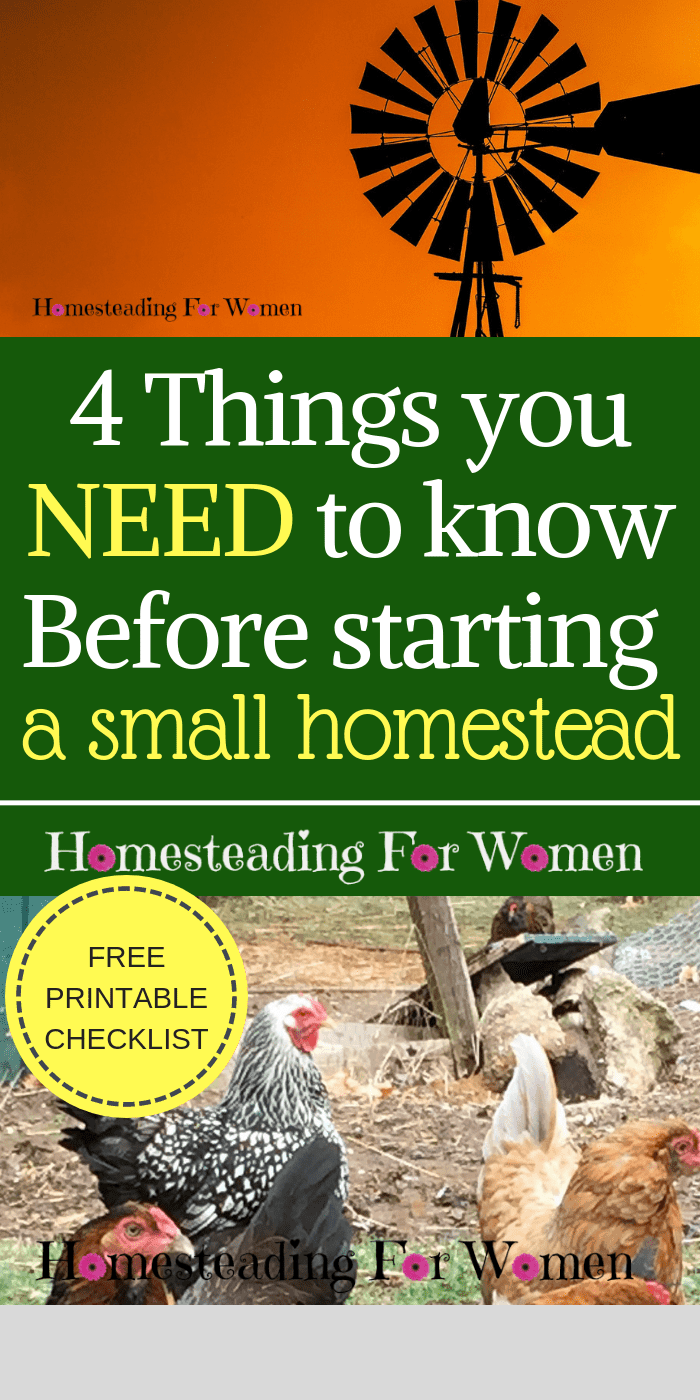 1.Location, Location, Location.
Location is important part of the equation when you're thinking about starting a homestead. You can't just start up a homestead with a goat and 12 chickens and put them in your back yard.
That won't fly in some rural areas, such as subdivisions. It's important to find out the laws BEFORE you buy a property. Some areas don't even have a water supply or let you water your animals with the local water. Better be safe than sorry later down the road.
We actually started our cricket farm in the 2-room rental in the city. We almost messed up when Mr. B heard the neighbors talking about all the crickets they were seeing in their garage. Oops!
That made us get our tail in gear and move our family out in the country. We found two acres of ground that had a garage, that was converted into a house.
We bought the place for a sweet deal because it used to be a meth lab.
2. Animals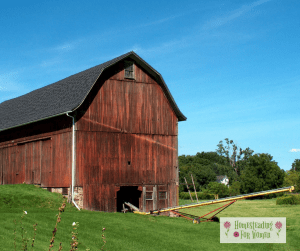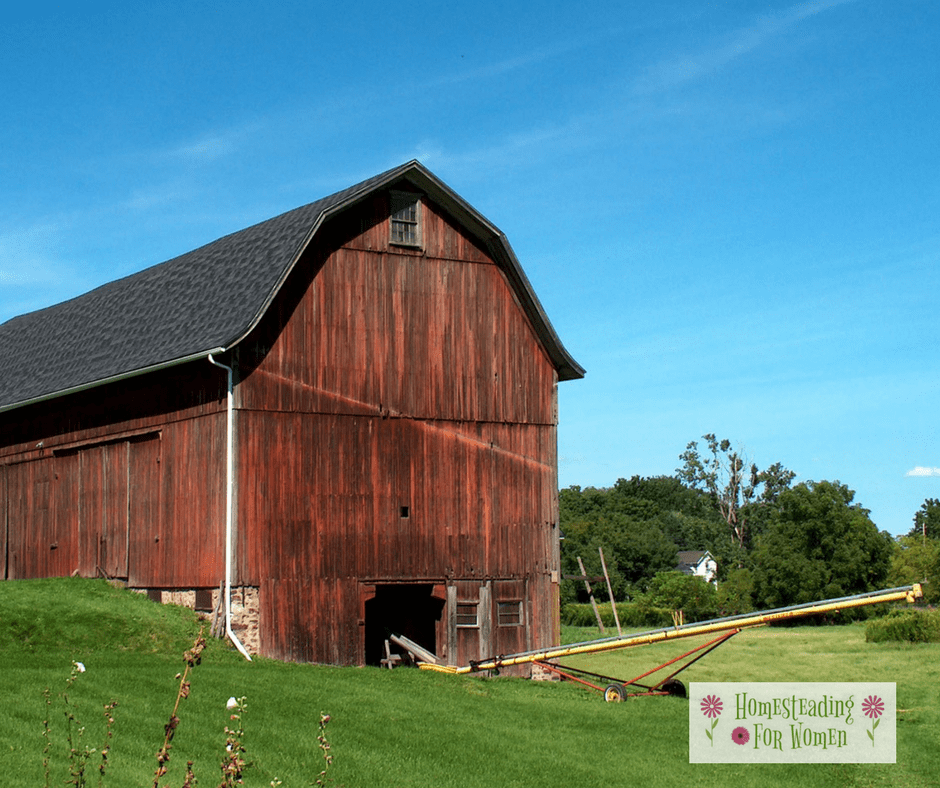 I lived in town growing up and always wanted a bunch of animals, of course my parents wouldn't let me get a horse living in the suburb. So when I did get my own farm with 100 acres, I wanted animals.
The first thing I bought was a couple horses. That wasn't really what I should have started out with, but that's what I wanted and that's what we got.
Really think about the animals you want to get. And the requirements to take care of them. Do your research on what they need as far as fencing and the amount of hay you will need to store away for the winter months. (Read the mistakes I made with goats here)
Our mistake was not checking the fencing out first. The farm had cows on the place when we bought it, so I figured it would be fine. But sadly, No.
The horses ended up being at the neighbors more than they were at my place.
Yay, NOT!
Think of the fencing cost before starting your small homestead.
3. Gardening
Before you buy any property and if you plan on having a garden. Make sure you have adequate sun for your garden. One of our homes was in the woods on 2 acres.
We did manage to get a little garden going where they cleaned out the power line to our property. It didn't get sun all day, but it was enough for a super small garden. Not sure it was such a good idea to plant a garden UNDER a power line. That can't be healthy!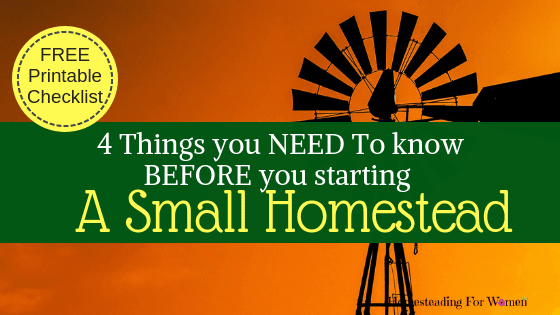 4.Fencing
As I talked about earlier about my horse fiasco, my fencing sucked! I really should have rebuilt the fence first.
NOTE: If an automobile hits one of your animals on the road. YOU are liable.
So check the fence BEFORE you get the horse or cow or whatever. Or better yet just get some chickens. Super easy and fun!
Really think about the animals you want to get, horses, cows, goats, chickens or rabbits to name a few.
One of my biggest and most costly mistakes was getting horses. When I had no idea how much fencing would cost. That was a mistake and the fence we had on the 100 acres was old and the horses were at the neighbors more than they were at my place.
Yay! Budget for fencing cost, feed and shelter for them before you purchase any animals.
Here's a Free Small Homestead checklist for you to  Download below!  Good luck on your new adventure!
Happy Homesteading!