Thinking of getting a goat for your homestead?  Read my mistakes before you buy yours. I'm sharing this story to help fellow newbie goat lovers and this is what happened to me.  Hoping it will help out other gals that just want to get a goat as a pet. I'll also share some benefits and my mistakes along the way.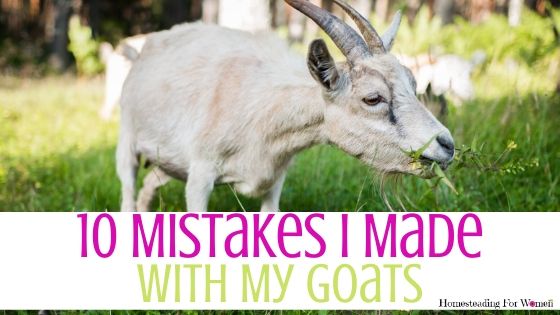 Why It Took Me So Long To Get Goats
I've had a farm for a long time. When we had crickets we had 100 acres of land. We had cows in the fields that belonged to the neighbor. He took care of the farm for many years for the owner. When we bought it on a contract, we just let them keep the cows on the land because we didn't want to mow all that land. And we had other things to work on like building barns for our cricket business.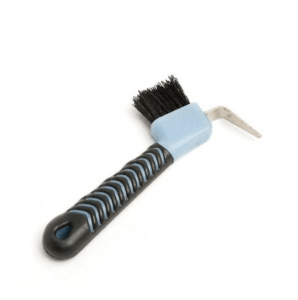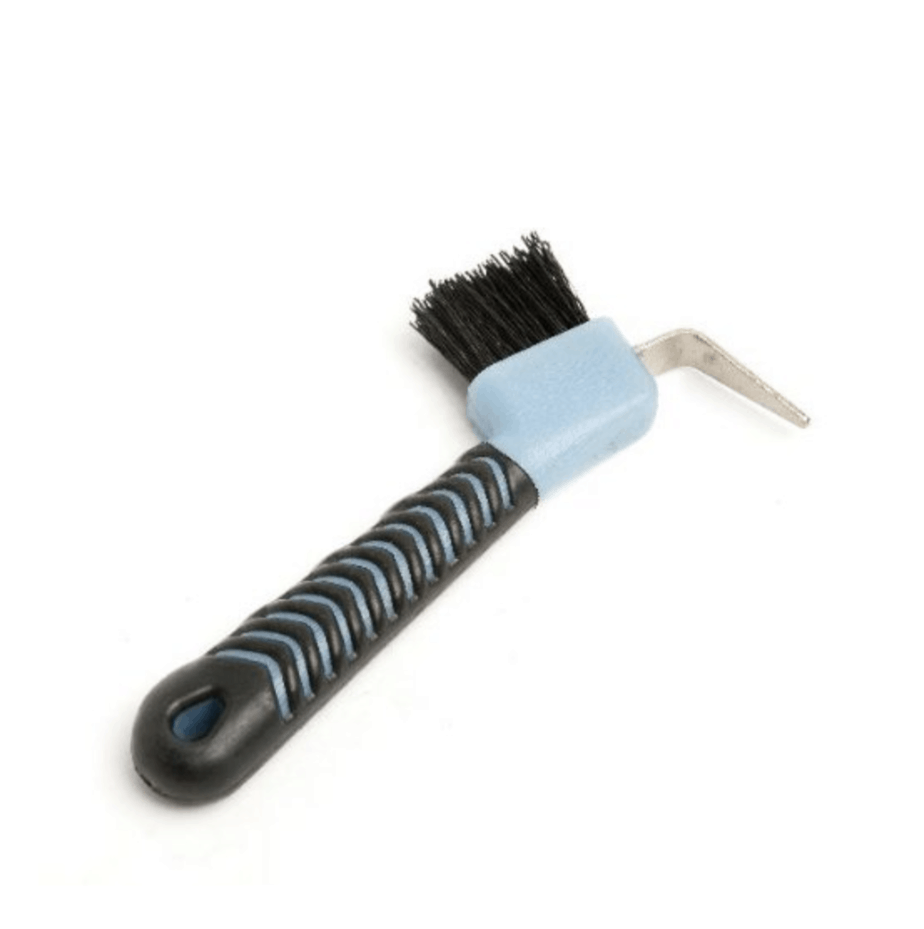 The Best Tool For Goat Hoof Cleaning



After the cows were gone then the neighbor put the fields up in corn and cut for hay. So we really didn't think of getting any animals back then. The wild animals were too many to get chickens. I never gave goats a thought back then. Until we retired and moved to our 30 plus acres. I wanted chickens and goats.
I had time to take care of animals again. After all I was used to keeping alive millions of bugs. I needed a distraction after losing my oldest son.
I started looking our local Facebook page for a goat to purchase. Then posted on the local group farm animal page that I was looking for a baby goat, having NO clue about them. I had a good fenced in area to keep them and I've had plenty of animals in the past. So I wasn't a total newbie. We live out in the country, if I got stuck I was sure to  find someone to help me out.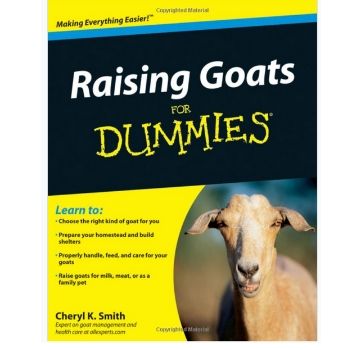 Raising Goats For Dummies Book


I should have bought this book first. A nice lady that lived close contacted me that she had a momma and baby that she would sell and some hay too, Bonus! We could get everything we needed all in one stop!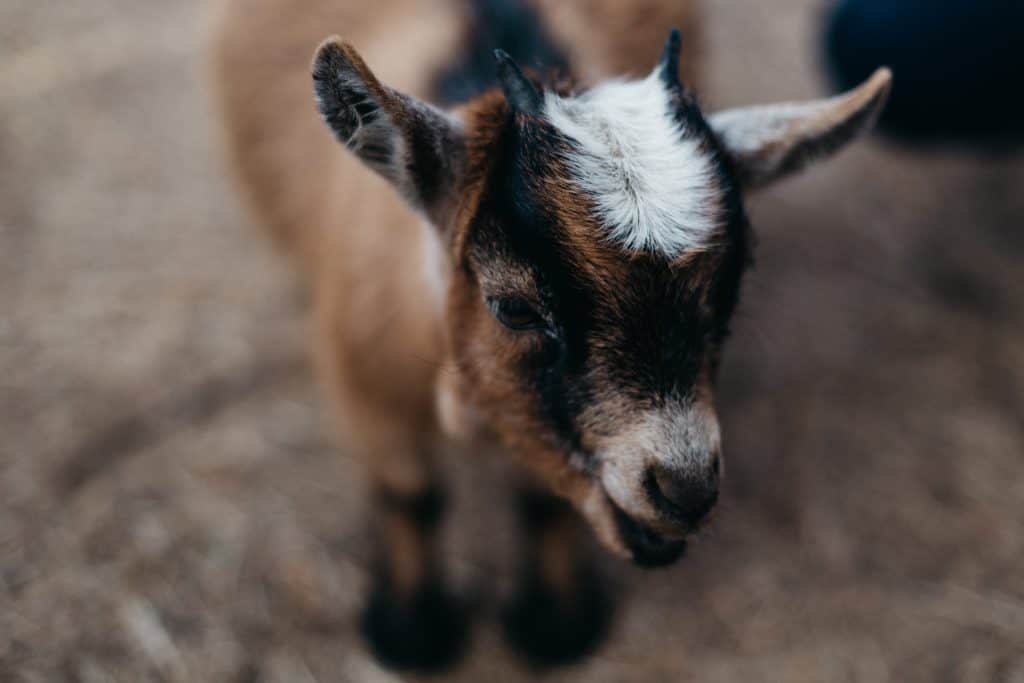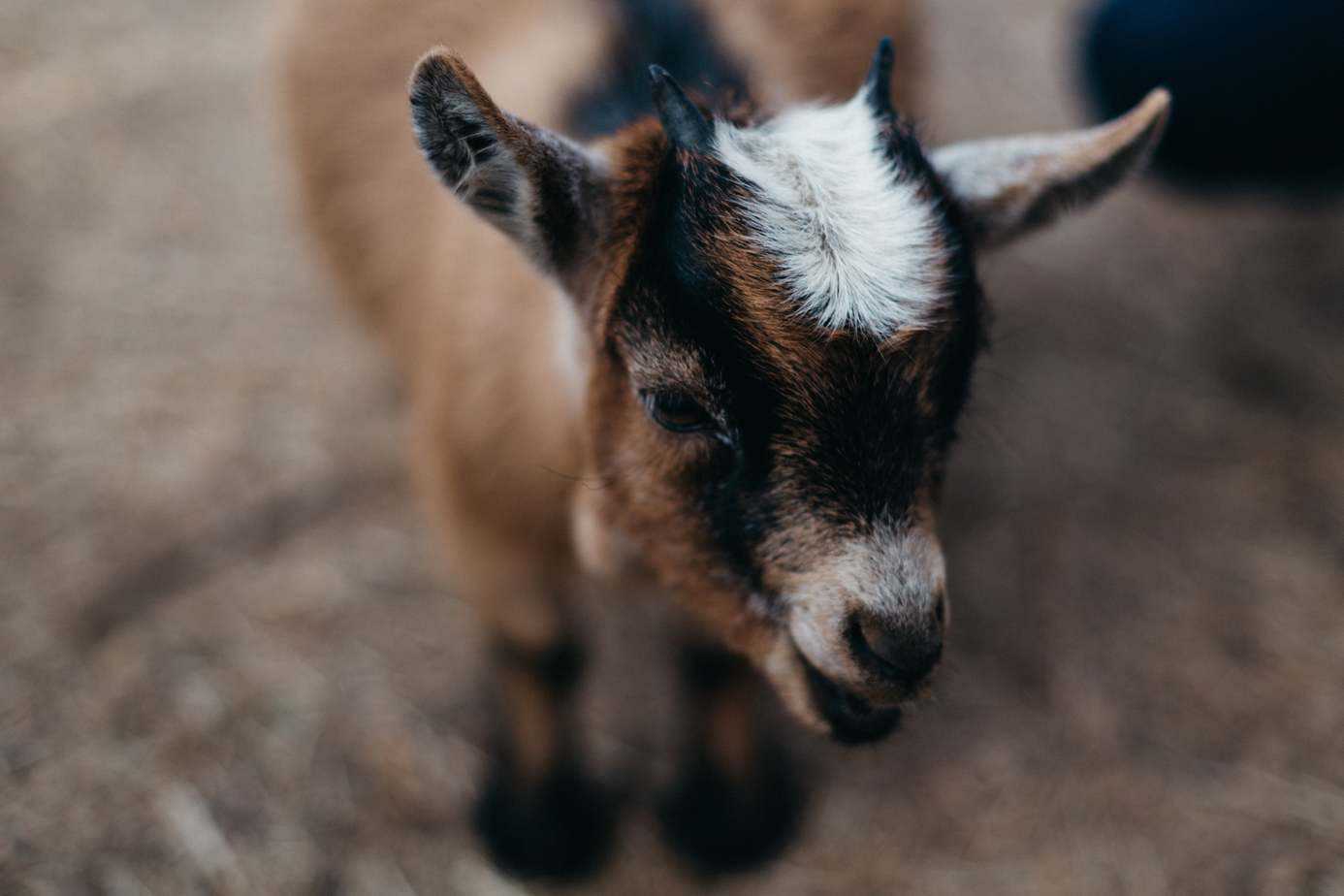 I was so excited!
We took off in the truck to pick them up. She showed me how to trim the hoofs and to use this one for baby goats, works great! It took a little bit to catch them. But off we went back home with my treasures.
As I said before they were kinda tame although I couldn't get near the baby for weeks. That was disappointing. I think that's why so many people want to bottle feed, to make them super tame.
All was fine, we just had a couple dog houses for them to sleep in and later on build them a bigger place to stay but they didn't like it. After all that work making them a nice shed that was off the ground, they slept in the old dog house and under the new shed. lol!
Go figure!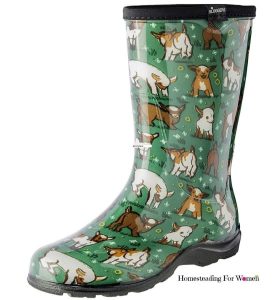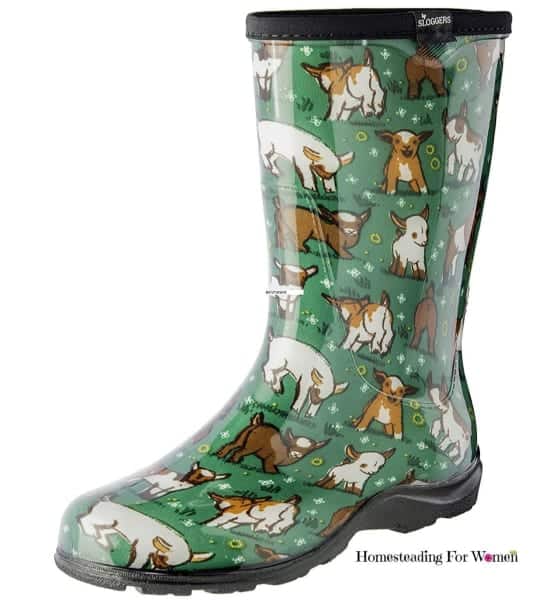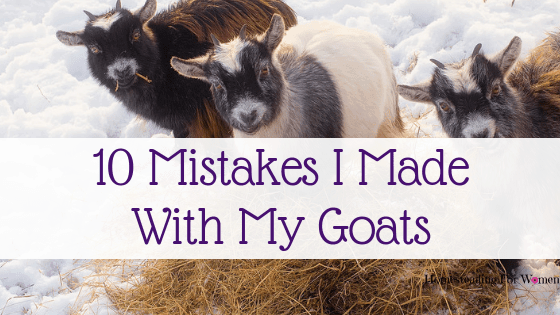 10 Mistakes I Made With My Goats
I'll just gave you a run down on what I did wrong with my goats and hopefully help you be more prepared than I was when I bought my goats. Don't judge me. I've had animals all my life. But I wasn't ready for a goat.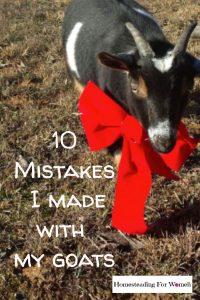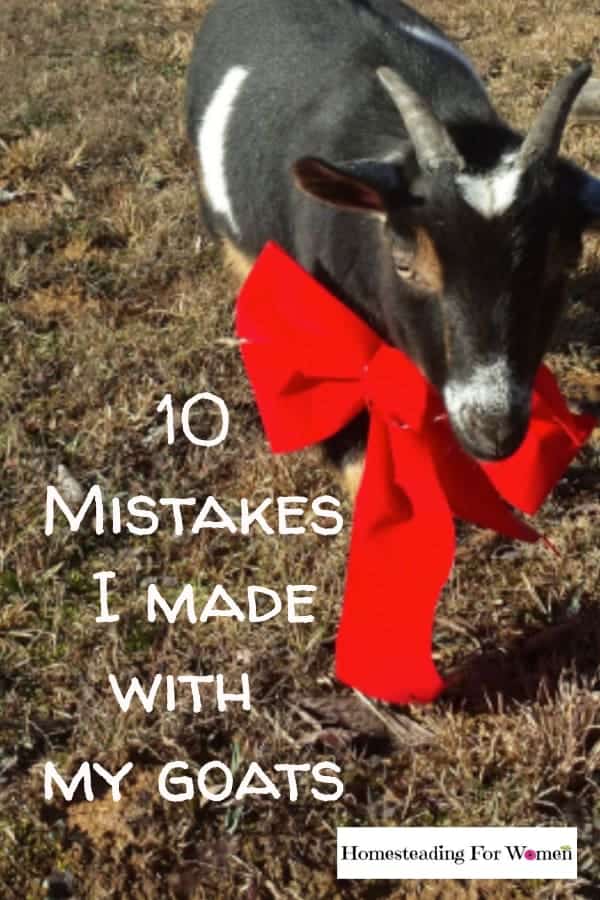 Over feed them. (too much sweet feed) You can feed them all the hay they want, just watch the sweet feed. I fed them, hubby fed them. Should have only one person taking care of them, not both of us.
2. Give them what kind of mineral? That always confused me.
3. Brought home a 6 week old baby and put him in the same cage with my momma goat and her baby. NOPE! She tried to kill him.
The little guy had to stay in a dog kennel all night until the next morning when we added fencing in the pouring rain. So don't think you can run out and buy a baby goat and put it in the pin with the others. They won't get along.
4. No proper place to store enough hay to feed the goats over the winter. Ended up buying hay from the feed store in town and then late in the winter the hay was moldy from rain, so we had to track down some hay from far away. I now use this  to store hay.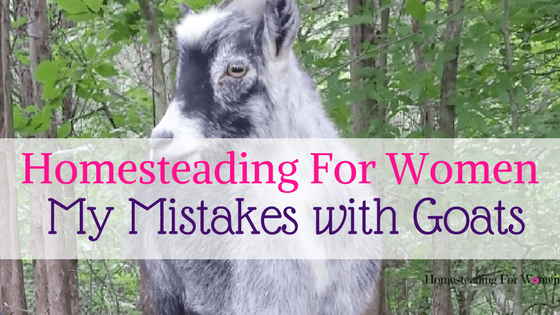 5. Didn't realize how hard it was going to be to cut trim the hooves, but if you do get these, they work Great!
6. Didn't really know when to worm them and was getting mixed messages from everyone we asked. Some said do it, some said don't unless the vet said to give them some. "Check their eyes" someone said, really they look fine to me, we didn't give them any wormer that year we had the goats.
7. We wasted a LOT of hay. If it falls on the ground the goats won't eat it. Until we bought THIS!
8. We put the goats in a lot with mature cedar trees, great shaded place that we used to have a couple old dogs. The fence was great and we thought they would  love it. Oh they did and they stripped all the trees of their bark, we lost many trees before we sold the goats.
10. Not understanding that goats don't share and my little baby goat wasn't getting enough food, unless I stood over him until he was finished eating.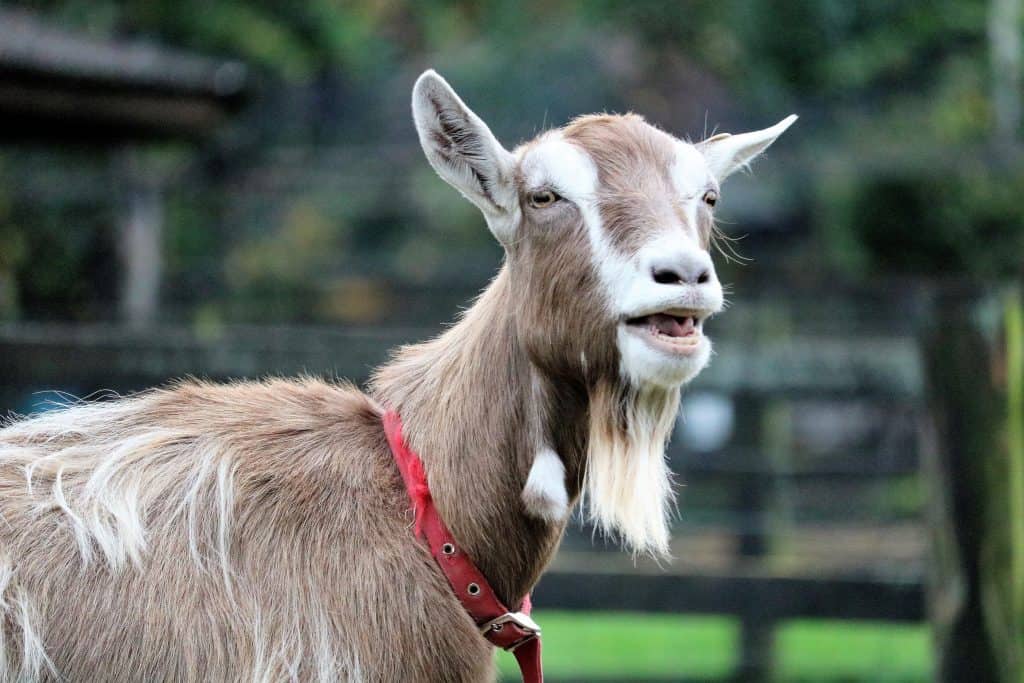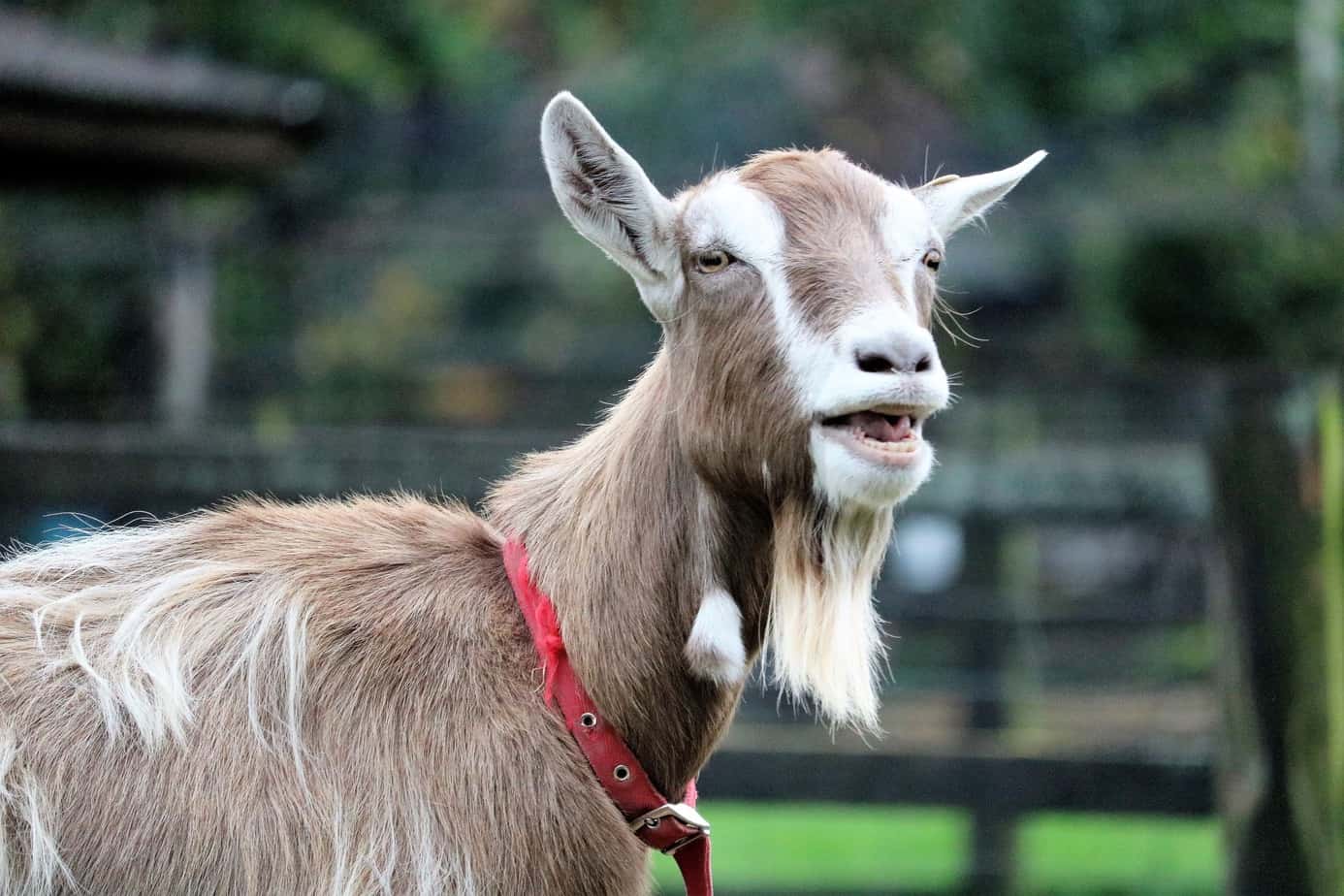 Benefits Of Having Goats
There are many benefits of having goats on a homestead. I'm just going to give you a small list of reasons why you might want to get goats on your farm. Goats are mostly great around kids.
Perfect 4-H project for the kids to work with and learn about taking care of.
Goats are very entertaining and fun to watch and play with.
They will clean out a heavy thick brush with thorns out of your woods or fields.
They have been known to be very protective of their property, alerting and protecting from animal intruders. Say for your chicken coop.
They poop a lot and that is great fertilizer for your garden. It's easy to clean up and add to the compost pile.
They are cute as heck!
They talk to you, and you can pretty much tell what they are saying. The little black and white one loves to say "Haaaaaay!".
You might also like to read:
10 Cute Things To Make and Sell For Extra Homestead Cash
Winter Chore Clothes Must Haves For Homestead Women
Grow Your Own Salad Kit Indoors!