HOMESTEADING GUIDES TO GET YOU STARTED
Welcome to my Homesteading Guides Page! I've gathered all my Homesteading articles that will help guide you on your journey. Everything is all in one place for easy access. Set back and enjoy!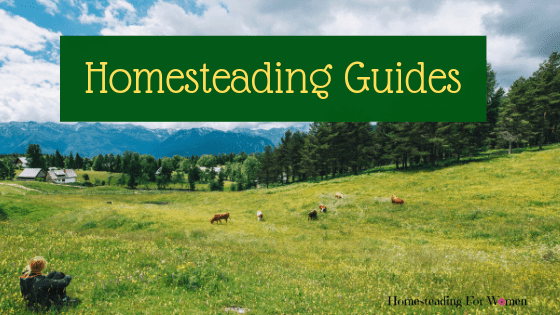 Homesteading guides Resource Page
Living out in the country on my own homestead for most of my life, I can share a few tips that will get you started and hopefully help you avoid some things that can set you back greatly. While everyone of us is different, these are just some of the things that has worked for me over the years.
How To Start Homesteading with No Money
4 Things You Must Know Before Starting a Small Homestead
Free Urban Homestead Management Printable
13 Easy Steps to Start Your Own Backyard Homestead No Matter Where You Live Now
Homestead For Beginners
How To Prepare for Winter Weather On The Homestead
Pin it for later!