Many of you know that I Love Bugs! So of course I'm going to talk about the benefits of adding an insect hotel bee bug house to your garden.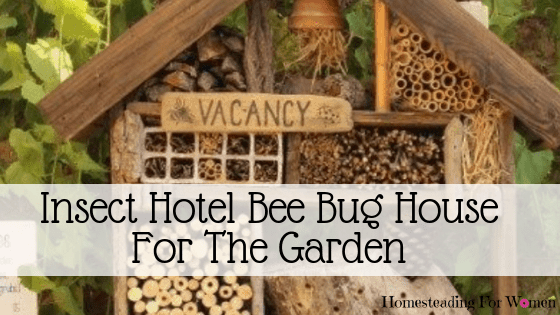 Insect Hotel Encourage Beneficial Insects Into Your Garden
Natural Insect Hotel, Bee & Butterfly House
Luxurious Insect Hotel For Your Homestead Garden
Some bugs are a gardeners best friend. They have built in instincts that can reduce the population of bad bugs in your garden. For example Bee's are a farmers best friend, they work all day long to help the farmer pollinate his crop.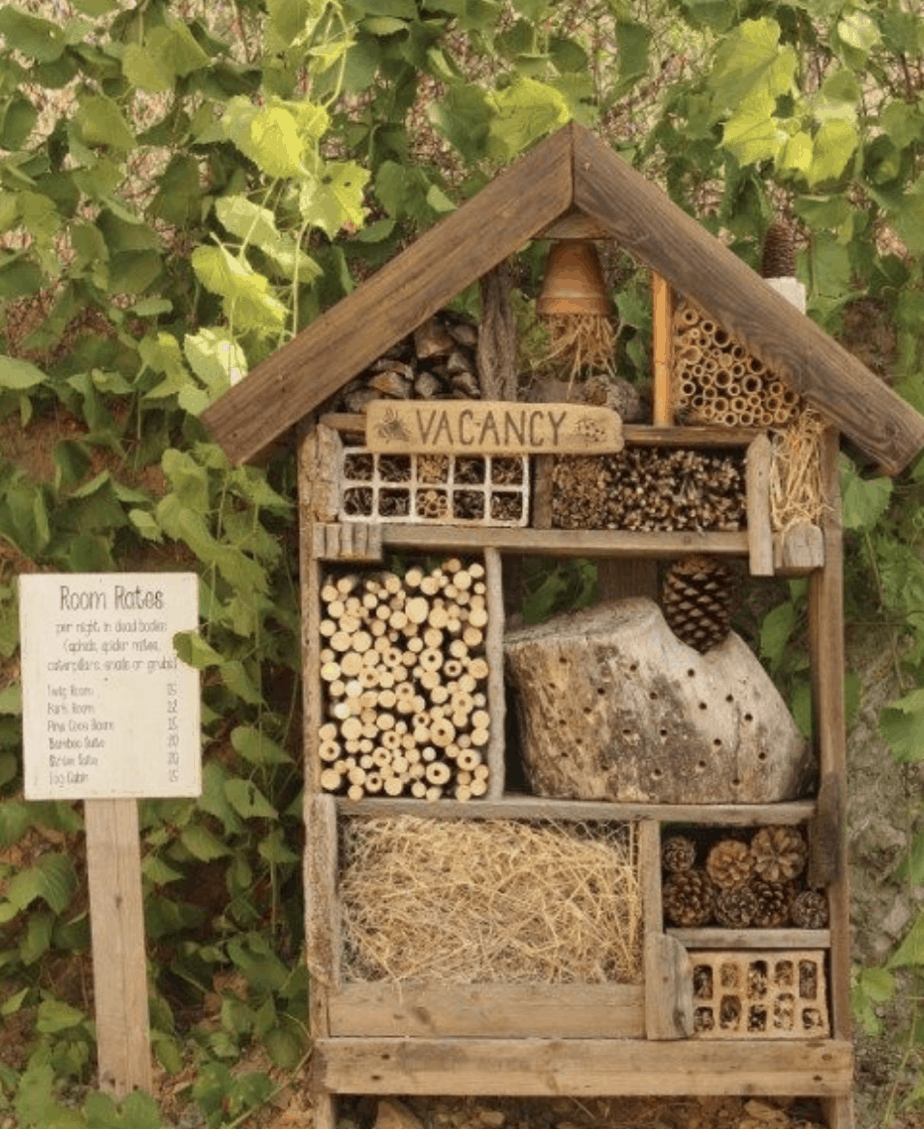 Mr. Barry was a beekeeper when we first met and one way he made extra money was to set up bee hives on the edge of farmers crops each year. With the decline in good bugs in our country due to pesticides it's really important that we do all we can to help these little guys out.
Mason Insect Bee House
Hanging Mason Bee House For Garden
Wooden Mason Bee Hotel
So why not add your own insect hotel to your garden. I've found a few that are popular online and I'll show you which one is my favorite at the end of the article.
Let's take a look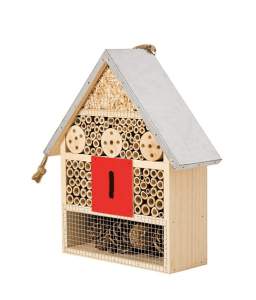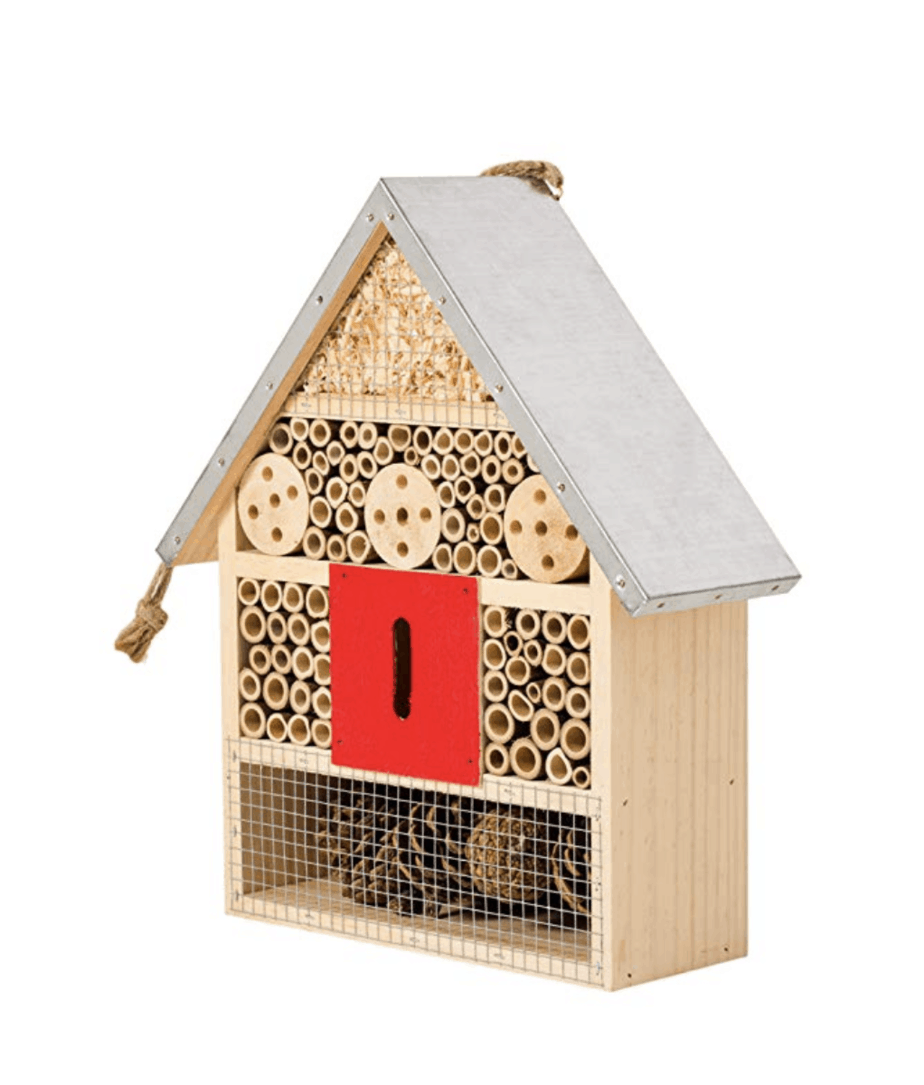 So rather than spraying toxic fumes on your garden, it's better to introduce beneficial insects that will help take care of the undesirables. To do this set up a hotel for them to stay in while they are visiting. 😉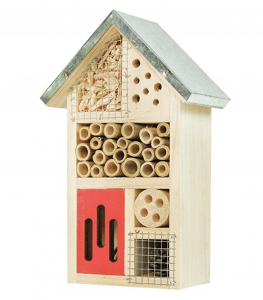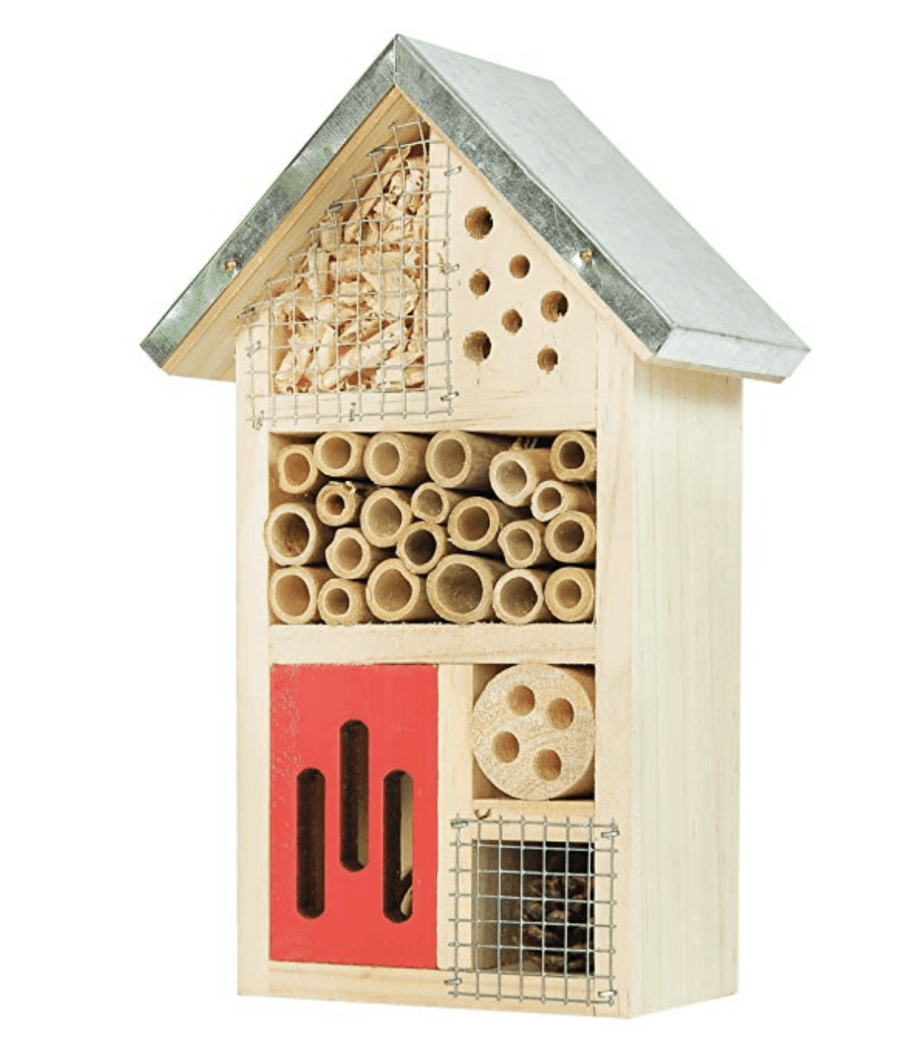 Insect hotel bug house for garden


This little home is perfect for ladybugs, lacewings and bees. The price is right on this one. Perfect for our beginner garden.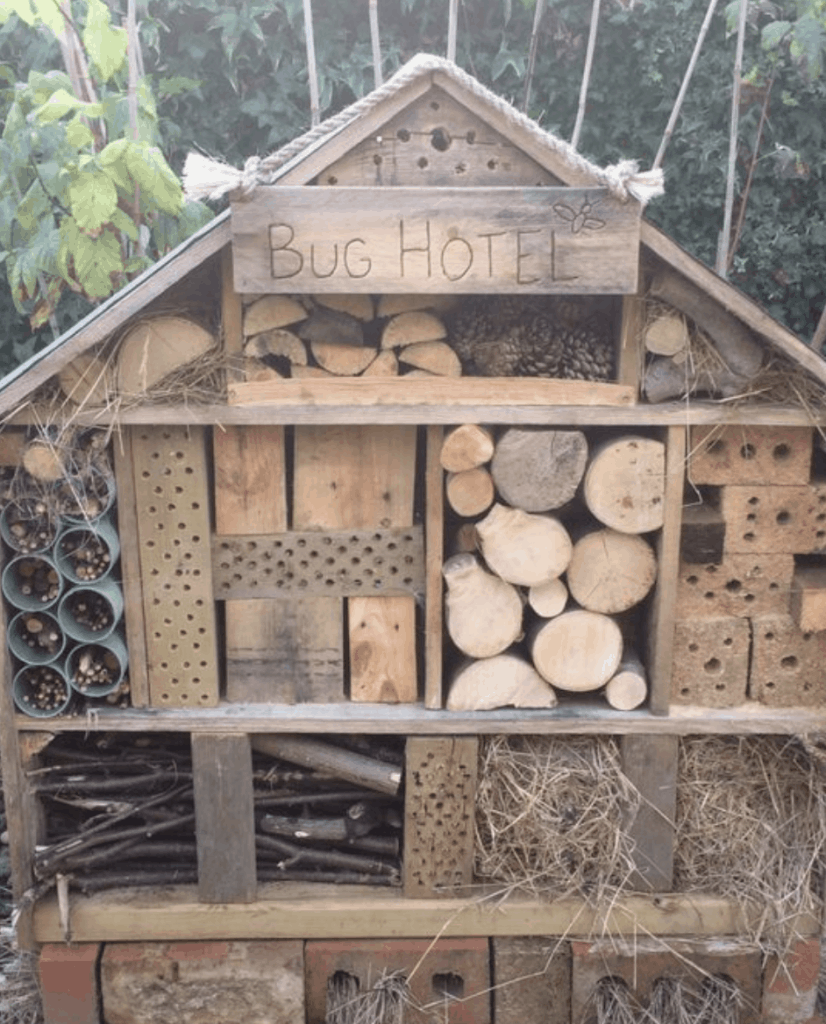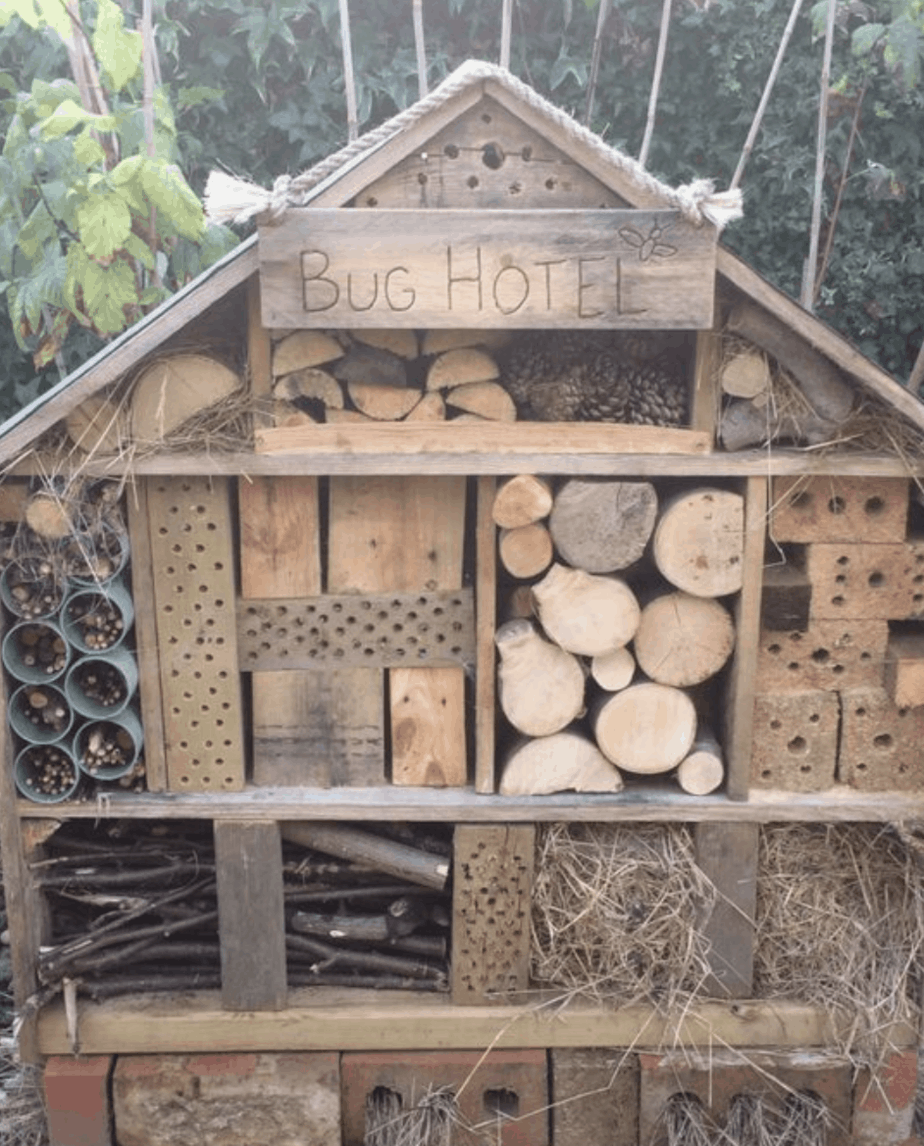 It's amazing how Mother Nature takes care of our planet earth. She sends her little insect troopers into battle when the enemy bug decides to take over our gardens. Let's help her out a little.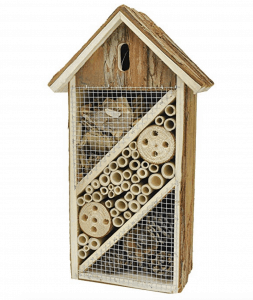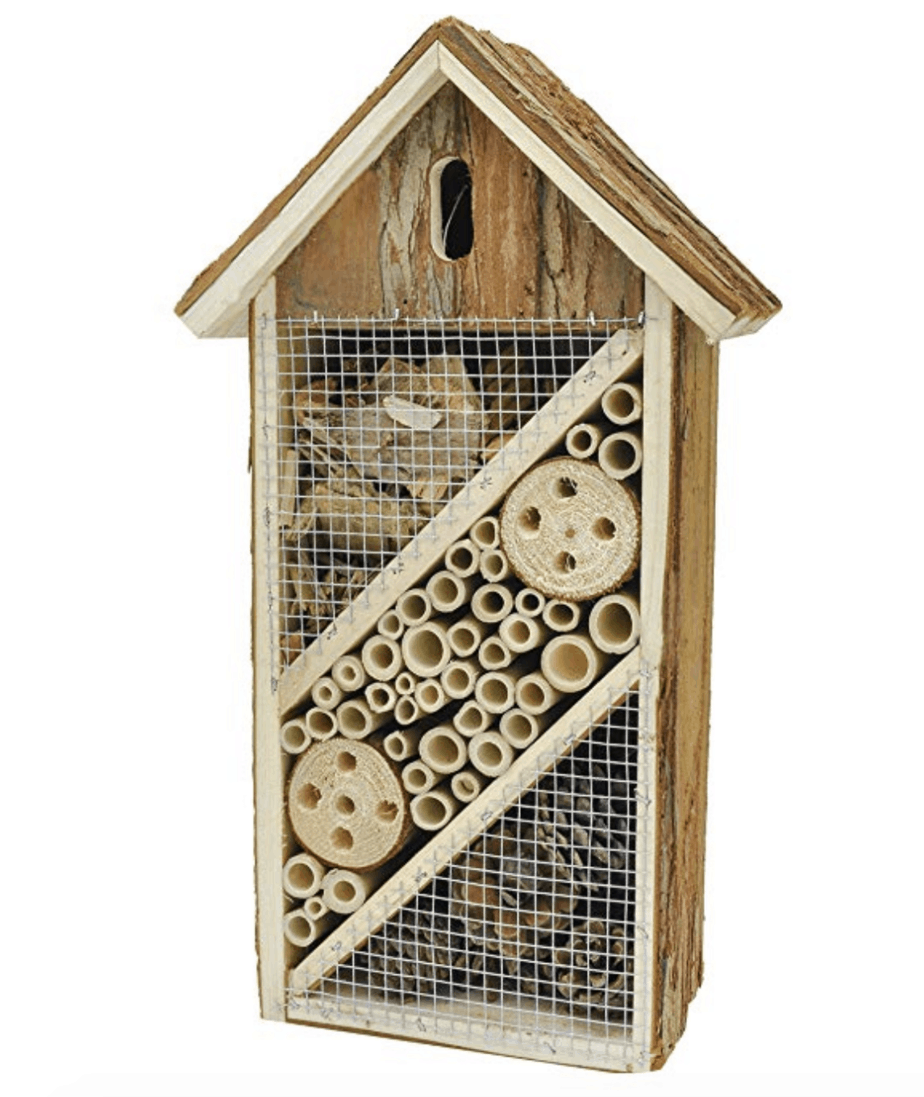 Insect house for beneficial bugs in the garden


This one will attract butterflies along with other beneficial insects, that will help to pollinate your garden and flowers.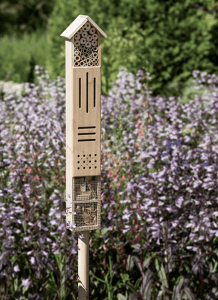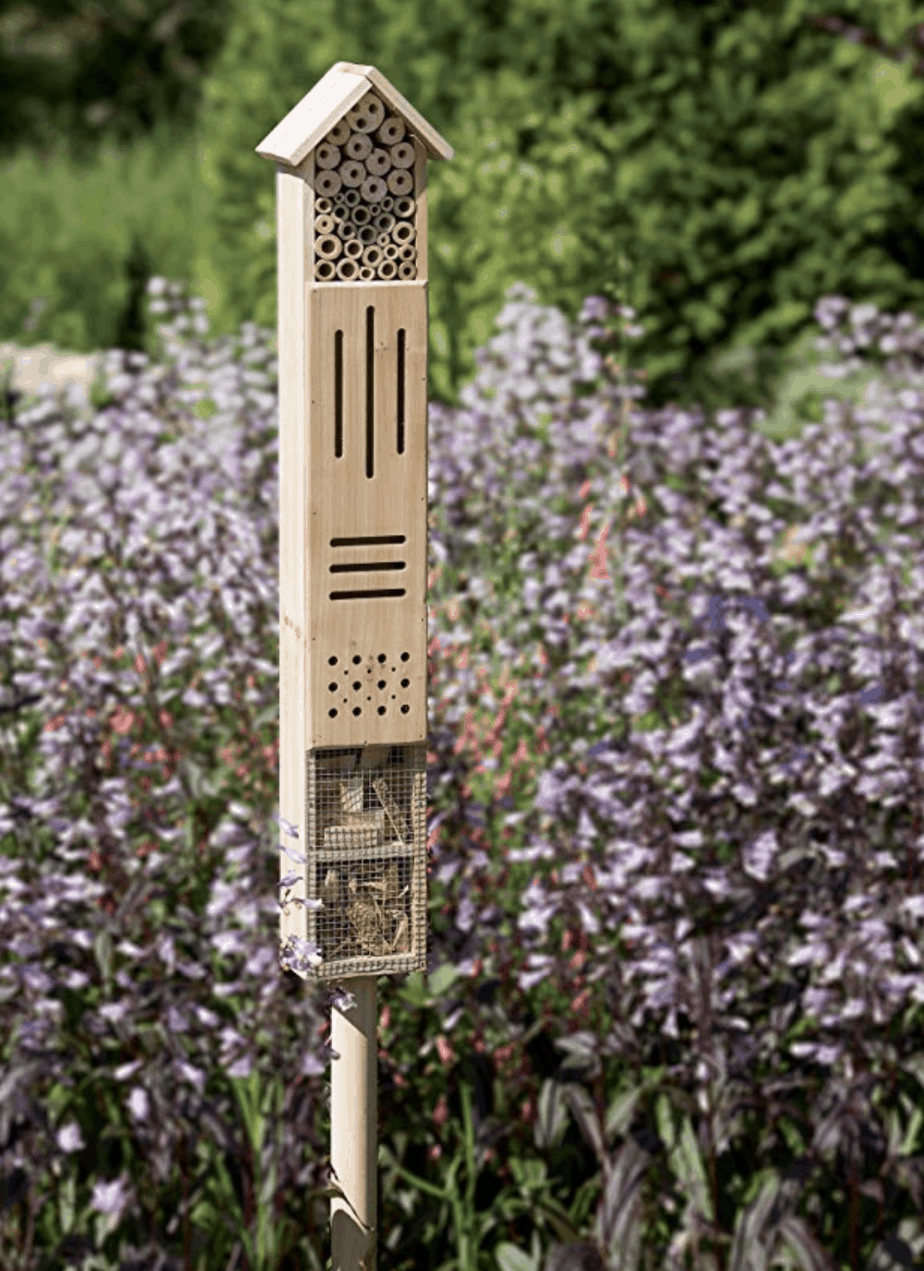 Insect hotel with stake

This one has a stake already and perfect for those little mason bees, which are very helpful to gardens. They are super cute and I've never had a sting from them. They mind their own business working away.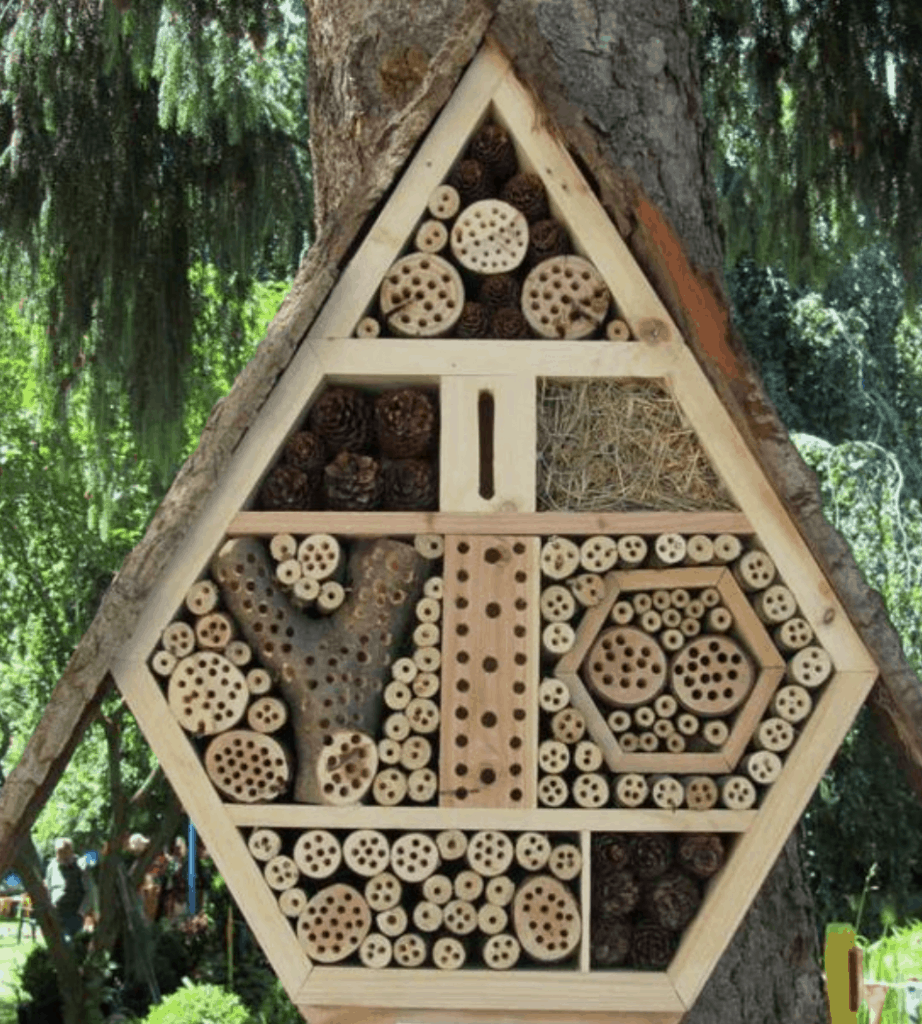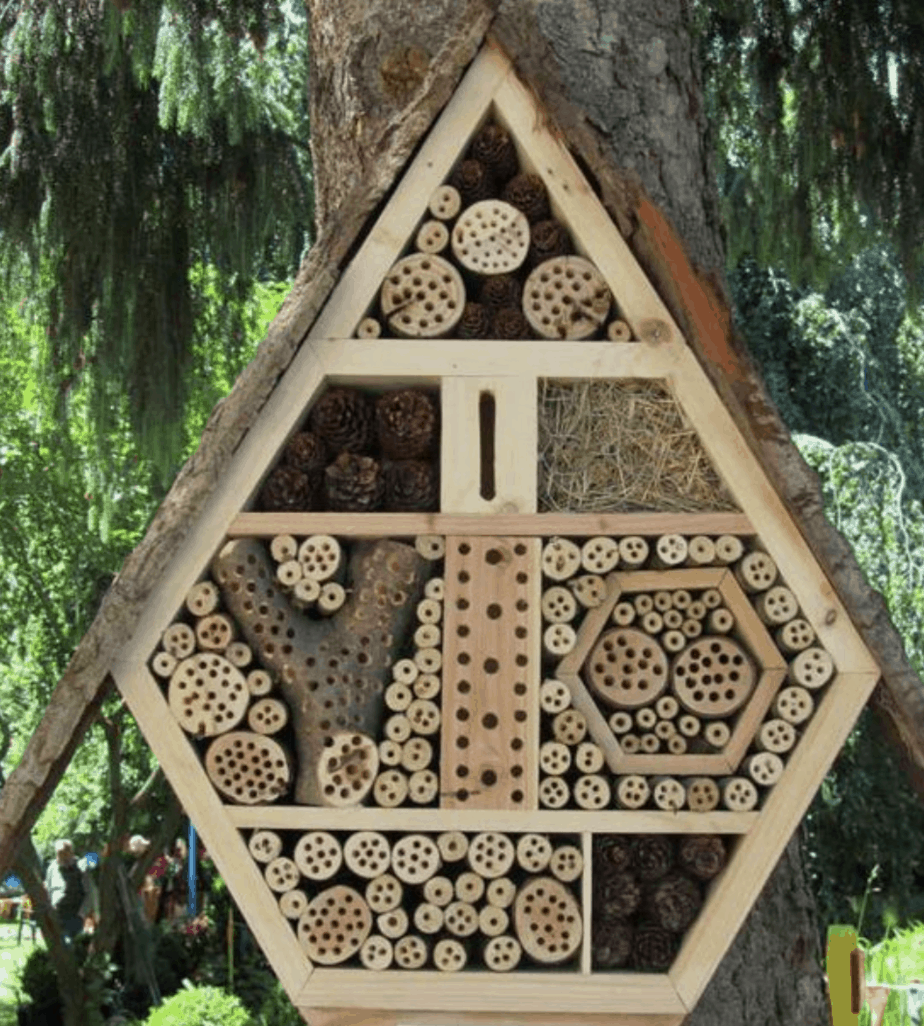 If you're handy and want to make an insect hotel house yourself,  it's not really that hard to do.  This video has some great tips on building a DIY Insect Hotel.  (I love his British Accent!)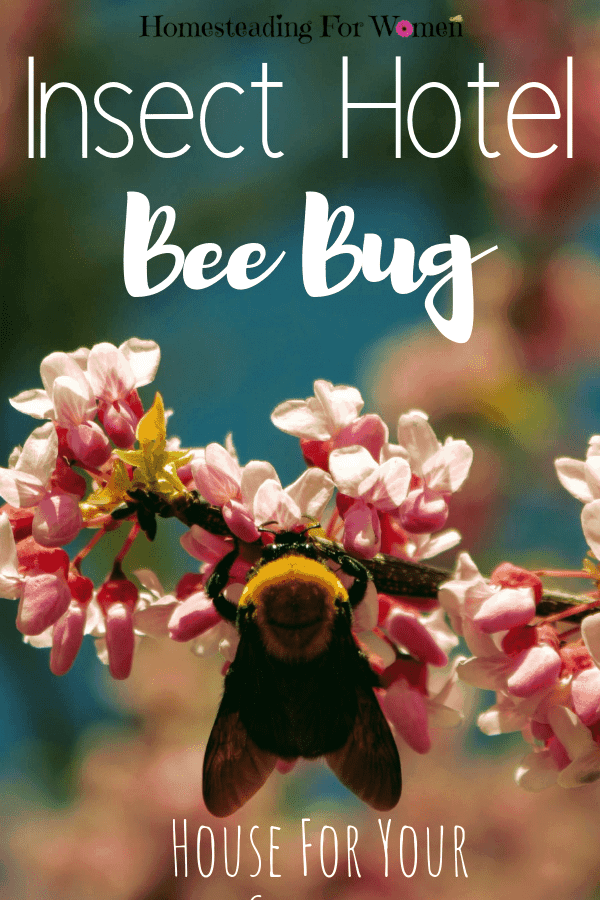 I hope this has helped you decide to add an insect hotel to your garden this year. I've been doing this for years and as promised. I'd show you which one was my favorite hotel. ~ I bought this one! (works perfect for my mason bees!)