Are you scared of canning food for long term storage?
Raising my hand right there with ya!
Not sure why I do it, but every year I have big plans to start canning something…anything from the garden. 
Only to put it off again and again.
Fear not!
I've written out a few tips I've found around that might help you stop stalling and start canning. (me included!)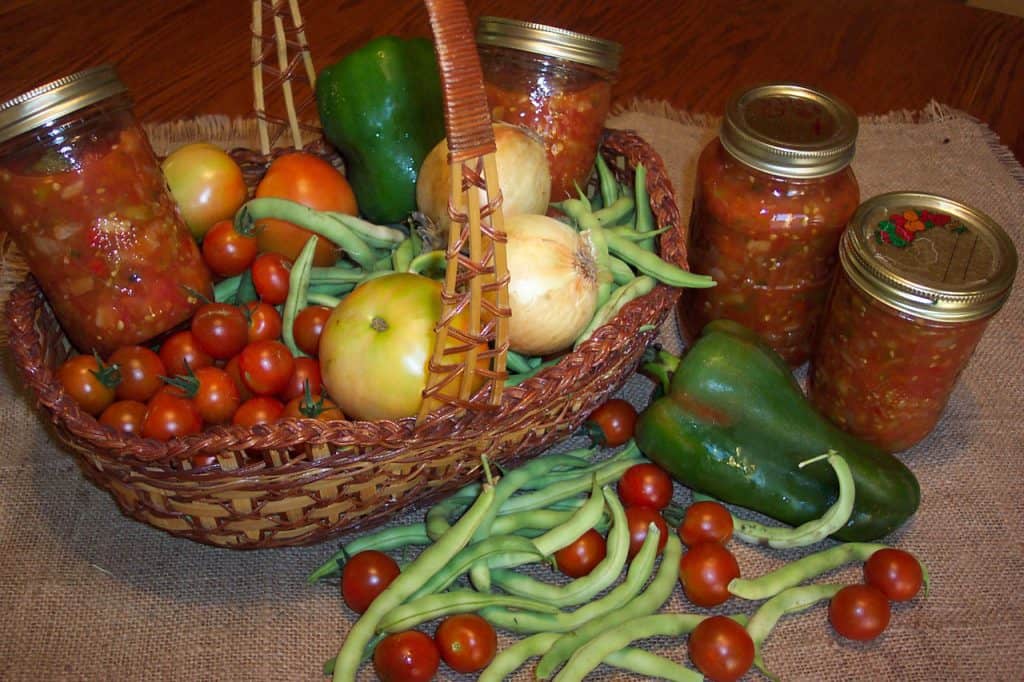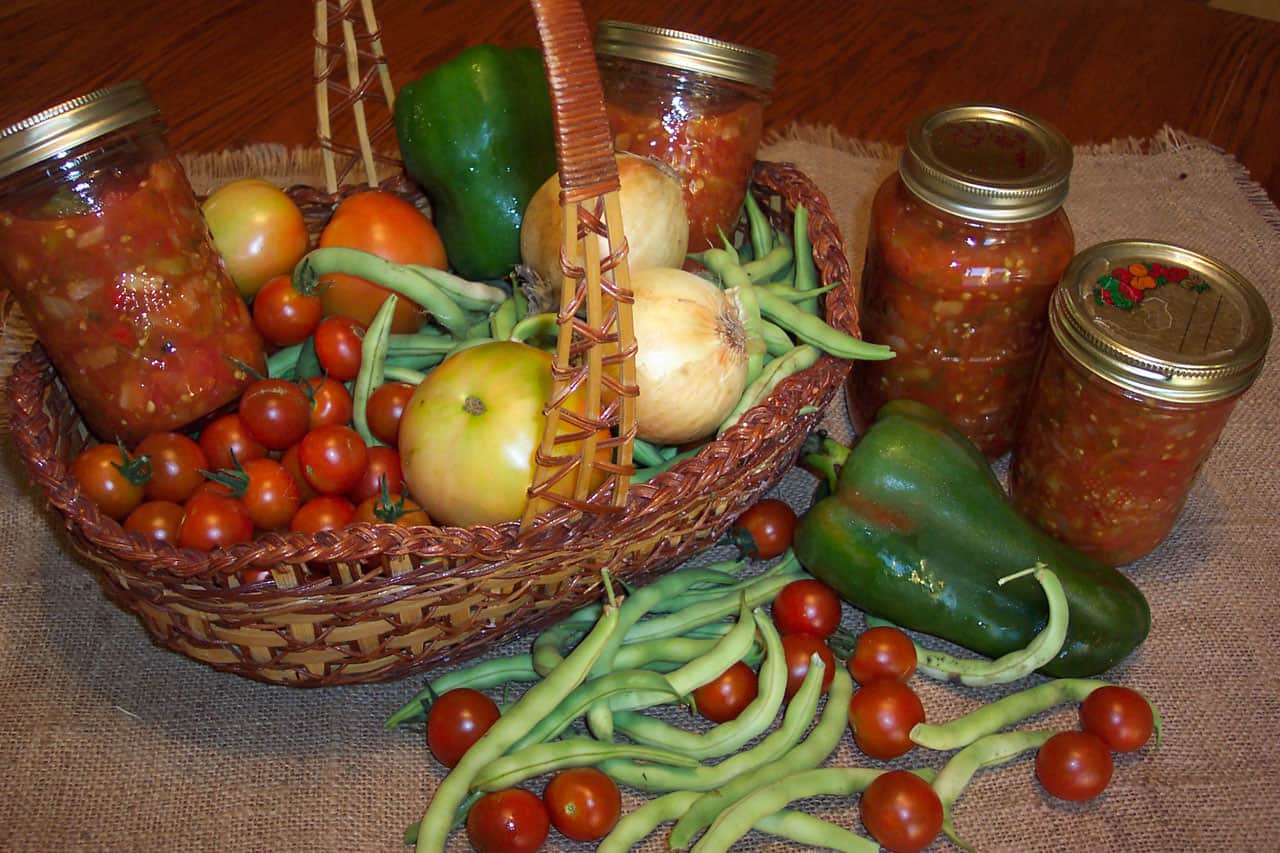 Simple Homestead Canning Food For Beginners that anyone can accomplish.
I'm starting out with this canner.
Let me start with a little story first.
Years ago when I was young. I spent the summers on my grandparents farm. They had two big gardens. Growing potatoes, green beans, corn, cabbage and tomatoes mostly. But they never had enough beans for canning so they would eat what they grew right away and go someplace else to get a bushel basket full just for preserving for the winter.
I remember they would go buy the beans from local farmers. Little did I know but they were
buying them from my future husband's farm.
He told me he remembers them, he had a "You-Pick Truck Farm",
Grandma would fuss with him for talking too much to grandpa. Saying "Stop yacking and start picking."
That was sooo "Grandma". lol!
Isn't that cool!
I had no idea!
That brings me to my point. You don't have to grow all the veggies that you want to preserve.
My grandparents never grew enough green beans for canning they would buy a bushel basket full of green beans and I remember helping her break the beans under the big oak tree in the old wooden swing.
Oh what fun it was helping out grandma on those hot summer days back in the 70's. (BAC…Before Air Conditioning.)
Such Sweet Memories!
Intro to Canning Vegetables
After you have started growing and harvesting the vegetables in your garden, you will
either need to use them right away or save them. A popular way to preserve vegetables
is through canning.
Here are some beginner tips if you want to try this option.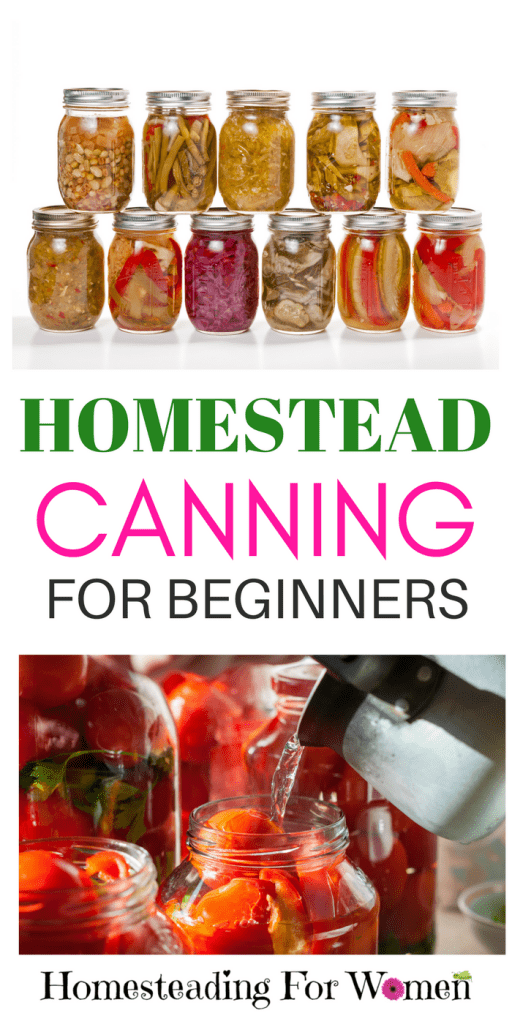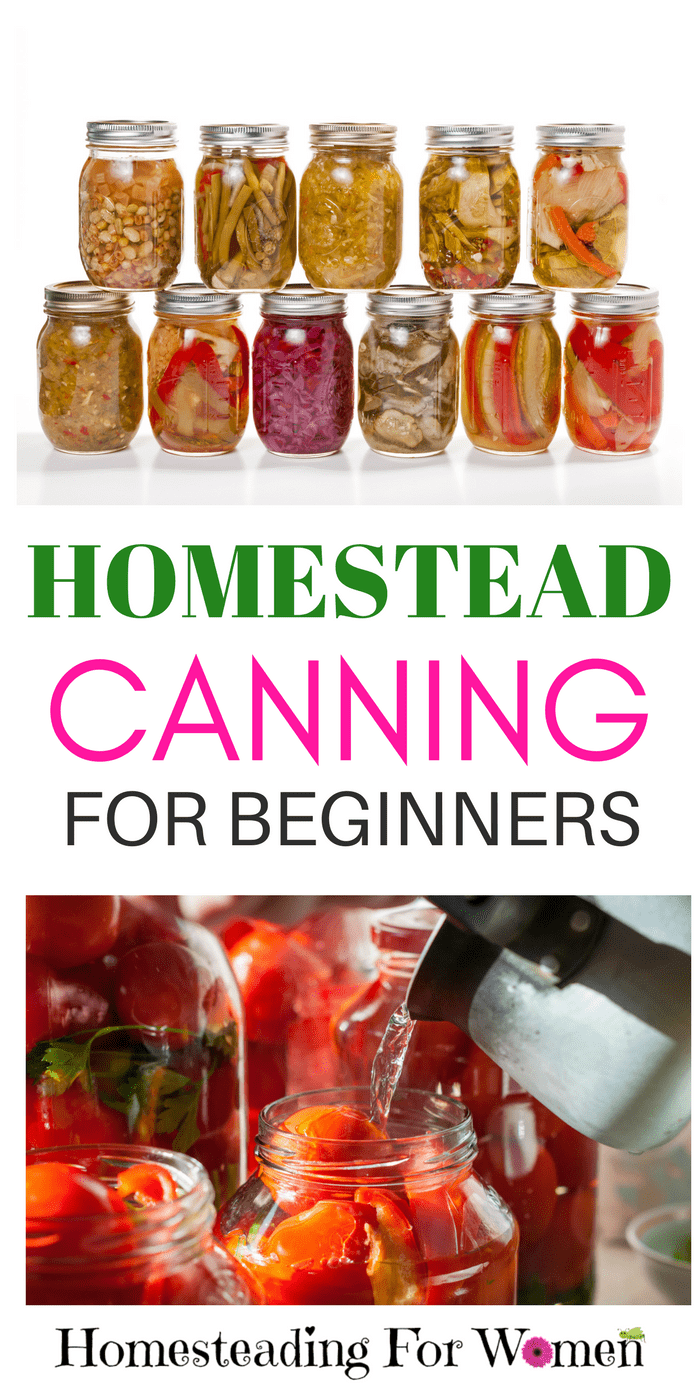 Choose the Method of Canning
Before you start the actual canning process, you need to decide what method to use.
There are two main types of canning, including canning in a water bath and using
pressure. With water bath canning, this is going to use lower temperatures and is good
for veggies and fruits that have a higher acid content. This might include your pickle and
relish, tomatoes, salsa, and any jams or jellies. Most other vegetables and fruits must be
canned using pressure canning. This is also done with people who can seafood or
meats. Grandma always used pressure to can her green beans.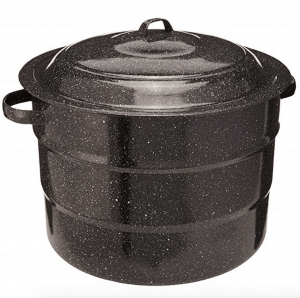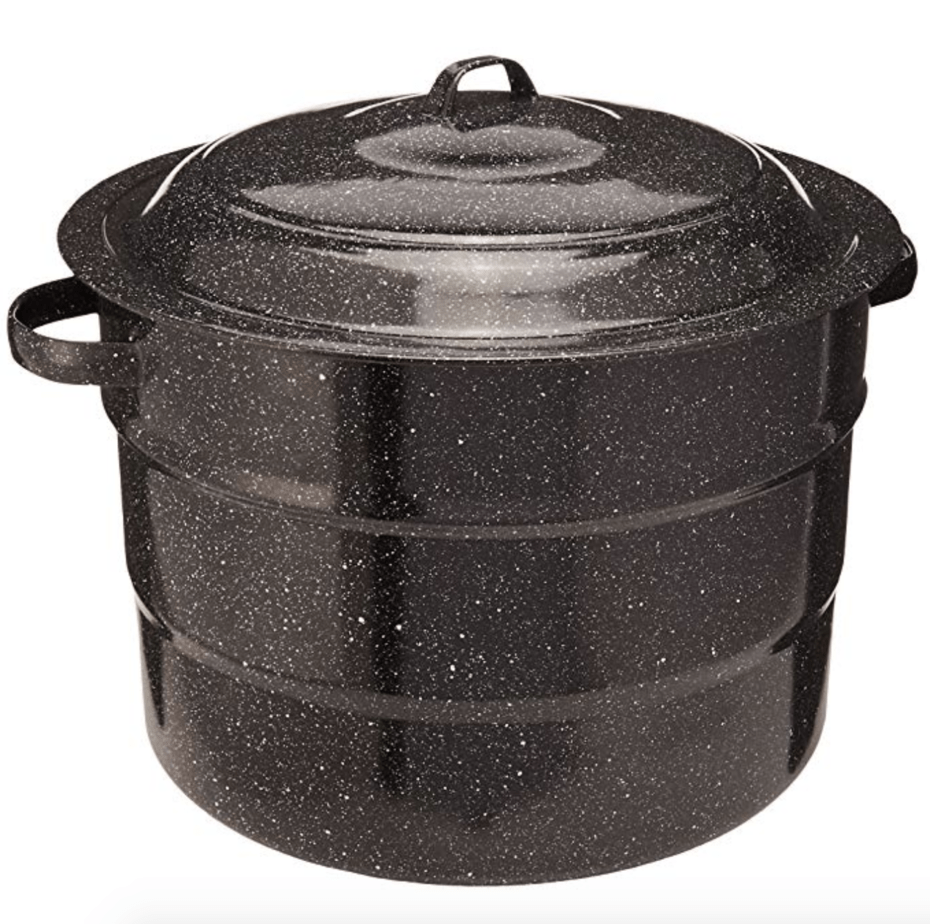 Homestead Canning In Water Bath Enamel Pan


Decide on What to Can
If you are growing your own food, you might decide that certain produce is going to be used right away. This is what you can avoid canning. Instead, think about fruits or veggies you tend to use year-round and always want to have on hand.
For many people, this includes tomatoes for tomato sauce and salsa, onions for various cooking
dishes, and fruits like strawberries and blueberries. Think about the food you cook the
most and what produce is used. This can help determine what you want to can.

Choose a Recipe
When canning your vegetables and fruits, you can also use a recipe. Some people will
add seasonings or oils to the vegetable to get a particular flavor. You might want sun-
dried tomatoes in the can instead of just regular tomatoes, or you may want to add
sugar and pectin to your fruit to turn it into more of a jelly or jam in the jar. There are
many books and online recipes for canning, based not just on what is being canned, but
what you are going to use it for.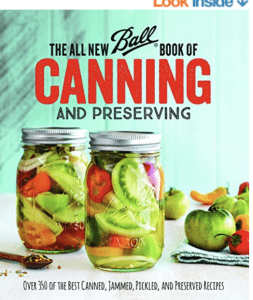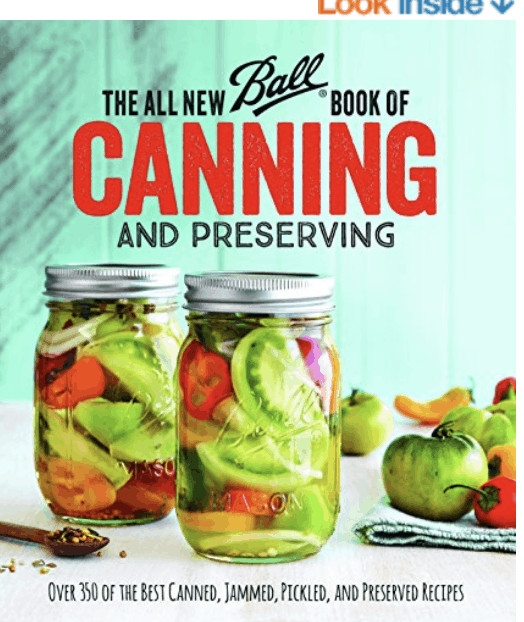 Canning Food For Long Term Preservation Recipe Book


Always Label Your Jars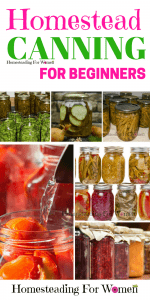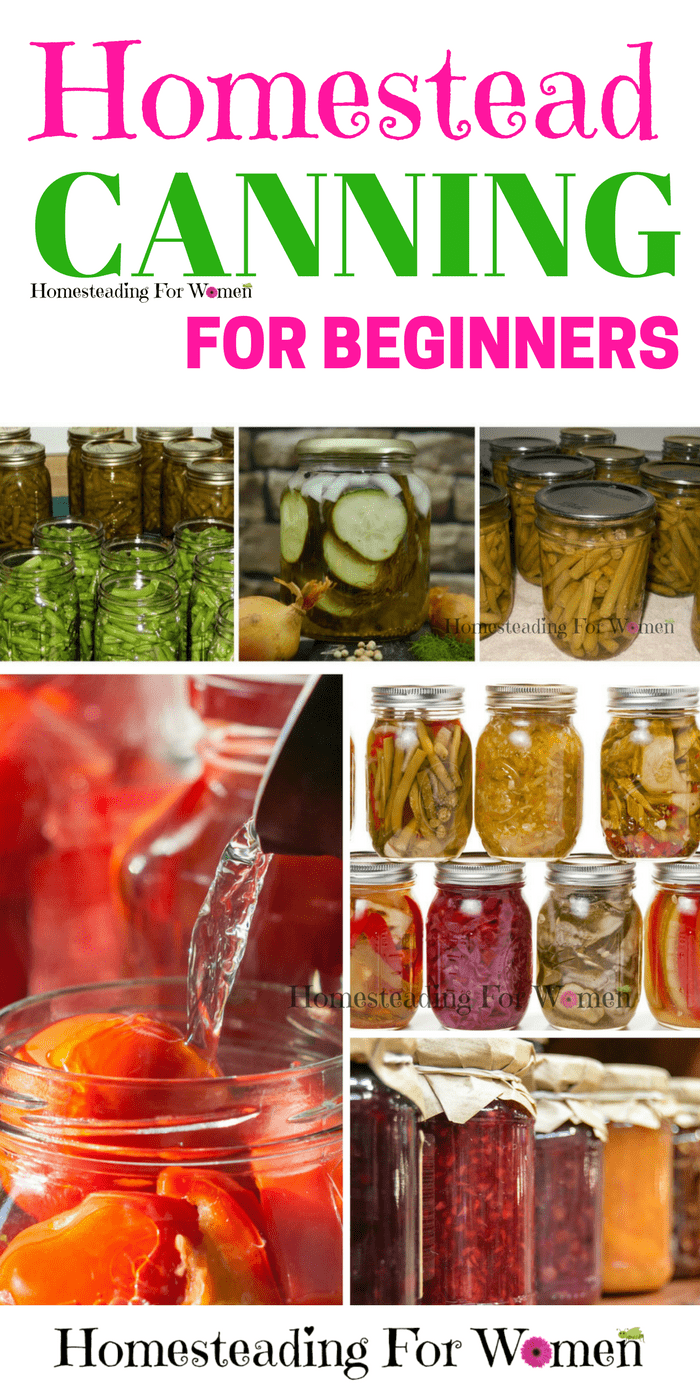 One of the more important things to remember with canning vegetables is that you label the jars. This is essential so you know what is in there, the date, what recipe was used, and when it needs to be used by.
This helps you makes use of everything within the time it is still
fresh. Canned food lasts a long time, but not forever, so keep that in mind.
Recap: Ok now you know a little bit about the basics, you need to think about what you want to can. For me I want to can green beans with a pressure canner and if I have lots of tomatoes this year, I think I want to make salsa.
What do you want to can this year? Leave a comment below.