One thing that you should always do with the family is to make memories that you can share. Doing family activities together bonds everyone because they share the same memory. It's one of the very best things you can do with your kids. Here's 5 make memories with family ideas that you can do together this month.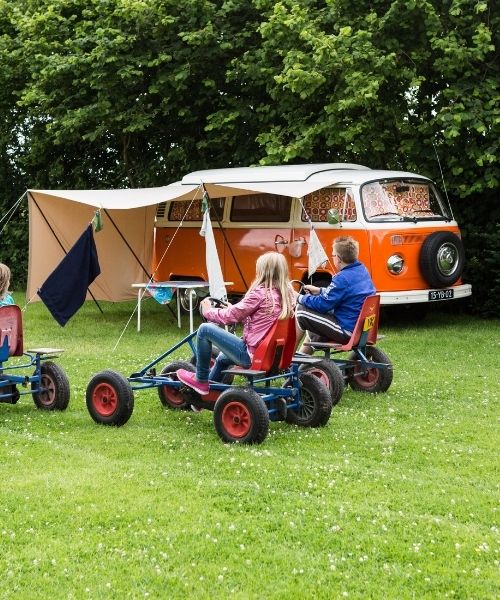 5 Family Activities to Do to Build Memories and Bond with Your Family
Looking for new and exciting activities you can do with the family? There are lots of ways you can enjoy quality family time together.
Whether you're looking for indoor or outdoor activities, here you'll discover 5 activities to do to build memories and bond with the family.
Take a day trip
A great way to build memories with the family is to take day trips together. You don't need to travel far or spend a huge amount of money. You'll find plenty of free activities available such as going to the park or a museum.
Exploring new places together is fun too. Just getting out of the house and doing something different can do the whole family a world of good. You may even find a favorite place you can return to time and time again. When your kids get older, they'll look back fondly on the day trips you took together as a family.
Go camping for the weekend
Camping can be fun for the whole family. There's plenty to do at the campground, and many campgrounds are close to places that you can visit together. Amusement parks always have a campground nearby.
Spend the day at the park, then finish the day off with roasting marshmallows by the fair. The kids will love it that the fun isn't over after a day at the park. Spend the whole weekend and buy a weekend pass at the park to save money. This memory will last a lifetime. Make it special for the whole family.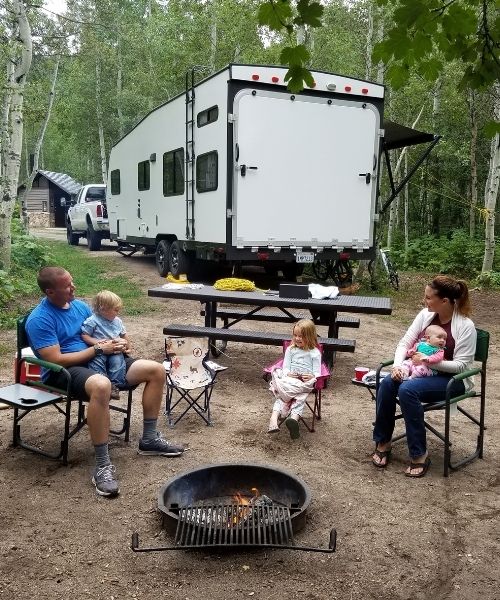 A board game night
Why not get back to basics and enjoy a fun-packed board game night? There are so many board games out there that you're sure to find some the whole family can enjoy.
This also gives you a break from technology. Playing board games can be surprisingly fun, and kids love them. The only thing to be aware of here is whether any of the family is overly competitive. If they are, board games may not turn out to be quite the enjoyable activity you had in mind!
Play video games
If there's one thing kids enjoy, it's video games. However, it isn't often the parents join in too. Playing together as a family is a great way to bond together.
Your kids will love having you join them in one of their favorite activities. You'll learn new skills and may even find you enjoy it more than you thought you would. If you include activities that you know the kids enjoy, it's going to be easier to tempt them to spend more time with you.
You could even invest in family-based video games to play together. Family trivia games are especially great for helping you to bond and create everlasting memories.
Scavenger hunts
Another super-fun idea is to organize a scavenger hunt. You can do this in your backyard if you have smaller children. Or, you could set one up in your local park.
You can pick up scavenger hunt kits online and then separate the family into two groups. You'll have lots of fun trying to find the clues and eventually the hidden treasure. You might want to get a friend to set it up for you if you want the entire family to take part. Otherwise, you're going to know where everything is if you were the one to hide the clues.
No matter what type of family activities you're hoping to partake in, there's sure to be an idea above to match your preferences. All of the activities mentioned are a great way to spend time together and bond with the family.
You might also like:
Vision Boards For Kids – 5 Tips on Creating Them!