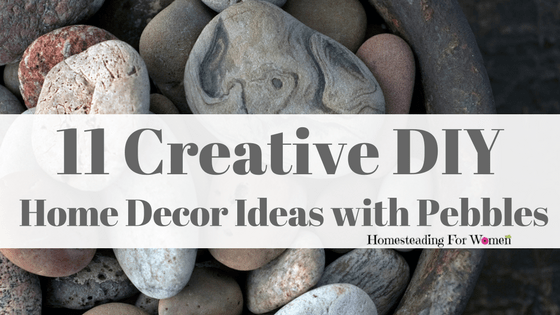 I found these on pinterest and thought what fun it would be to make my own Creative DIY Home decor projects with pebbles! Take a walk outside and see what you can find to make your own Pebble Art.
Pinterest is my favorite place to look for creative things and I hit the jackpot! Take a look for yourself.
Buy Pebbles at my favorite place to shop in the world, much Cheaper than the store!
Unique Family Pebble Art Frame 
Pebble DIY Birds Wall Decor Piece 
Cat Pebble DIY Home Decor 
Shadow Box Birds Pebble Art Home Decor 
Love Pebble DIY Home Decor Pallet 
Mini Assorted Creative DIY Home Decor Ideas with Pebbles

Creative DIY Home Decor Ideas with Pebbles 32 oz

Pebble Campfire Family DIY Candle Holder 
Baby Shower DIY Pebble Art Shadow Box Idea 
Creative DIY Ideas For Pebble Art Crafts Flowers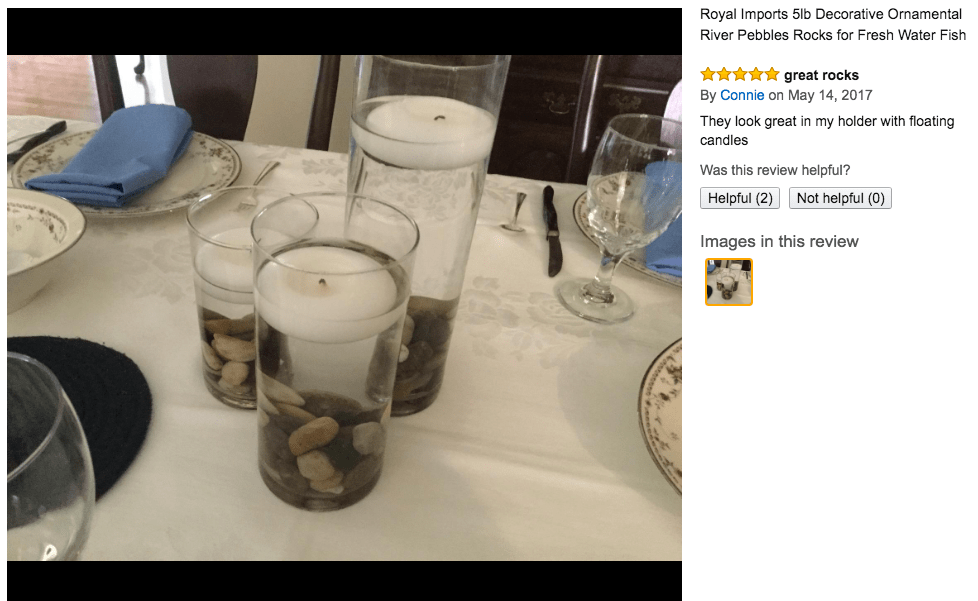 Dragon Fly Pebble Art Wall Hanger 
DIY Pebble Art Tutorial 
Summer Fun Beach Flip Flops DIY Pebble Art 
I really enjoyed finding these 11 Creative DIY Home Decor Ideas For Pebbles. Hope it inspired you to take a walk outside to find your supplies and get your creative juices flowing. I can't wait to make a few of these myself!
Pin it for later!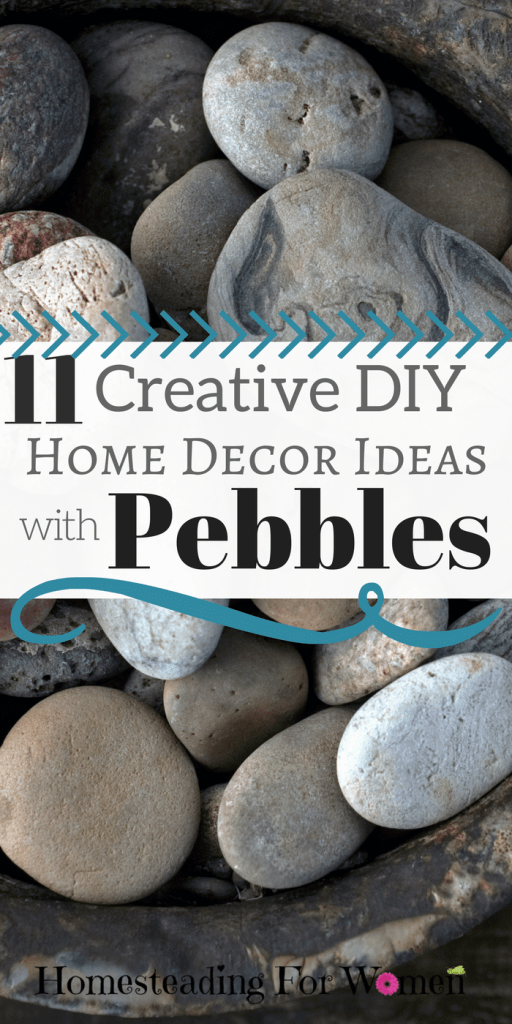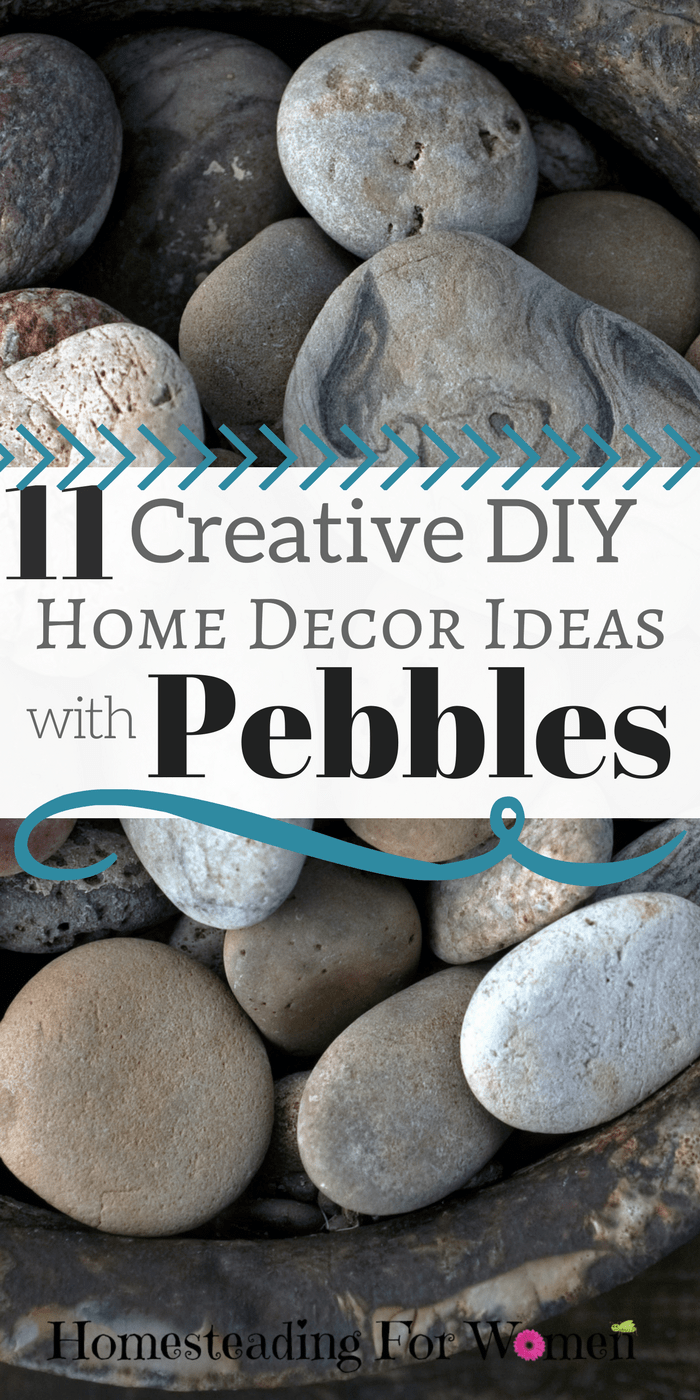 You Might Also Like:
Take a Tour of Our Tiny House Cabin