Simple Meal Planning Tips
I'm a total failure at meal planning. We are empty nesters and just cooking for two seems like there is no need for meal planning, until we get home from the grocery with over $200 worth of food and in less than a week there isn't anything to eat. We just wing it. I do have a list but not a plan. That is all about to change in the coming months.
Here are the Top Selling Meal Planning Containers You Can Buy Online.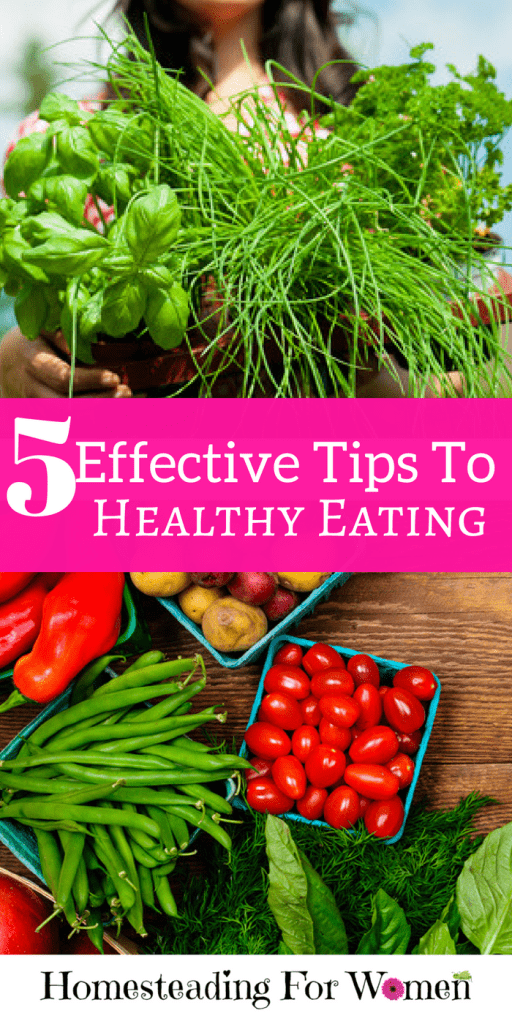 My plan is simple decide what we like to eat and then plan that out for the month and then see what I have already in stock and make my grocery list from there. If you are new to meal planning, here are a few things to know before implementing it into your routine for you or you and your family.
Start With a Master Food List
The first place to start with meal planning is with Master Grocery list. You can download my Free Printable Master Grocery List below. Ideally what you are doing is narrowing down the foods you like, the foods you do not like, the ones you are allergic to, and the ones you have never tried. This master list will help you narrow down your recipes and get foods for your meal planning that work for you personally.
Leakproof, 3 Compartment, Bento Lunch Box,
Glotech Item # SZ-304 34 Ounce
Komax Biokips Food Storage Lunch Boxes
NALATI 3 Compartment Leak Proof Food
Food Storage Container 15-PACK Meal Prep
Bento Lunch Box 3pcs set –
Consider Your Goal
Make sure you consider your goals with your meal planning. For example, you may be looking for a way to reduce your stress during the week. Meal planning may offer you more downtime and more time to enjoy being with your family, plus you might start eating healthier meals. Especially if you make a double batch each time you cook and freeze what you don't eat. Even making freezer meals for the Crock Pot will be extra helpful for those busy days of the week when your family is going to soccer practice.
 Here are the exact steps, tips, and tricks Victoria uses to keep her food budget under $200 a month.
Consider Your Containers
One thing many people do not consider about meal planning are the containers they will be using I love using these. This can make a big difference in how you plan out your meals. Most people do use containers that have several slots for protein, vegetables, fruits, and sauces. If you will primarily be doing full meals, then these are ideal. You may also want to bento boxes, soup containers, or other options. Consider what types of meals you want to have and then make sure you have the containers for them.
Timeframe Planning
Considering your timeframe is something that goes along with meal planning basics. You need to make sure that you are planning for a set amount of days. Most people do weekly meal planning while larger families may do planning for the whole month. The timeframe along with the food lists and goals can greatly affect your budget, so considering a timeframe is vital. I love this Refrigerator Menu Planner it's so cool!
Weekly Board Newcomdigi Magnetic Refrigerator Dry
Magnetic Refrigerator Chalkboard Dry Erase Weekly
Weekly Dry Erase Meal Planner Board
Flat Harmony Magnetic Chalkboard Calendar (12×17
COCODE Magnetic Fridge Calendar Board Weekly
Black Fluorescent Magnetic Weekly Dry Erase
These basic principles of meal planning can help you get started. Remember, there is no set defined way of meal planning. The idea is to work with the diet you want, plan the meals, and make sure they work for you and your lifestyle. It may take a little time to get things on a solid track, but once they are you will find meal planning to be an easier route on many levels. These containers would be great for kids lunches.