This post contains affiliate links. Click here to read my full disclosure policy.
Bulbs To Plant in the Fall For Flowers Next Spring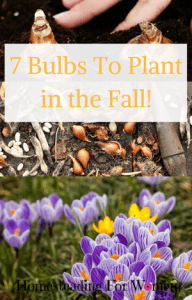 I Love to see the spring flowers coming up in the spring! Daffodils come up first in indiana then I see little purple crocus that pop up tiny purple flowers in little spots in my flower garden from the previous owners efforts. But I never can remember to plant any myself.
This year I'm thinking about next year's spring flowers and it takes just a little bit of planning an you too will have some mind blowing flowers next spring.
I've been looking on pinterest for some ideas and I come up with 7 bulbs to plant in the fall for mind blowing flowers next spring!
7 Bulbs To Plant In The Fall
Success with Daffodils
 How To Plant Tulips
Crocus Spring is Here
Saffron Crocus 10 Bulbs + Hirt's
TULIP BULBS – 12 Dallas Fringed
Snowdrops Plant in Vintage Teacups
 Tips for growing Hyacinths  
Planting Iris Bulbs
Pretty Scilla Bulbs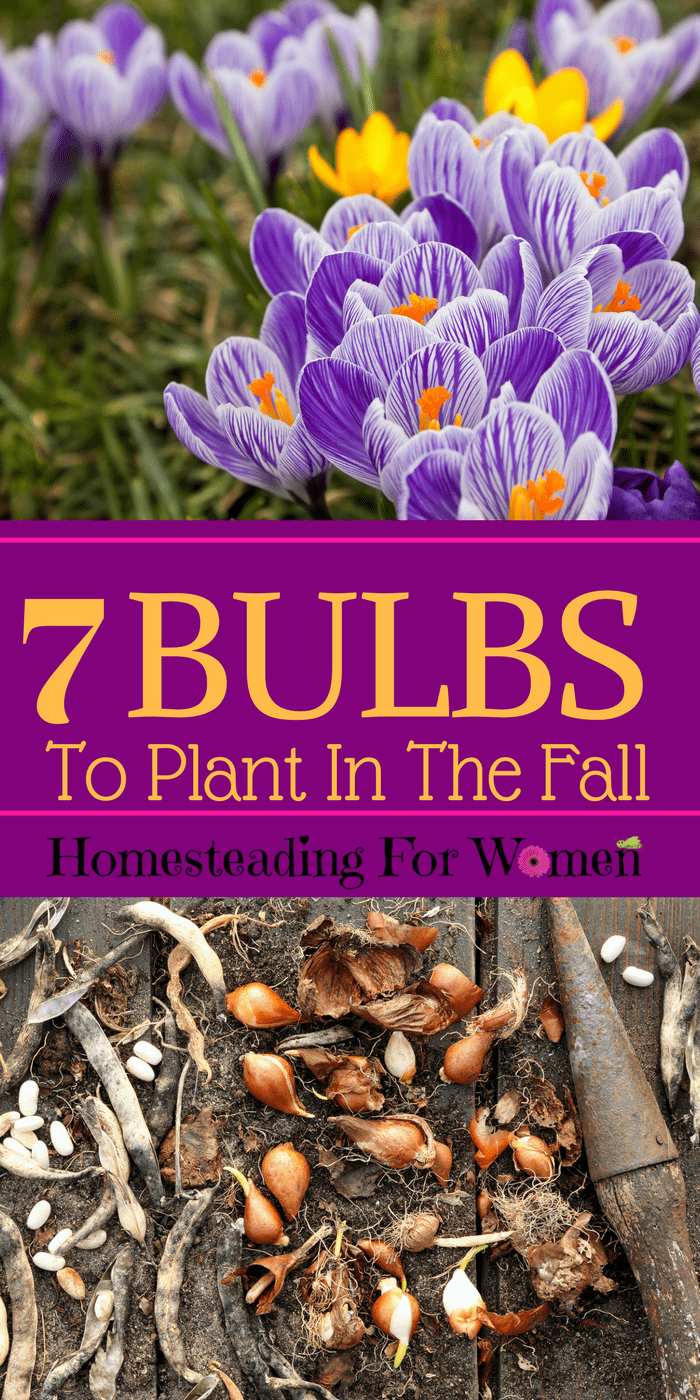 You might also like to read:
Herb Gardening For Beginners
Unique Redneck Garden Ideas
Herb Garden Design Tips