*posts may contain affiliate links. learn more
The only bummer about summer is the ticks if you live out in the country. I've fought them for many years and years, with little progress. Until this year! Praise God and hallelujah!
If you want to learn how to repel ticks naturally on your homestead, then read on my friend. This stuff REALLY Works too!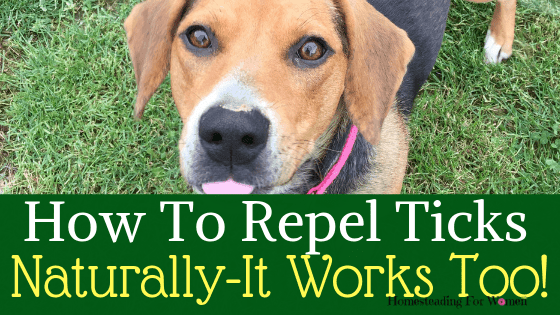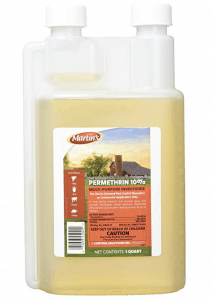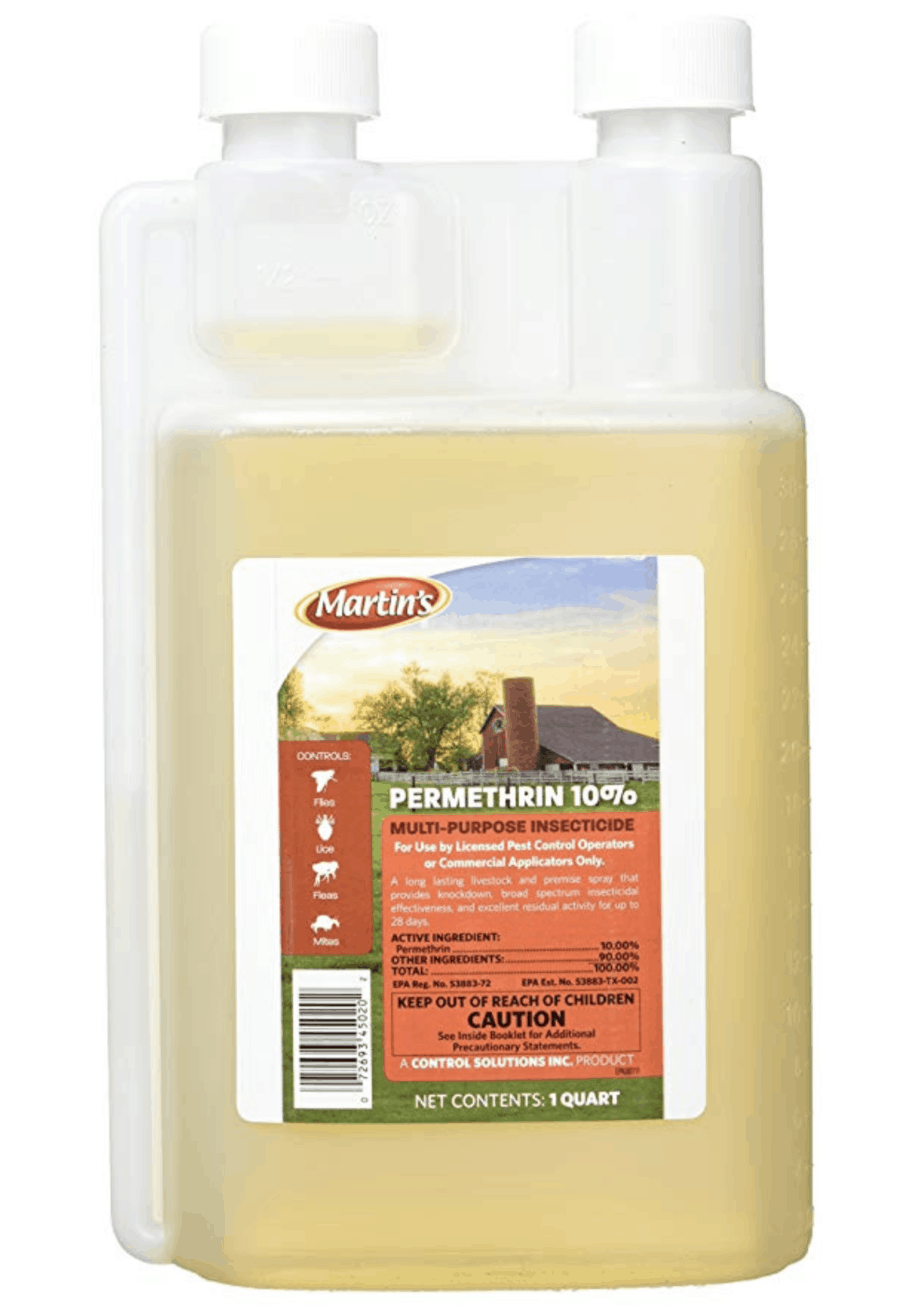 How To Repel Ticks Naturally On Your Homestead, It Works too!

How To Repel Ticks Naturally On Your Homestead -That REALLY Works!
In the past, I've used everything under the sun to repel these terrible blood suckers. And where we live we also have microscopic ticks we call "turkey ticks". These look like little dots that move, like dust clouds on your clothing or skin. They like to hang out on the end of a weed, massive amounts of them, when you brush past them, party on! They move up your clothing like gang busters.
So if you see one on your shoe, you can bet you are infested with them and should take a shower right away.
These little ticks pack a mean bite, and if they do latch on to you skin they will itch like the dickens for weeks at a time. That's why it's so important to wash off right away, before that happens.
Not to gross you out but this is what we have to deal with in the wild, or where you have turkeys roaming around. The downside to living in rural Indiana in the forestry.
Never Fear There Is A Solution
But fear not, I've found the solution and it works not only on my family but my dogs as well. It works so good that I've not found one turkey tick on us this year. And the dogs I've not even seen a flea on them. That was another problem I have dealt with over the years. Once you get those things it's really hard to get rid of them.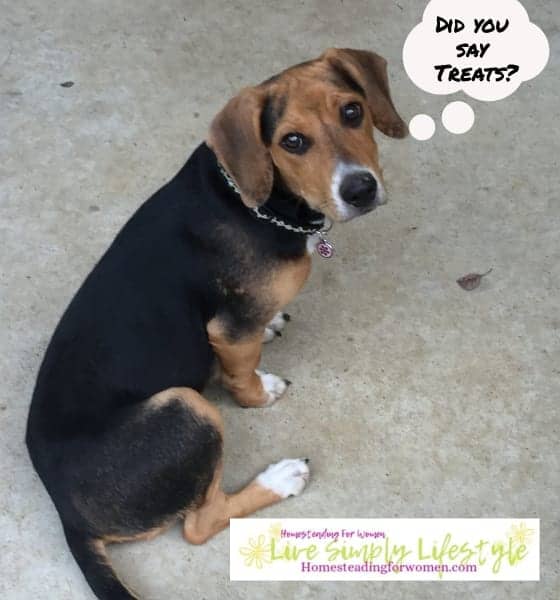 The one main reason I knew I had to buy a good tick repellent was because of my new "hound dog".  She is just a year old and is out roaming the woods more than she is in the yard. I figured she would bring in all sorts of little critters that would get all over my little chihuahua's in the house.
So I did some research on hunting dogs specifically. They train the dogs in the summer months. I figured if anyone knew how to combat ticks it would be on a beagle dog owners, I went searching in their forums. Sure enough, as I read to posts, most of those guys dropped using the expensive very toxic flea and tick repellent for a more natural solution.
Where Can You Buy A Natural Tick Repellent For Your Homestead?
They all swear by Permethrin. It can be purchased at any Rural King or farm store that sells feed. But I found and bought mine from Amazon. And its very reasonable. I also did research on the different brands and some of them smell really bad but the martin's brand doesn't smell at all that I've noticed.
I bought a bottle this in the spring and have made 4 or 5 spray bottles full so far and have only used 1/4 of the bottle. This will last me for a couple years. I've been giving spray bottles full to my friends and family.
What I love about it is that it WORKS!! No ticks on my big hound dog, no fleas either.
You Might Also Like To Read:
My House Smells Like Dog When it's Humid -Here's My Solution!
Soft Pumpkin Dog Treats- Best Homemade Dog Biscuit EVER
13 Easy Steps To Start Your Own Backyard Homestead No Matter Where You Live Now
How We Use The Natural Tick Repellent on Our Homestead
Mr. Barry sprays this on his dry jeans when he goes out to work on the farm, in the woods or out in the fields and guess what? No ticks. It's amazing.
The cool thing is that you can wash your clothes several times and the product will still repel ticks as it's still on the clothing. So you're protected even after washing the treated clothing. We still spray another coat on our pants and shoes, and the dog's back just before heading out for the day, if we know we will be in the woods.
He has a couple pair of pants that he wears for working so those are the only ones treated. I am AMAZED at the results.
I usually don't spray the dogs unless I see them itching, or I see a tick on the big dog. Usually about once or twice a month.
No more itchy dogs, and my big hound dog doesn't bring in ticks or fleas in the house at night after a day of hunting for moles, or chasing birds off her yard. I can't tell you how much money I've wasted on toxic flea and tick products that don't work and make my animals sick over the years.
I feel safe using this product as it's diluted in water. You can read the directions, but there is an area in the bottle where you squeeze up the product in the a holding chamber and we fill that up about 1/2 way. Then pour that in the spray bottle, then fill the rest up with water. We might do more in the heat of the summer when the ticks are more active.
I keep a bottle under the sink, one in the buggy, and one down at our cabin for guests.
I also read that many people use this to kill scabies. With astonishing results. That's when I decided it would be safe for myself and my dogs, if people were putting it right on their skin, they do a 1:1 with any lotion. Then place that directly on their skin. I'm so happy I figured out How To Repel Ticks Naturally, with something that is safe to use and really cheap but works wonderfully.