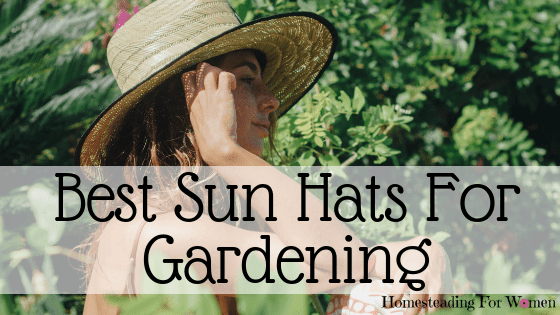 It's gardening time again! I'm so excited to get in the garden, I have so many plans and ideas I want to try this year and I'm itching for the weather to warm up so I can get outside and play in the dirt. But first I need to find the best sun hats for gardening at my favorite online shop. Here's what I love the most.
Sun Hats for Outdoor Women

Fun Floppy Summer Sun Hat For Women


Find The Best Sun Hat For Women
I usually make the same mistake every spring.
You know when  the weather is finally warm enough to mess around outside and its a little cloudy. I rush outside as soon as I can and get busy pulling weeds and old debris out of the flower beds, thinking that I'll only be outside for a minute or two. Next thing I know hours has gone by.
Guess what I usually forget to put on?
Yep, you're right!
My Sun Hat!
I can hear my Grandma yelling in my head … "Where's your hat young lady?"
Sorry Grandma, I forgot.
Well this year I thought I would buying a nice new sun hat for me to use in the garden. They have so many nice styles to choose from. What I'm looking for is one that has a wide brim and that will keep the sun off my neck. I hate getting my neck burnt. Don't you?
Let's take a look at what they have, here are my some of my favorites.
Best Sun Hats For Women and Not Just For The Garden!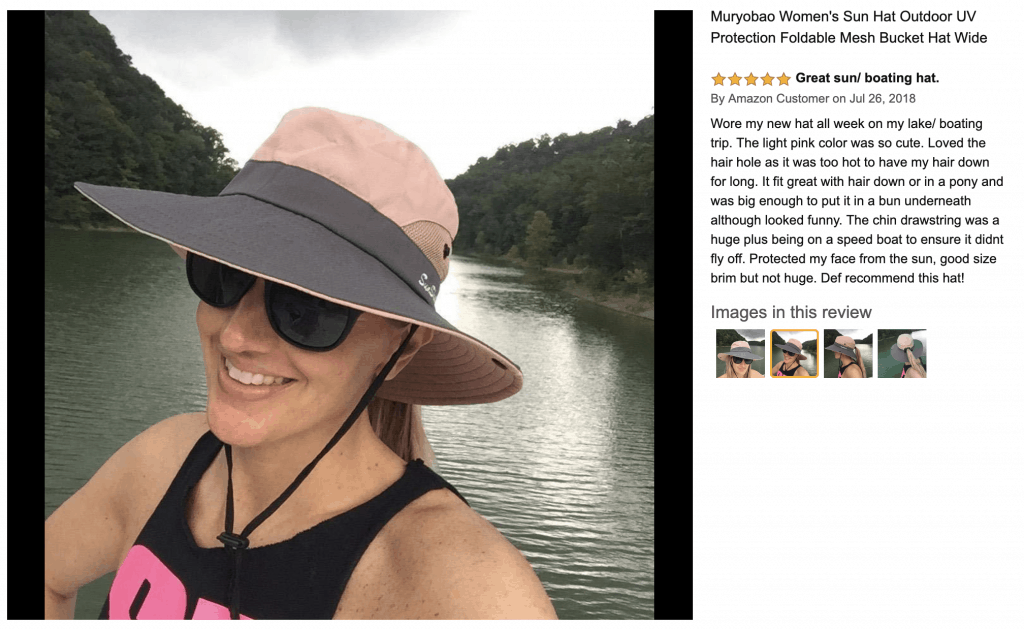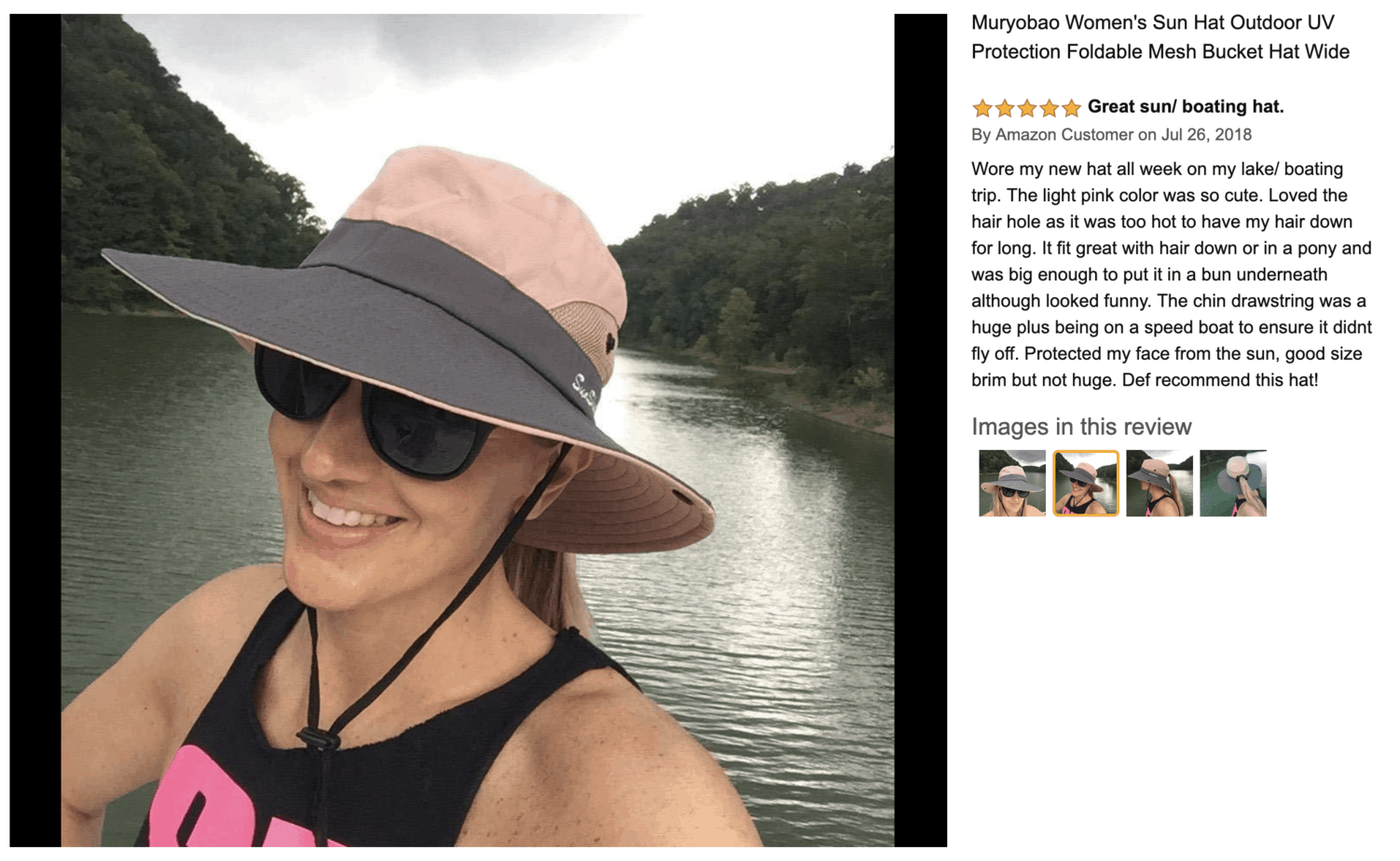 Best Sun Hats For Gardening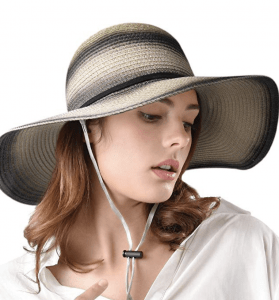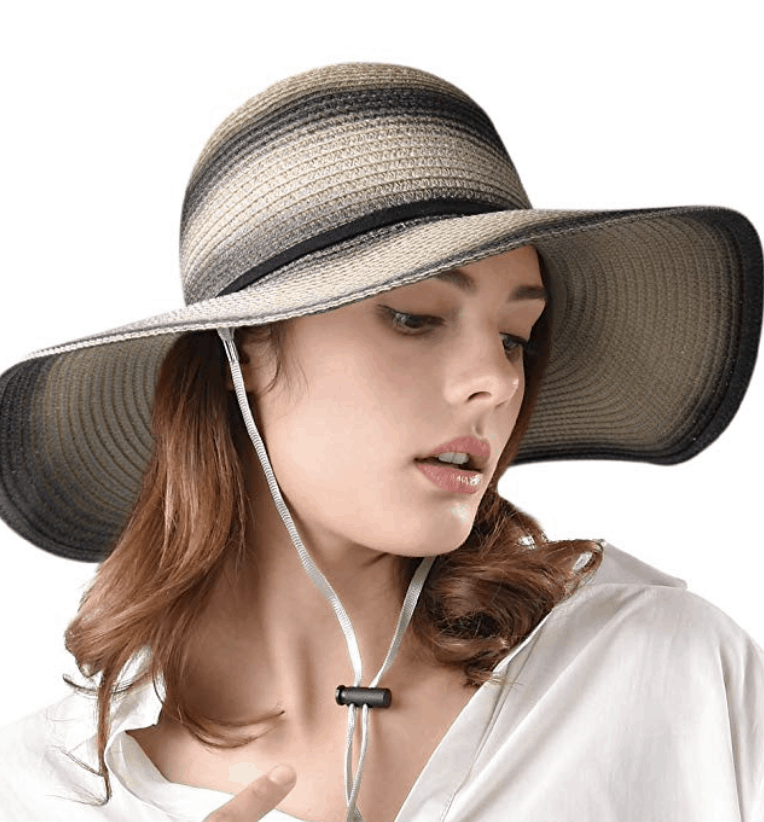 Straw Hats are Really Nice for Working in The Garden

I really like the wide brim hats, I think they are the best hats for gardening. This one looks really stylish and I could wear it not just when I'm in the garden, but it looks nice enough to wear when we go out someplace too. It's made of straw which I like and the colors are flattering.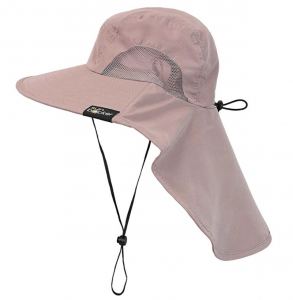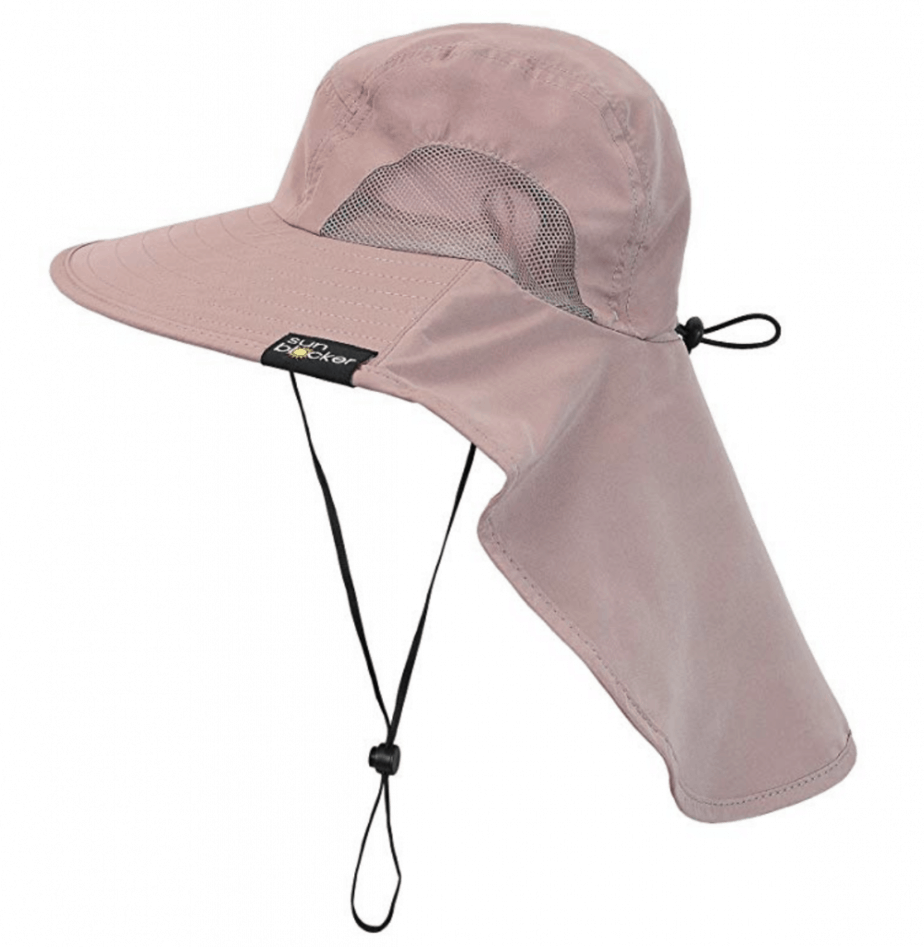 I love this pink hat, it gives you some venting for warmer weather and it will cover my neck nicely. It has a nice wide band and it would be great to take traveling, I could easily shove this in my bag and pull out when needed.
I also read a review from a the lady below that has a large head and she had a hard time finding hats to fit her, it was a nice surprise to find this one. If you have the same problem then this sun hat will be perfect for you. See what this lady said about it.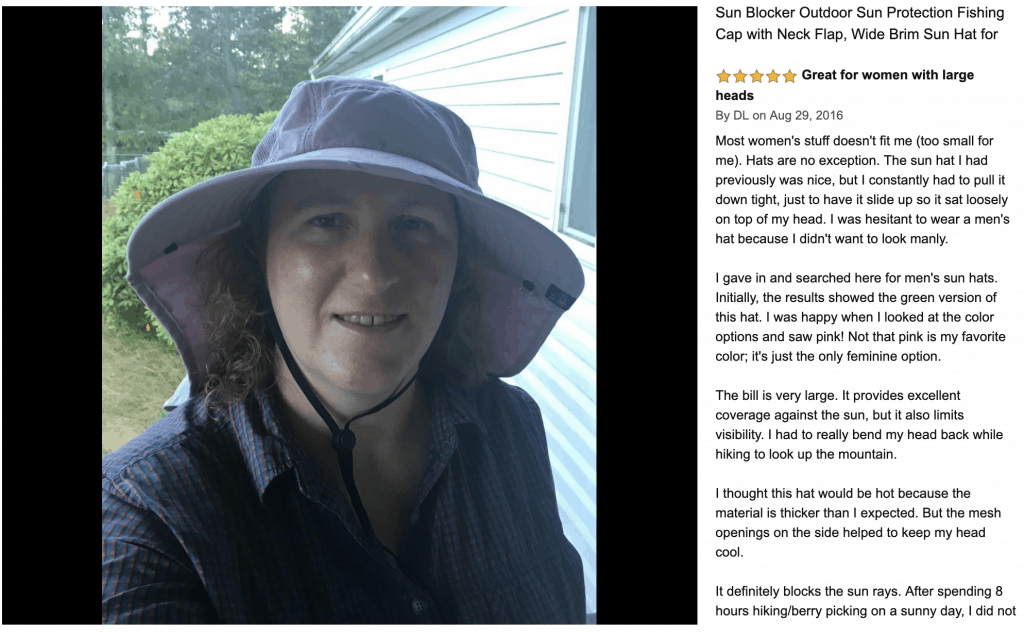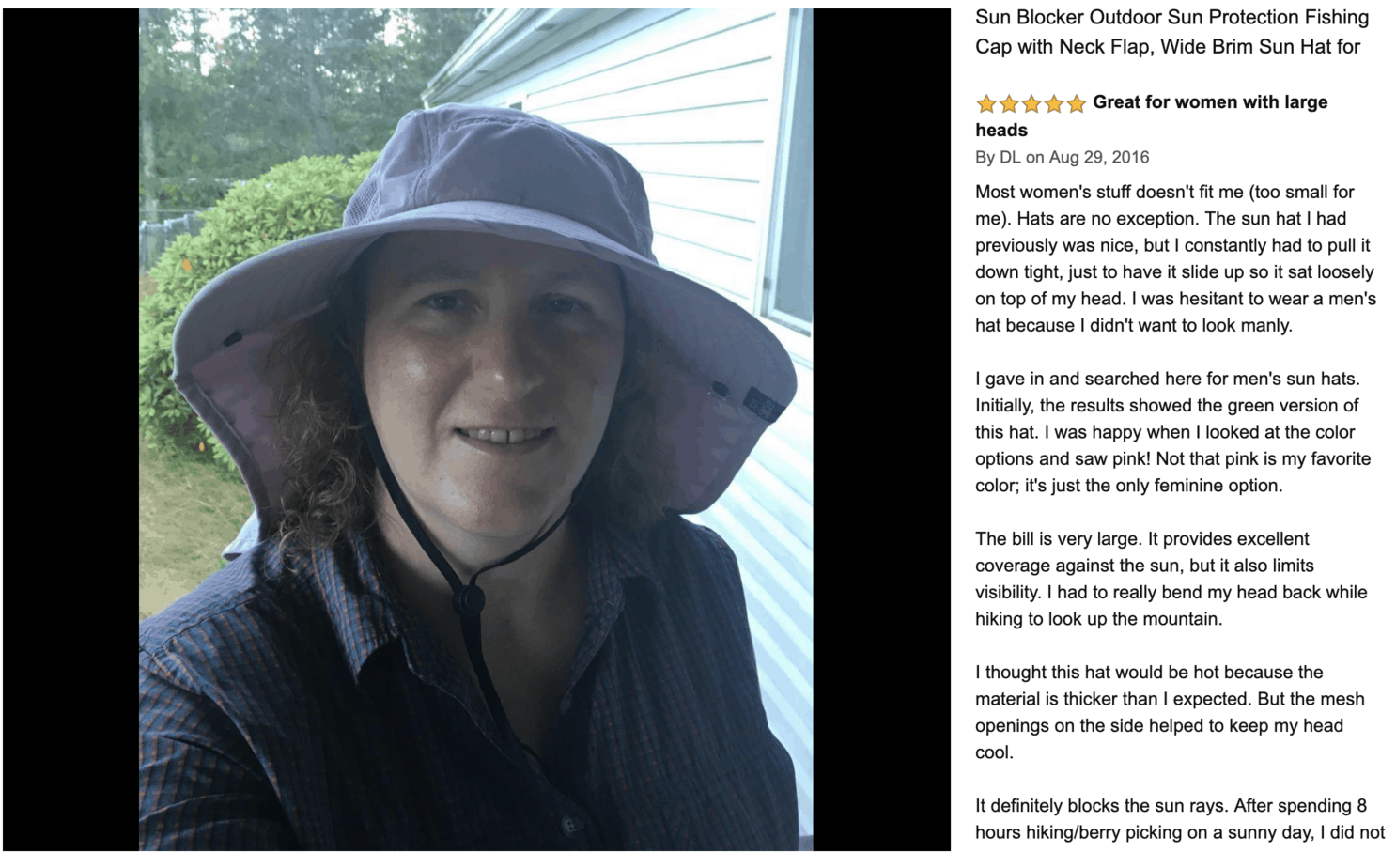 Cute Sun Hat For Long Hair
I'm really loving this hat, I've let my hair grow out and have a long ponytail now. This hat will be perfect for me. I love everything about it and the color too! I love that the brim is not overly large and the ponytail slot in the back.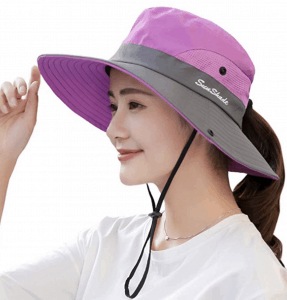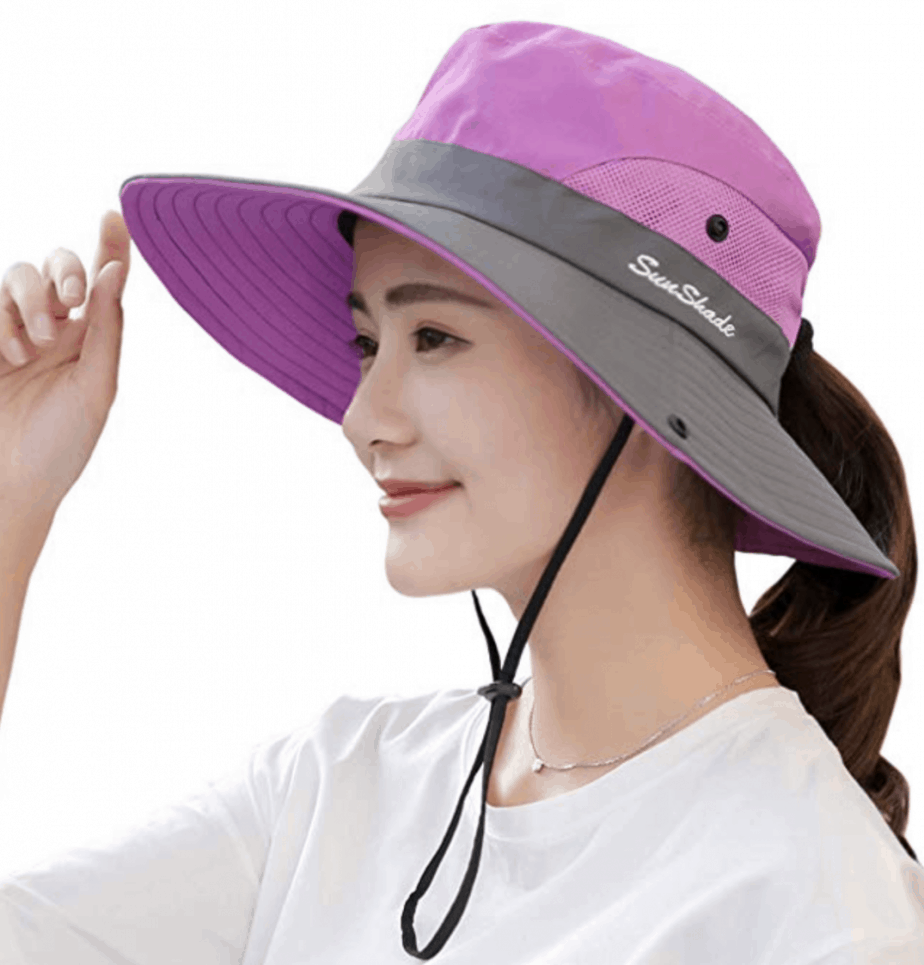 Purple Gardening Sun Hat with Pony Tail Hole


Plus the drawstring is around the inside of the hat to secure it to your head better. It will be perfect for gardening and not look like a mans hat. I can also take this when we go camping and visit the lake. I'm going to look so good this summer!
See what one reviewer had to say about this hat.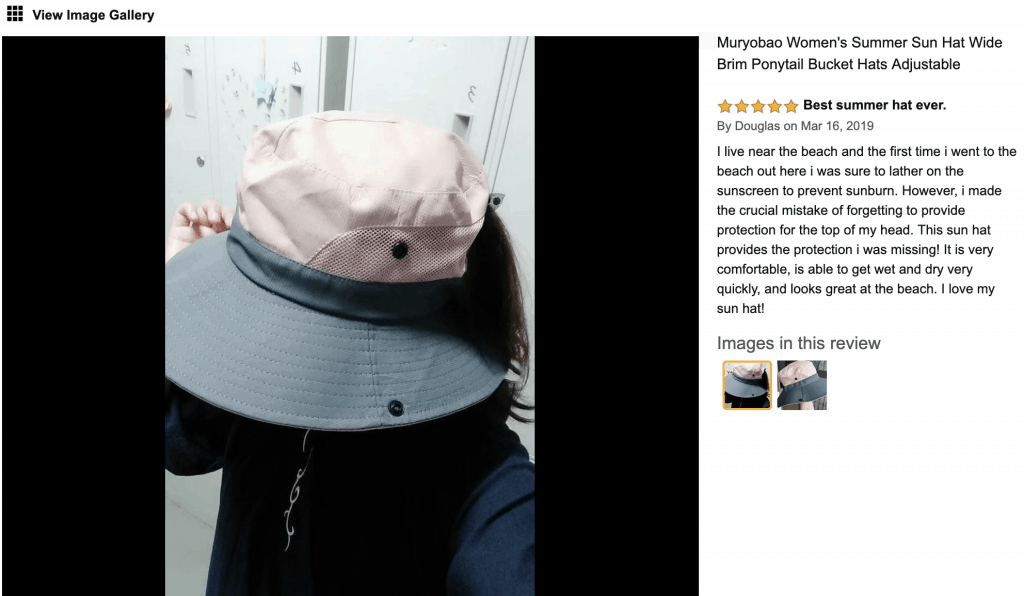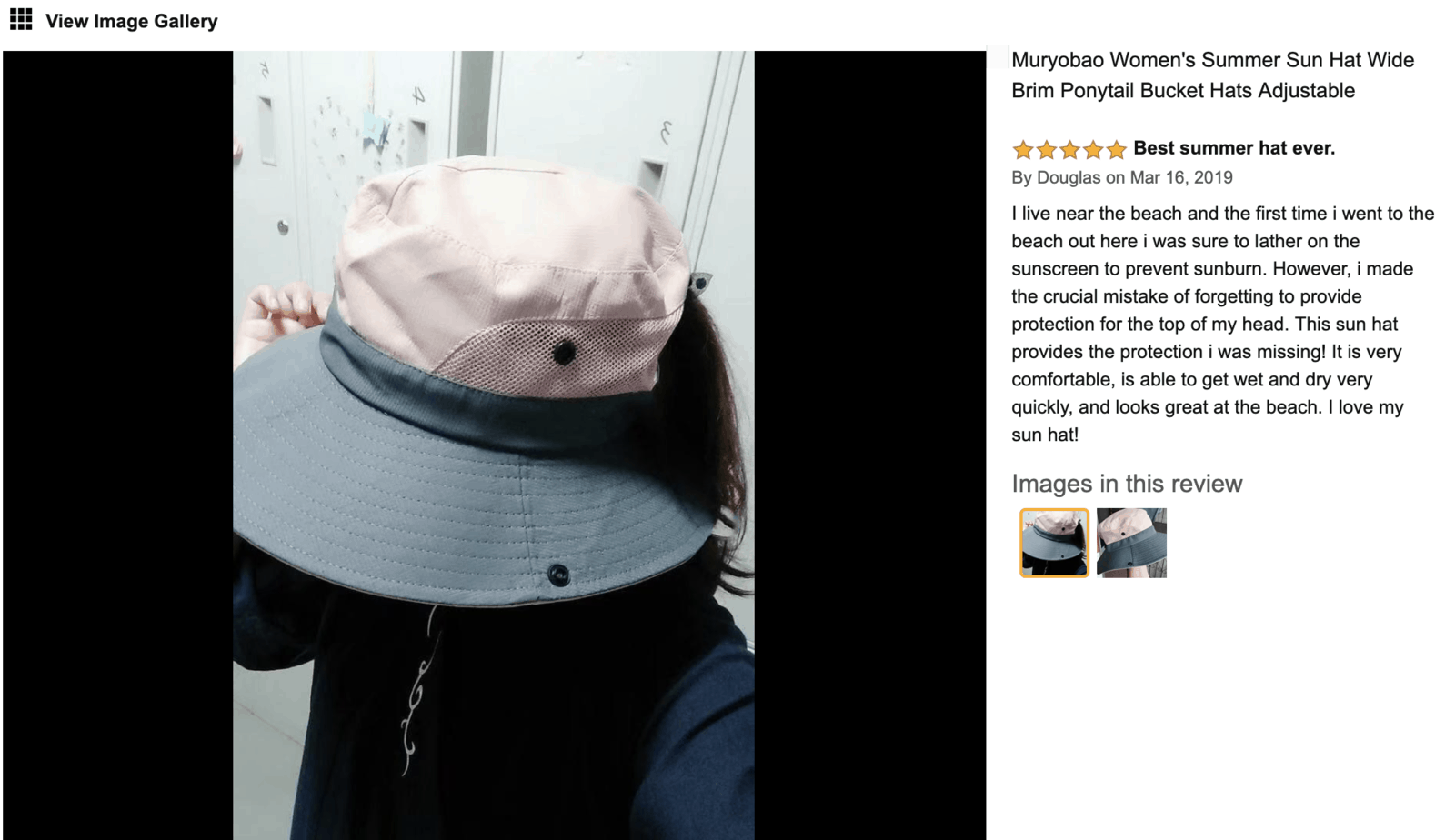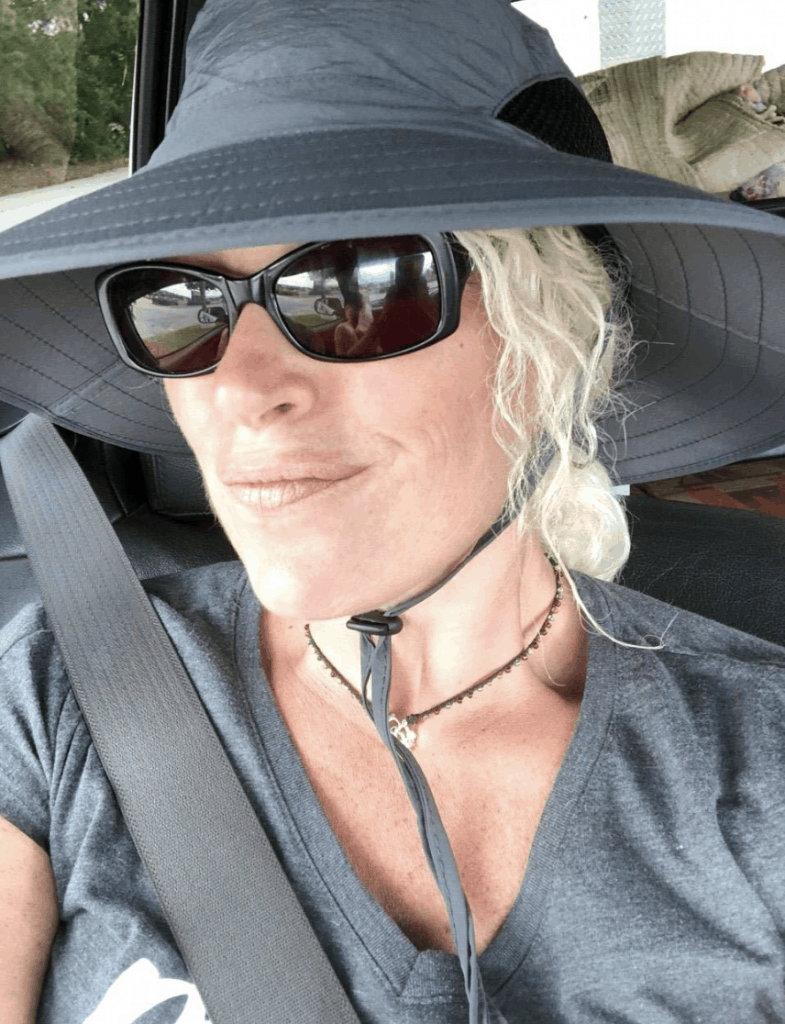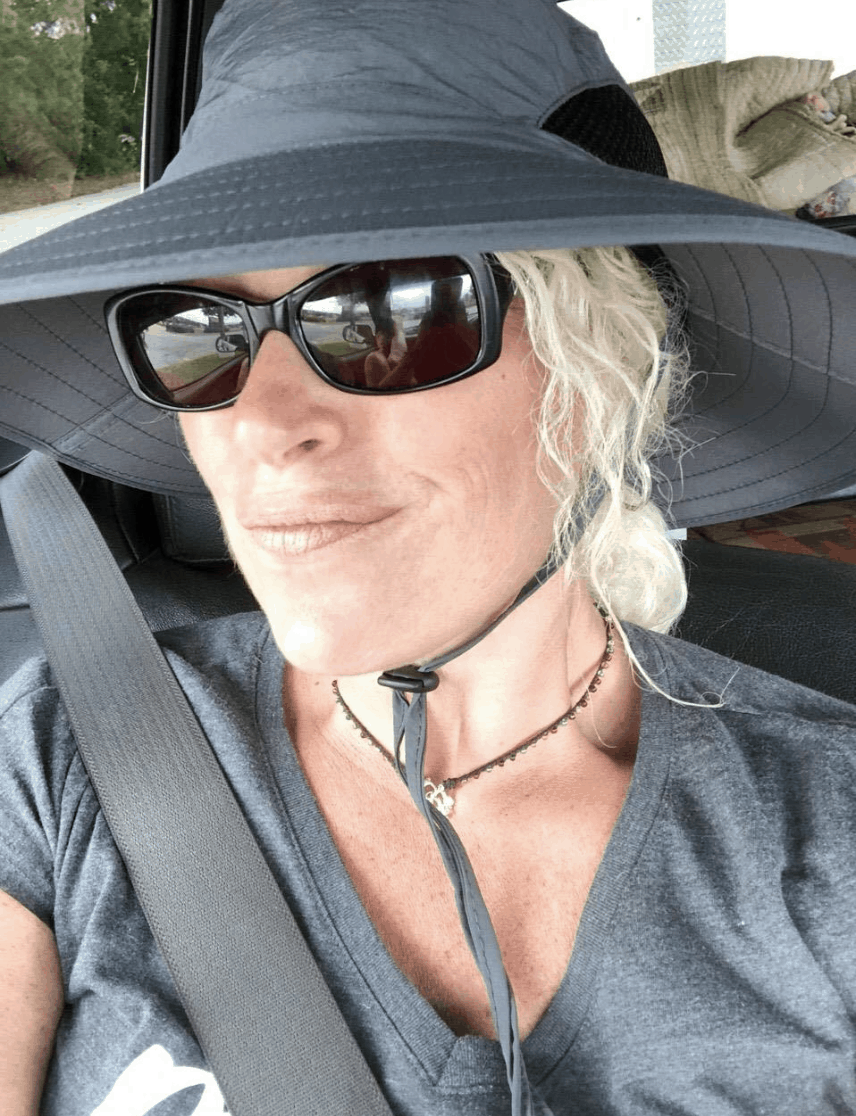 Sun Hat For Everyday Fun
I'm loving the style on this one. It's like the pink one above only without the ponytail hole in the back. Which I really like too. I don't always want to have my hair put up, this one is waterproof too, which will be nice when I'm out kayaking. The Mr. wants to get them out again this year, I better get some protection from the sun and getting wet. 😉