As many of you already know, I now sell on eBay Full Time and have for the past 6 years. I've made over $300,000 so far selling on eBay. When I first started out I only sold the things from my house.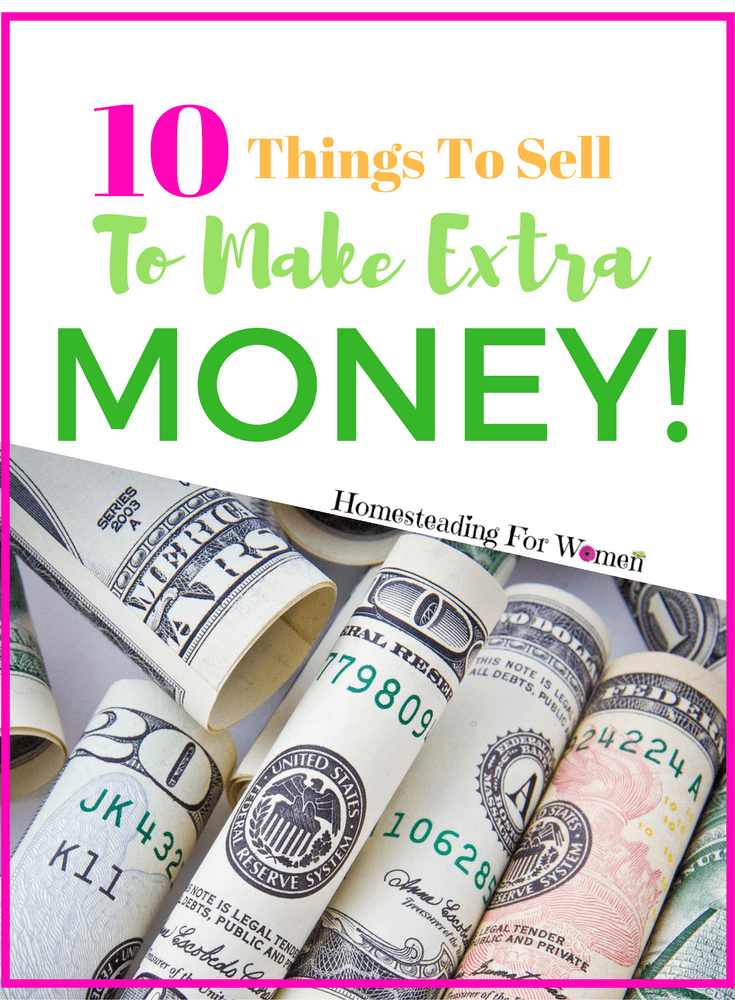 You can start very easily with just the clothes in your closet. Clothing sells very well on ebay, in fact so much so that I'm buying more and more just to meet the demand. Getting started selling on eBay is really easy.
I taught my Son and Daughter-in-law how to do it when they were moving across the country and stayed in our home for a time, it gave them money while they were looking for another place to locate.
Are you looking to make some extra money?
Take a Vacation
Pay off Debt
Put Money In Savings
Quit Your 9 to 5
I paid off my debt selling on eBay and did it in just one summer, over $50,000. Now I only owe on our house!
I think selling on eBay is a Great way to get started if you want to work from home. It's easy and super fun to have my phone "Cha ching" all day long.
We not only paid off our credit cards but we also sold enough stuff one year to put a down payment on the house we live in today. Isn't that Awesome!!
I think so, it's not nearly as hard as raising crickets like we did for over 20 years. I can take a vacation if I want to, crickets NOPE. They require 24/7 attention.
We had to take separate vacations until we retired. Best part is that I can stay in my PJ's all day long if I want to!
I can hear your excuses. I've heard them all before.
"I can't get to the post office." My postal lady comes to my door and I live out in the boonies!
"I think it just to hard." No it's very easy.
"I don't have any boxes to pack up my stuff in." The post office provides FREE boxes!
"I just don't have time." But you have plenty of time to play video games.
Really?! No More Excuses already!
Here are 10 Things To Sell To Make Money
Women's Clothes
Men's Clothes
Coffee Mugs
Kitchen gadgets
Flatware
Disney
Plush Animals
All Things from the 1990's
Board games from the past
Your Kids Stuff they no longer use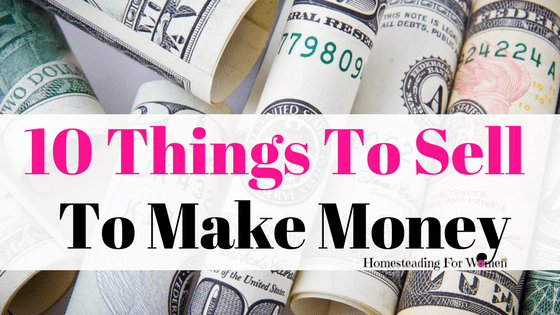 I Double Dare you to get a box and go around your house, start in your own closet first! I bet you can find 10 things that you no longer wear anymore. Now go to your hubs closet. I know you can find 10 things he doesn't wear anymore, and I bet they look brand new because it was something you bought for him, but he won't wear it. Now go to the kitchen can you find 10 things you no longer use or want. Good time to clean out the flatware drawer and don't forget coffee mugs.
Now that you have your items make sure they're all in good shape with no rips or stains. Next download this app on your phone and sign up to sell on eBay. You can take the pictures on your phone. The app isn't always accurate. It only says I have 600 items when in fact I have 4000 items. So I go to the website and do all my business on here.
But I answer all messages from my customers from my phone and be sure to turn on the "cha ching" so you can hear when you have a bid or sale! You will also need to sign up for Paypal. 
It will only take about 10 minutes to set everything up. Once you have that all set up then listing is super easy! Just take a picture and list from your phone, if you can start listing 5 items a day on your free time. You will be making good money very quickly, my Daughter-in-law did this for a couple years in her spare time. It enabled them to be off work for a year while they lived with us.
So What are you waiting for! Go pick out 10 things to list on ebay today, so you can have some extra money in your paypal account next week! Yes it's that fast!
If you have any questions be sure to contact me and I'll be happy to help you out. Does this sound like something you would try? Check out my eBay Store. Or maybe you want to get started selling on eBay yourself and want me to hold your hand along the way.
Happy Selling!
Michelle 🙂