How To Store Tomatoes For Christmas
Hubby taught me a little trick on how to store tomatoes for Christmas. After years of being a truck farmer as a kid his family found many ways to preserve tomatoes so you could eat them all the way until Christmas. That's a trick we still do to this day. I had him write his story and you can read it below.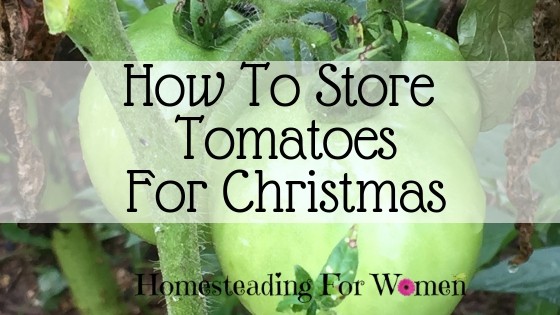 The Story of the Christmas Tomato
When I was you my parents had a "Truck Garden" business, my father was locksmith by trade but he loved the garden and growing fruits and vegetables. The locksmith shop where he worked in Louisville Kentucky was down the street from a produce market that always had fresh produce of all kinds displayed on the street sidewalk.
How To Store Tomatoes For Christmas Reusable Bulk Food Storage Bag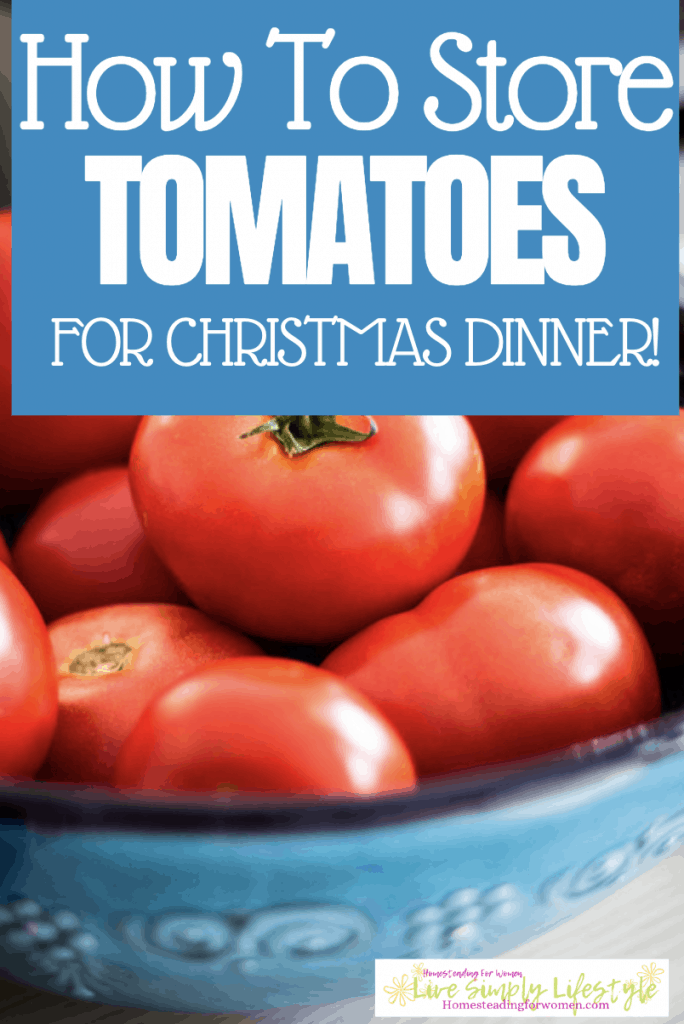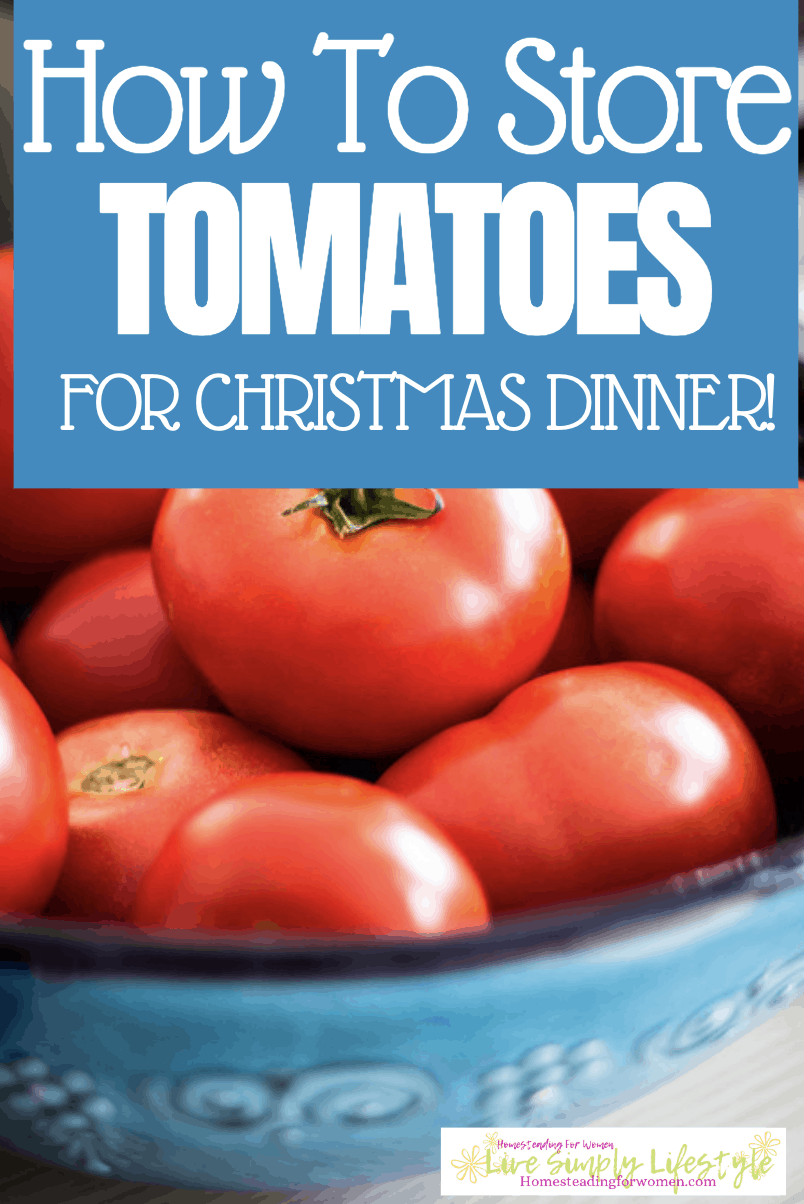 The owner of the market was one of Dad's old high school buddies as they both had grown up in the neighborhood. My Dad had recently purchased a 52 acre farm in Southern Indiana and moved us out in the country. One day while having lunch with his friend Paul (the produce market owner) it was suggested that since he now had all that land, he should grow some vegetables.
15 Thousand Tomato Plants
He told Dad, "I can sell anything you can grow" Dad liked growing tomatoes. At our peak we planted 15 thousand tomato plants a season. The earliest tomatoes brought the most money. A small fortune was paid for the first few baskets of ripe large tomatoes each spring and then very quickly, the price would hit bottom at about 4 dollars a basket and stay there till frost ended the season.
How To Store Tomatoes For Christmas in Reusable Organic Cotton Bags

One year on one of our "last of the season" visits we were wishing that it wasn't over so soon, we had a lot more green tomatoes in the field but a hard freeze was on its way. Mom and grandma were home canning and making tomato juice trying to use up the bounty of tomatoes. Paul said to take some of those nice big green ones and put them each of them in a small brown paper bag or wrap it with newspaper. Then to store them in a cool, dry place.
Storage in basement
We had a wooden potato rack in the corner of the basement that my grandpa made us when we built the house, so we put them there, spaced out and covered with a little more newspaper. It got cold early that year and our basement was like a cave, always 55-58 degrees in the winter. That year we had fresh sliced tomatoes all the way until around Christmas.
How To Store Tomatoes For Christmas in Paper Sacks

In fact my two Aunts and my uncle all three were given very nice tomatoes as they left the farm that Christmas. They seemed happy and perplexed. Dad told them the process and said "this year it's either a Christmas tomato or a lump of coal".
A cool basement or unheated garage is a great place to do this, you don't want them to freeze, but the cooler the better. Check them now and then for what reason as a few will not make it, but you should have plenty of great tomatoes for a couple months up into winter. You can impress your own family that visits with some fresh tomatoes sliced up for your Christmas Dinner.
Guest Author,
Mr. Barry
My Hubby!
Pin it For Later!