*posts may contain affiliate links. learn more
Ok I finally did it, I started a Shopify store with my vintage eBay items!
I added a Shop Tab to my site, you can check out my Vintage Cricket Shop Here.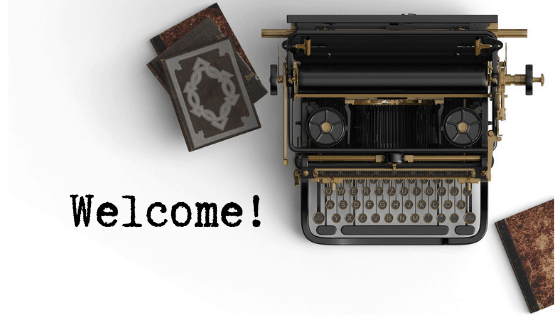 I admit, I'm freaking out a little bit! I plan on doing this every summer. When the sales start to really slow down with school starting up again.
I admit that I've actually started a sight like this for about 3 summers in a roll. They all never got off the ground.
Last year it was a DISASTER! My eBay and my website was suppose to work perfectly. Instead it was creating duplicate items on my eBay store. Yikes! I quickly abandoned the website and just started listing more items on eBay, the sales started to come back and I forgot about it again until this summer came around.
Big Changes For Me
Things changed this year.
I list with a service called Ink-frog, it just makes listing on eBay so much easier for me. Well this year they added a new feature that would help me connect to Shopify more easily. I wasn't going to do that again. But after a few days of 0 Sales on eBay made me think about it again.
Besides you should never only have one form of income. EVER! I know that from having the bug biz. But knowing and doing are two different things.
So long story short. I jumped in head first!
I pushed the button that sent all my 2000 eBay items over to Shopify and it worked. No duplicates on eBay. Two weeks into this and it's still working great. I'm so excited.
Don't get me wrong. I still am very grateful for eBay and all the money I've made with them over the years. But I need to take control of my business and start talking to my customers more. eBay really frowns on chatting with customers.
I hate that!
I bought a domain name and found a Facebook group yesterday that has etsy shop owners who are moving their shops to Shopify. Hopefully with some help I can get my logo working and set up my theme a little bit better to make my categories a little more organized.
All and all, I think I'll really be ready for the holiday shopping coming up in a big way. With me being in control of my own online business and one day I can totally leave behind eBay or Feebay and so many people call it.
I'm a happy camper!
Check out my shop and let me know what you think.
Michelle 🙂