*posts may contain affiliate links. learn more
It's time to plant your garden!
Here in Indiana, we plant our garden after Derby Day which is the first Saturday in May.
That's when our frost free day, some of the farmers around here planted early and they
have to cover the plants when it frosts, which it always does.
This book is The No.1 Best Seller Vegetable Gardener's Bible!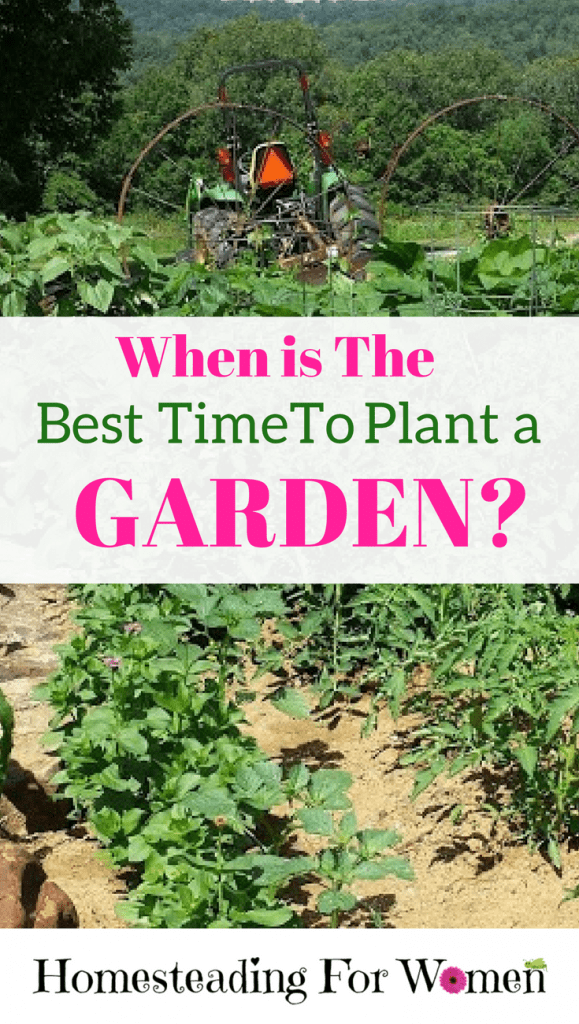 We always wait, we did get some old seeds we had from last year, flowers planted early.
Most of the seeds came up which was lucky, they normally don't do that well the second year.
Unless you save them from seed of what you grew.
The Vegetable Gardener's Bible, 2nd Edition:
Gardening: The Complete Guide To Vegetable
The Week-by-Week Vegetable Gardener's Handbook: Make
Vegetable Gardening For Dummies
All New Square Foot Gardening, Second
Vegetable Gardening: Live healthier and save
How to Time Your Planting
When growing your own vegetables, the first thing you need to know is when
to start planting. This can be what keeps you from having any produce, and is
one of the most important things of growing your own food.
Know How Long the Plants Take
The first thing you will need to do when timing your planting is figure out exactly how
long each vegetable is going to take to grow. This helps you to make a plan of
attack, as well as deciding if you should start from a seed or a small plant. If you have
time to spare, seeds might be best as they cost less, but plants are good when this is
more of a last-minute project.
Some of the vegetables and plants that will take the longest are parsley, broccoli,
oregano, onions, leeks, and some greens. These tend to need about 10-11 weeks of
planning ahead of time before you can enjoy the harvest.
The plants that are between 7 and 9 weeks are your cherry tomatoes, peppers, shallots,
eggplant, and some types of lettuce. The ones that only need about 4-6 weeks of planning
are cucumber, squash, melons and cabbage. I can't remember this in my head I just look
at the pack of seeds or the tag on the plant.
For me in Indiana, we bought tomato plants rather than seeds. We will plant them tomorrow
along with seeds of yellow squash, green beans (which we saved from two years ago)
pumpkins, and zucchini. We will plant the squash again next week, so that all the squash
doesn't all become ripe at the same time.
I'm so looking forward to eating my first tomato of the year. We didn't even have a garden
last year. We had heavy rains and cold weather in the spring and it was just never dry
enough to put out a garden. This year has been perfect, my neighbor said she might
have tomatoes by the fourth of July. She's an early bird planter. Not me, I play it safe.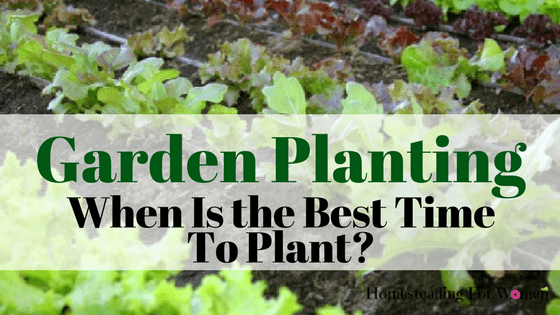 Know What Season to Plant Them
Another method for knowing how to time your planting is looking at the seasons they
grow in. Here is an example of food that grows in the spring, summer, fall, and winter.
This of course may depend on your where you live and soil conditions as well, so it is just an
example for you to start with:
Winter -For December, January, and February, you are still in the coldest parts of
winter. This is when you want to start your tomatoes and bell pepper seeds, onions, and
herbs like parsley, chives, basil, and oregano. Most of these seeds should be started
indoors during the winter to avoid the frost. Some others to start indoors are dill,
broccoli, beets, and cabbage. I've only done this a couple times, that's a lot of work
I don't ever remember Grandma starting plants inside either. But It's a fun project for
herbs.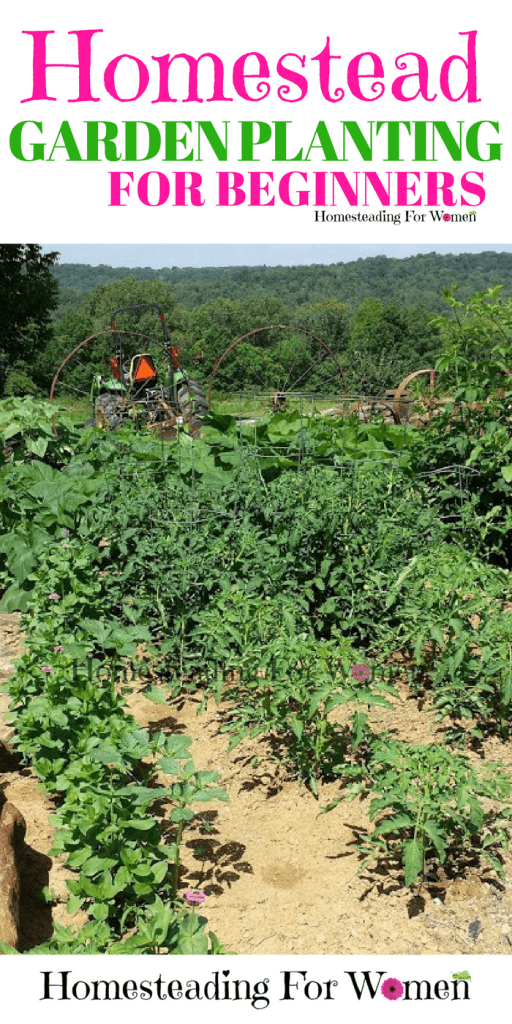 Spring -Near the end of March when spring begins, you can start on your carrots,
lettuce, cucumbers, and corn. Melons, spinach, peas, summer squash,
beans, and beets also are good to start in the spring.
Summer -Some of these may be the same as spring because they include veggies
that prefer the hot summer heat. These include beans, cabbage, beets,
cucumbers, carrots, corn, peas, and kale.
Fall -In the fall, you can start your radishes, spinach, garlic, blueberries, sprouts, and
any vegetables you are starting from a plant instead of a seed. You can plant a late
crop if you live in a place where it doesn't get cold early.
Happy Garden Planting!