*posts may contain affiliate links. learn more
I'm sure you've got your Christmas elf on full time duty by now. I wish my kids were little again because I love the elf on the shelf guy. I actually bought one for myself and he comes out to hang out will all my vintage knee hugger elves from my Christmas past.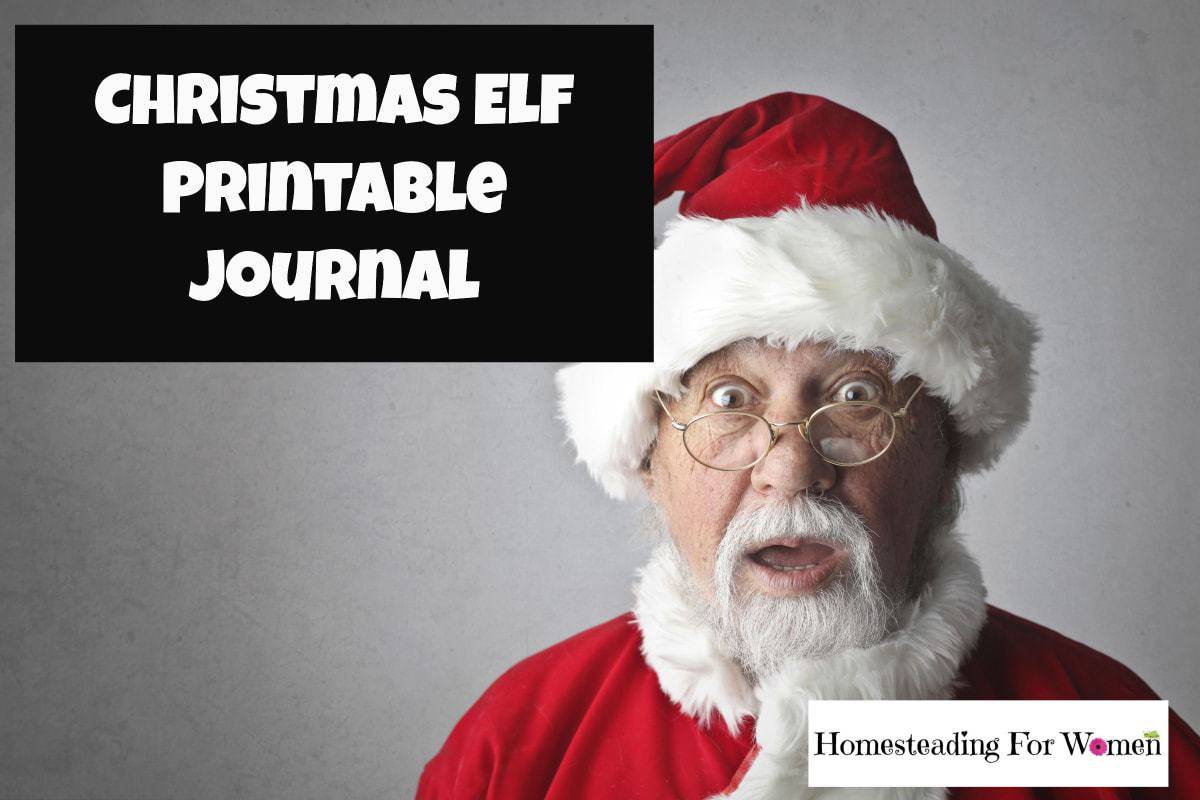 I love scrolling on Pinterest to look at all the funny things people do with their elf during the holidays and some of them are really funny! I thought it would be fun to create a Christmas elf journal to capture all the ideas to use at Christmas time.
This journal is really cool because you can print one out each year. Add come pictures and capture all the details of the Christmas each year. I also included a gift idea section for when you get an idea early in the season and need to write it down someplace.
What's included in journal:
Cover
Belongs to page
Elf on shelf ideas boy checklist page
Elf on shelf ideas girl checklist page
Lined holiday page
Lined elf ideas page
Gift Ideas boxed page
Blank reindeer page