It's that time again, we're all feeling the after affects of eating too much turkey and we are ready to go shopping for some Black Friday Deals! Well hold on to your hats ladies. I've got some deals for you this year.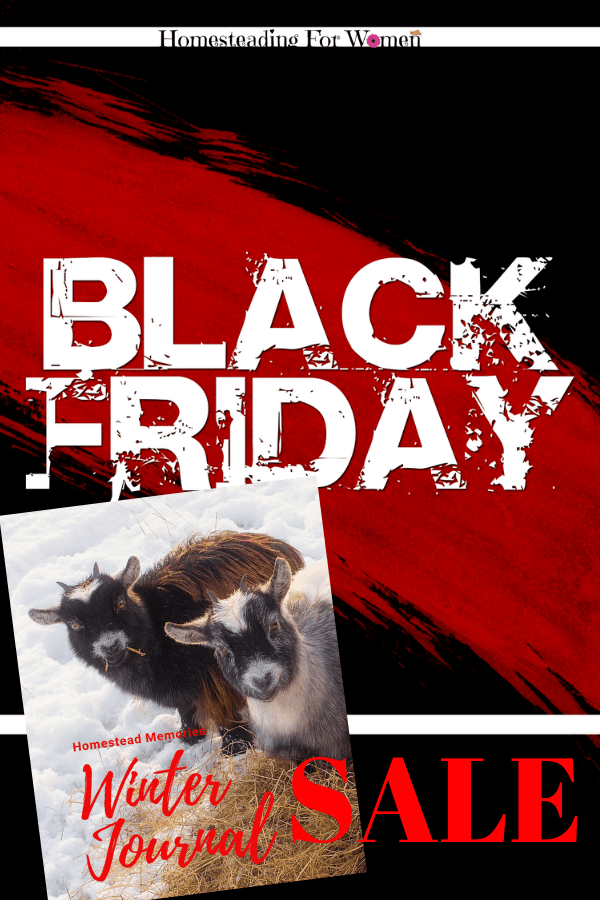 I'm going to remake my very popular herb garden course with new workbooks to go with the free course and I'll be doing away with the ebook I've had for sale here for a while now. I slashed the price to just $3.00 until Cyber Monday. Once it's gone it won't be back so grab it while you can.
The Best Secrets of Successful Herb Gardening
Sale Ends Monday November 26th, 2018 
Then it will be gone forever!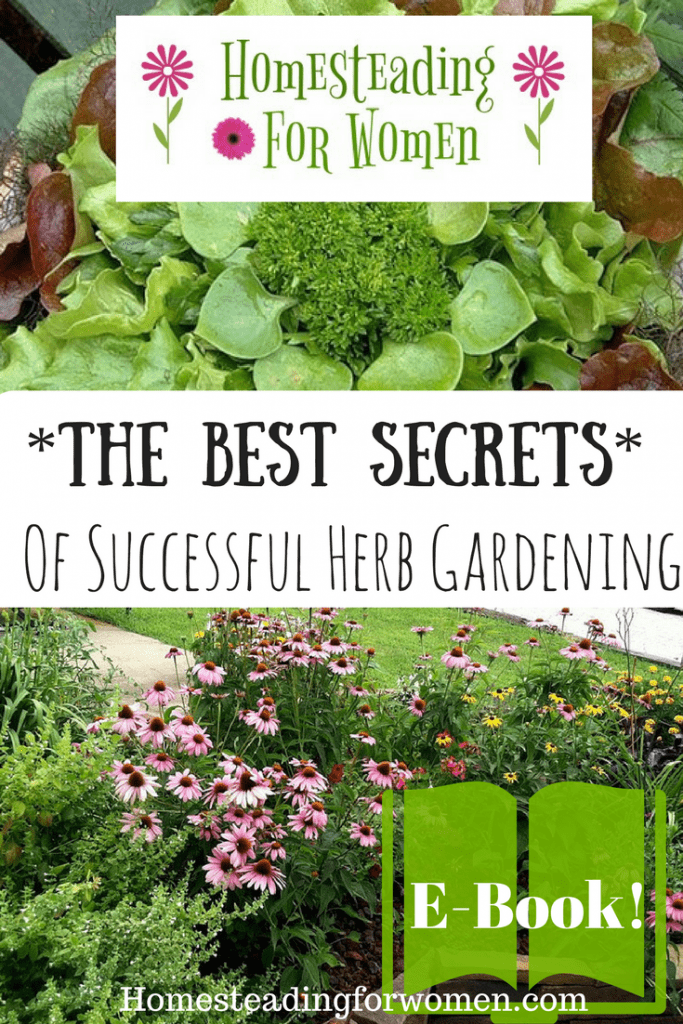 NEW!! 

Homestead Memories Winter Journal
Price Increases to $8.99 on Monday
Sale Ends Monday November 26th, 2018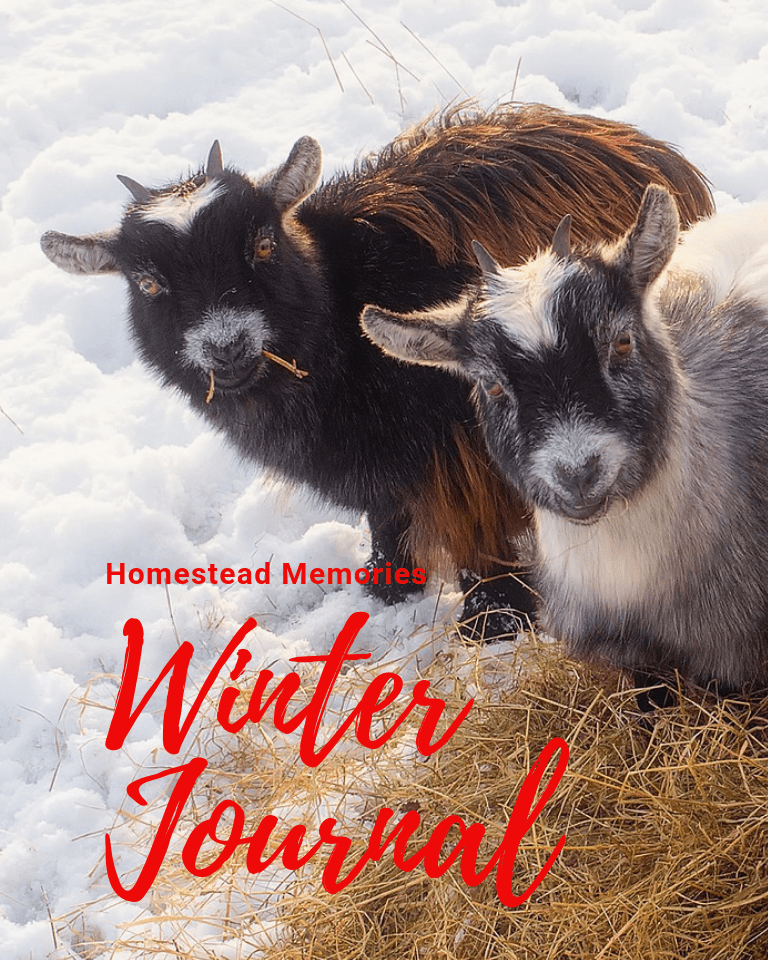 This journal is great for adding your special memories with it's 32 pages, each lined with a coordinating photo with journal prompt to get your creative juices flowing. You can print this journal out for your personal use or give one to your friends and family for the holidays.