My New Herb Gardening Ebook is Here!!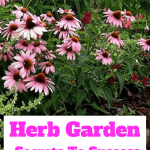 Are you thinking of getting into gardening? But not sure where to start? Why not start with something easy and something you can use in your kitchen everyday -Herbs!
I love my herb garden, see the picture of my beautiful herb flower garden, it sits right outside my kitchen window so I can enjoy its view every time I'm at my kitchen sink. Nice!
Having a garden that you can actually use is very rewarding and it can be a nice stress reducer, working in your garden each day. It helps my stress.
I have a swing just beside this garden that I spend a lot of quiet times in, just me and the herbs. 🙂
[yellowbox] On SALE Limited Time!! Herb Garden Secrets To Success eBook! [/yellowbox]

In this ebook you will get:
73 Pages Stuffed full of Herb Gardening Tips for Getting Your Herb Garden off To A Great Start, from what plants to get first, Herbal remedy Plants, Indoor Gardens, Outdoor Gardens and even how to prepare Herbal Remedies.
Chapter 1 ~Why Herbs?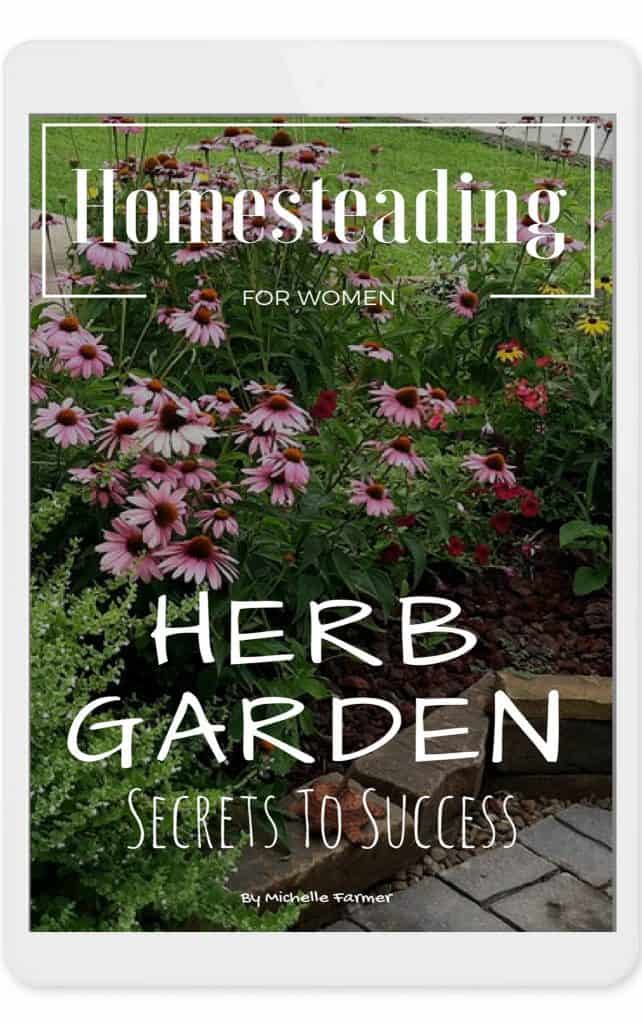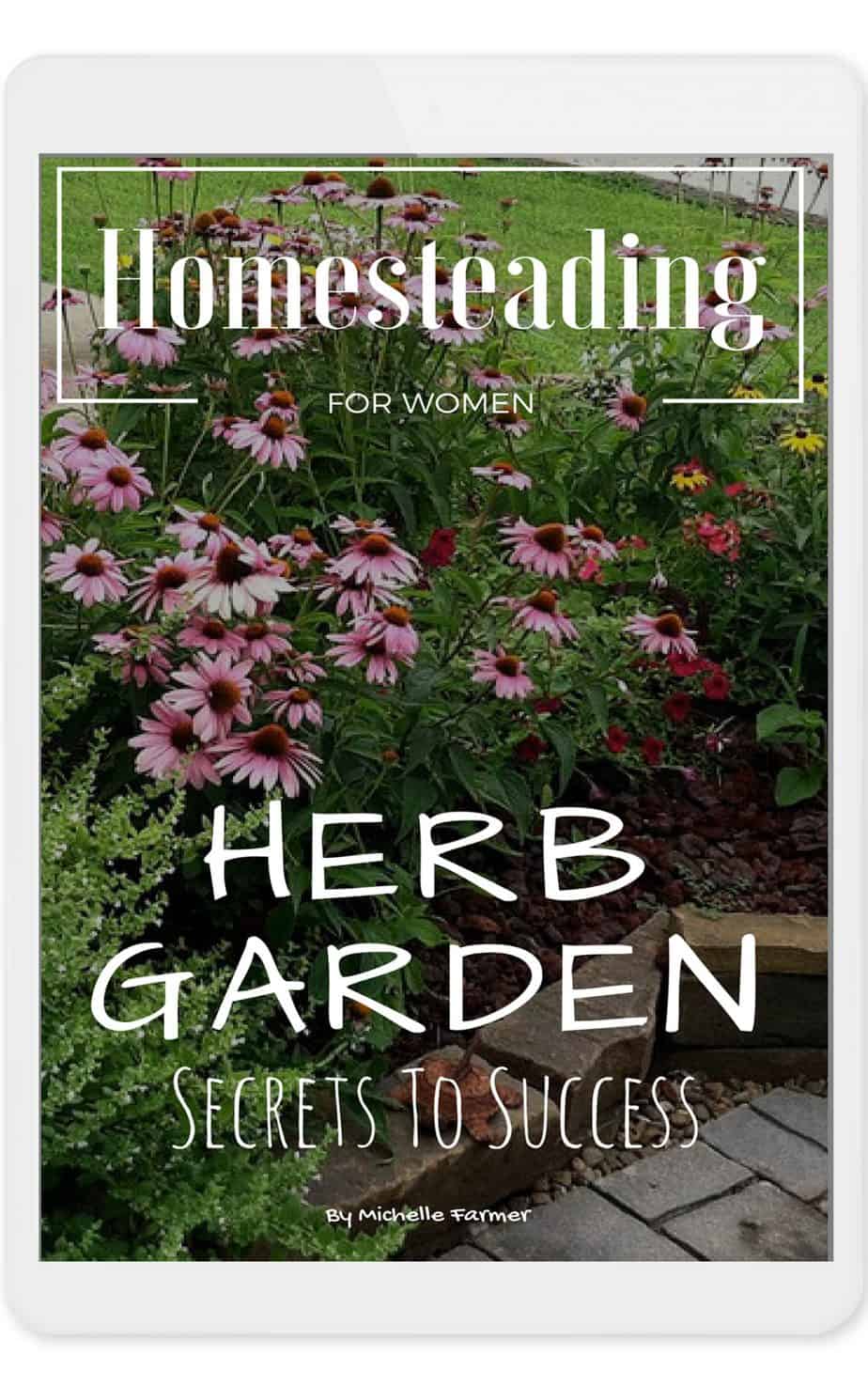 Chapter 2 ~Which Herbs?
Chapter 3 ~Design a Garden
Chapter 4 ~Outdoor Gardening
Chapter 5 ~Indoor Gardening
Chapter 6 ~Caring For the herbs
Appendix 1 ~What your herbs Need
Appendix 2  ~Preparing Herbal Remedies
This book will get you started growing herbs for you and your family, you will want to print it out and make a notebook out of it to refer back to again and again.


[yellowbox] On Sale for Limited time! Only $9.99  Buy it here!  [/yellowbox]